Ministerial Development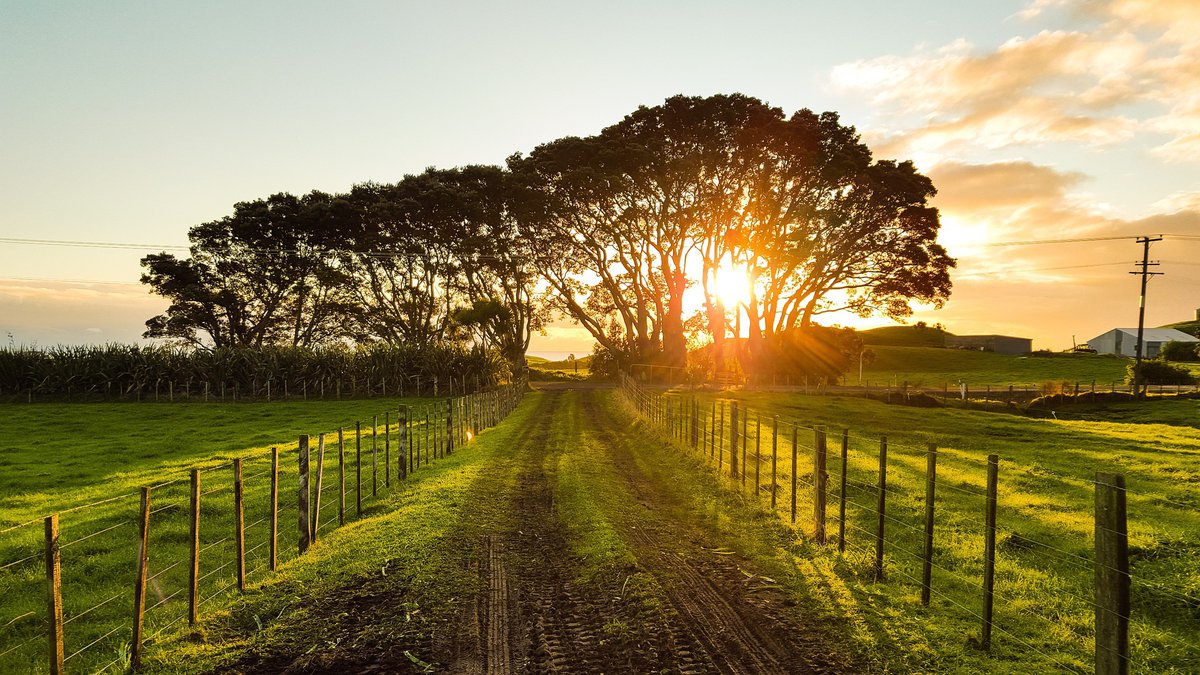 Once candidates have completed formation for licensed ministry (FLM), what happens next very much depends upon the course of training they have undertaken. Those candidates who were trained for ordained ministry will initially proceed onto the training schedule for newly licensed ministers (NLMs), but following that they will join all other licensed ministers, such as Lay Readers for example, in taking responsibility for their ongoing professional and ministerial development.
The Church in Wales is committed to encouraging a culture of life-long learning among its clergy and other Lay Licensed Ministers, and to support this St Padarn's works closely with the six dioceses of the Church in Wales in providing a robust CMD programme. CMD training in Wales is made up of two strands:
St Padarn's takes responsibility for provincial training, or training that is common across all dioceses. An example of this might be running a pre-retirement course for those who would value help and advice in planning for that.
Dioceses offer an additional 4 days CMD per year to their clergy which best reflect their individual contexts, needs and visions.
New Initiatives
The CMD arm of St Padarn's is currently involved in a number of initiatives aimed at providing practical support to clergy and other licensed ministers. Amongst others these include:
Ministerial Development Review (MDR)
We are currently working with a number of dioceses piloting a new annual review scheme aimed at encouraging ministers to engage in continual reflection of their ministerial practice and context, and to set themselves manageable objectives and goals going forward. There will also be an emphasis here on physical and spiritual wellbeing. It is hoped that the MDR will come onstream in 2020.
Life Events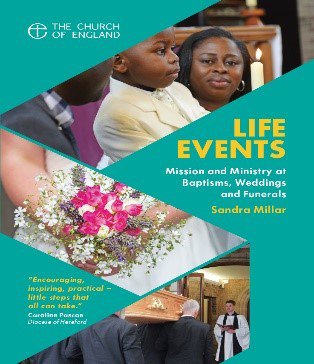 The Life Events initiative has been established in the Church of England for several years following considerable research into how the church interacts with the local community through weddings, funerals and baptisms. Its aim is to enable the church to be consistent in how it deals with requests for these occasional offices, encouraging good pastoral and professional practice. It has also produced an extensive catalogue of quality resources for local churches, as well as websites offering additional help, support and ideas.
St Padarn's has now entered into partnership with the Life Events Team to bring this wonderful resource to the Church in Wales, and throughout the remainder of 2019 and 2020 the initiative will be rolled out across the Province.
Spiritual Direction
Spiritual direction is sometimes known as Spiritual Counsel, and, in the words of Richard Foster, it "involves a process through which one person helps another person understand what God is doing and saying." The joy and purpose of spiritual directors is to enable others to discern God at work in their lives, and to hear His call and direction. They will often create time to meet with another person to talk together about their spiritual journey, prayer and search for God.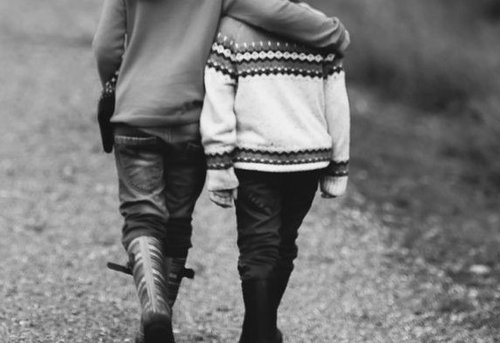 Through 2020 and 2021 St Padarn's will be offering a course in spiritual direction aimed at increasing the number of suitably trained directors able to offer support and accompaniment to ministers across the Province.
Listening Days
In 2018, an invitation to participate in the initiative was extended to all licensed clergy in the Church in Wales, along with licensed readers, pastors, pioneers, evangelists and children/youth workers. In all, a total of 168 participants attended a series of 24 'Listening Days' spread across the Province. A link to the report detailing the results can be seen below.A hard copy of the Research Report below will also be sent to senior clergy and other senior members of the Church in Wales and a link to the report will be sent to each Diocese in order to forward it on to their clergy and other lay licensed ministers and workers. In addition, the 168 participants who directly contributed to the research will be contacted and thanked for their time and contribution.
For further information about Ministerial Development please contact: