Children, Young People and Families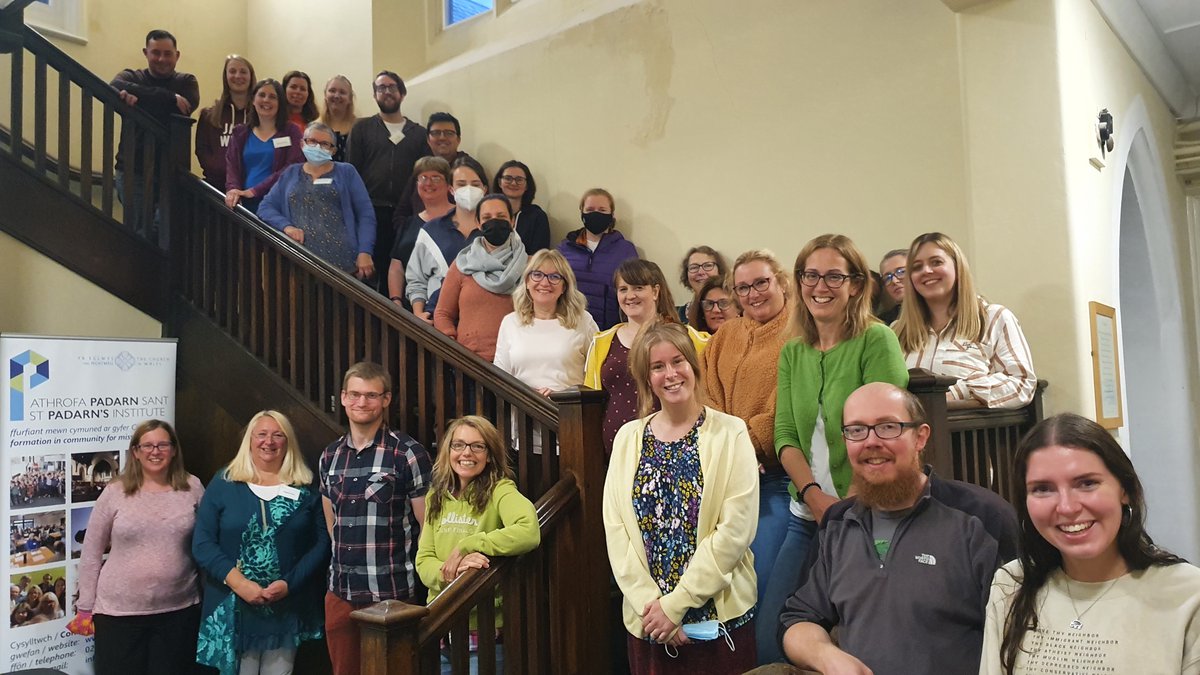 Master of Arts for Children, Young People and Family Specialists
If you would like further information on Masters Programme please click here.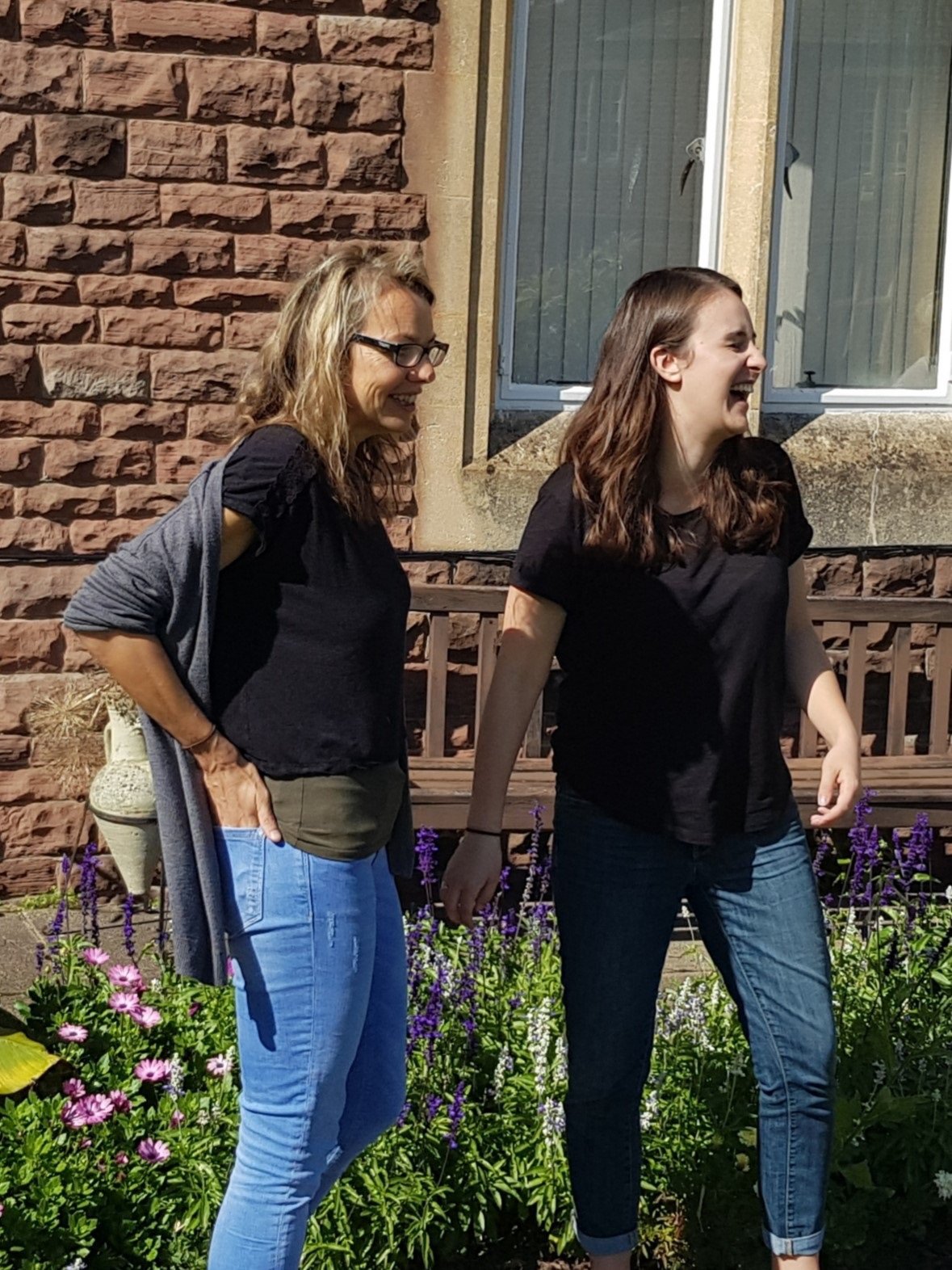 Video Resources from our Guest Speakers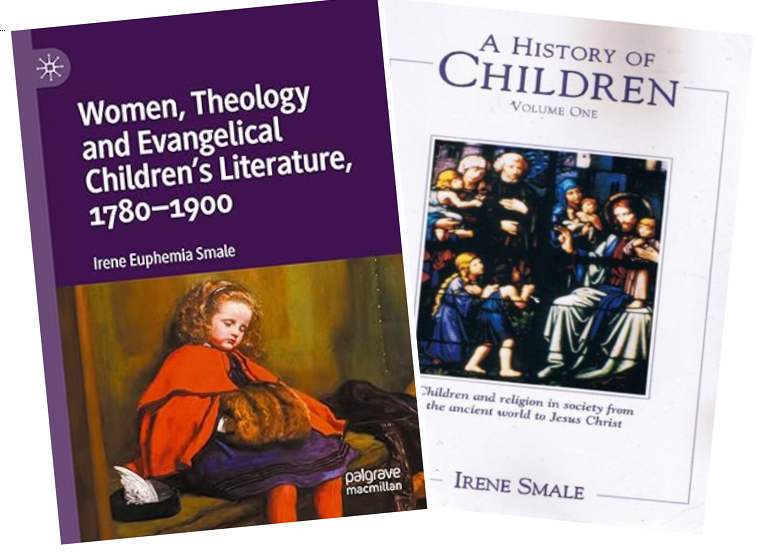 "The History of Childhood" – Irene Smale September 2023
Unfortunately, due to copyright reasons we are not able to share Irene's excellent presentation on the History of Childhood. The content of the guest lectures were drawn from two main publications.
The Transforming Power of Christianity with children who have suffered Adverse Childhood Experiences (Open Session)
Esther Zimmerman
September 2022
Video Resources from our Guest Speakers
The Transforming Power of Christianity with children who have suffered Adverse Childhood Experiences (Research Methods)
Esther Zimmerman
September 2022
"Children & Holiness – Carolyn Edwards January 2022."
Research Methods - David Csinos September 2021
Little Theologians- David Csinos
Calibrated for a World That No Longer Exists - Mark Griffiths
June 2020
Articles
Our Work Across Wales
If you would like further information on our work networking youth & children's specialists across Wales please click here
For more information please contact:
Revd Dr Mark Griffiths JP
Dean for Discipleship
Tel: 02920 563379