Newly Licensed Ministers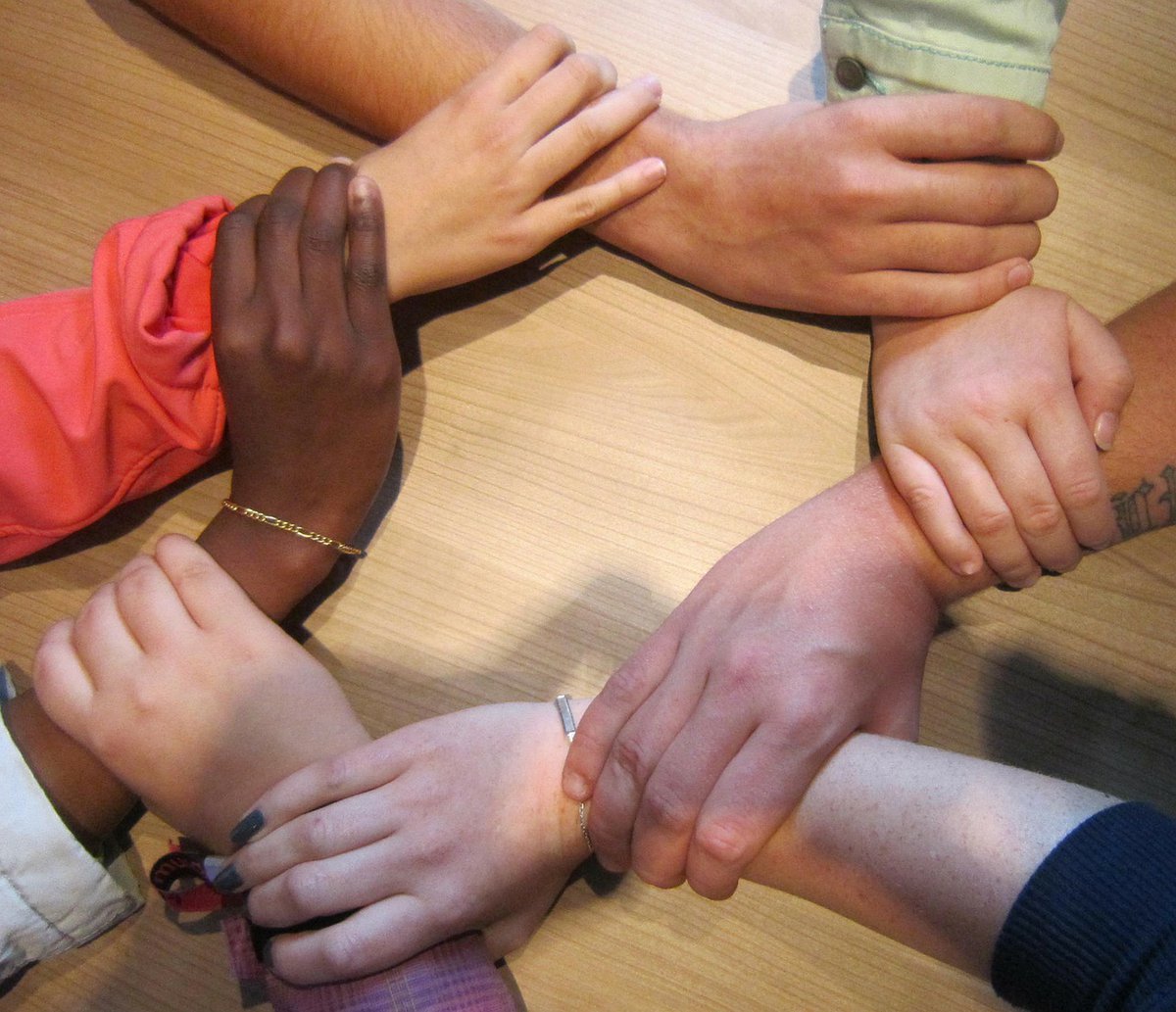 The training of all those who are Newly Licensed Ministers has always been important to the Province. But even more so now that Employment Law requires us to designate NLMs as training posts and to complete a report at the end of the process to indicate that all training has been completed. This report will then be combined with the report from the Diocesan Director of Ministry and sent to the Bishop to confirm that Initial Training is complete. For that reason, provincial NLM is compulsory for all Newly Licensed Ministers (Ordained and Licensed)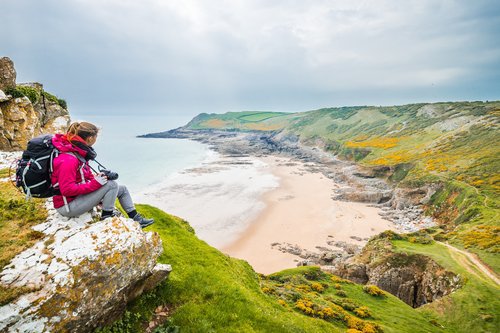 However, we are keen that NLM training is not seen as a compulsory course to be endured, but as a high-quality programme building on your initial Formation for Licensed Ministry (FLM) training and equipping and empowering you to be a minister in God's Church into the 21st Century. To that extent, in February those who were ordained/licensed in 2018 undertook our course on Children, Young People and Schools. Elizabeth Thomas, the newly appointed Provincial Director of Education helped to deliver this course, with Scripture Union Cymru giving input to ensure you have the necessary resources. Those ordained/licensed in 2017 attended our course on Evangelism, Mission and New Christian Communities, delivered by Jill Duff (Bishop of Lancaster) and Mones Farah (Archdeacon for New Christian Communities, St Davids). I'm confident all those who attended feel this was a significant weekend. Additionally, the 2017 group had the opportunity to sit with Ian Parkinson (CPAS) on Leadership and Change Management and in November 2019 the group will be with Bridge Builder Ministries for an essential four-day course on Transforming Church Conflict.
The majority of the Programme is for Deacons/Priests and Licensed Lay Ministers together. The exceptions are the May Deacons course for those ordained as Deacons in 2018. This course was taught by Rhiannon Johnson (Director of Ministry, St David's) and will look at all things Priestly.
There are elements of the course that are being delivered midweek and we appreciate that this may mean negotiation between some LLMs/NSMs and their employers. We are hopeful that this may be possible for training at this level.
The NLM phase of training is two years long, with an optional two-year transitional phase as agreed with their Bishop. After that point licensed ministers will become part of provincial and diocesan Continuing Ministerial Development (CMD).
For this reason, if you need to miss any of the training programmes scheduled, you will need written permission from your Bishop or Director of Ministry.
For more information please contact:
Veronica Cottam
Revd Dr Mark Griffiths
Lifelong Learning Co-ordinator
Dean for Discipleship