Life Events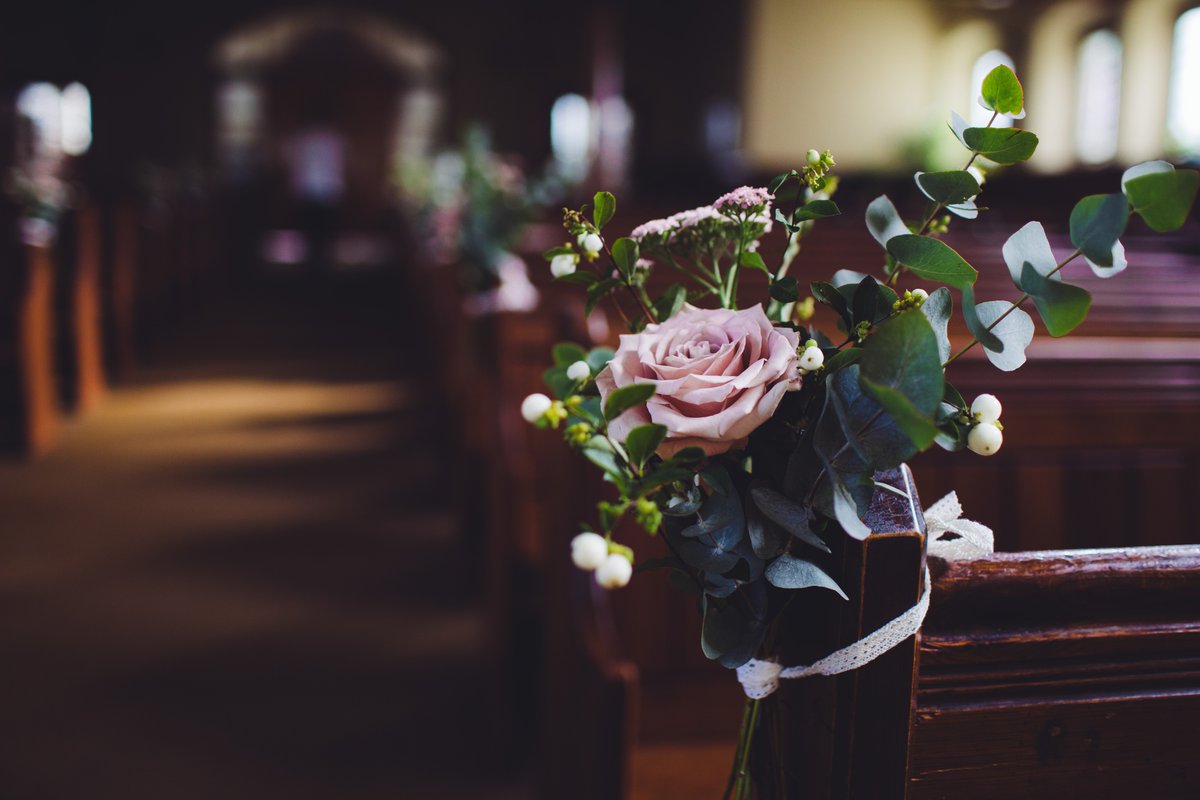 Baptisms, weddings, and funerals bring those working for the Church in Wales into close contact with many thousands of people every year. These connections with people, many of whom may ordinarily have little or no contact with the church, provide huge opportunities for building positive relationships through some of the key moments in their lives.
In partnership with the Life Events Team in the Church of England, St Padarn's is working to rebranded, contextualise and made available in both Welsh and English, a wide range of written and online resources for use in the Church in Wales to help churches make the most of these connections.
All of these resources will be available from Autumn 2021, when the initiative will be rolled out nationally across the Church in Wales.
In the meantime, you can find lots of practical help and advice about Life Events on the Church in Wales website:
There is also a wide variety of resources and information available from our partners in the Church of England and the Church Support Hub. Please note that the following websites are external, and advice and guidelines around weddings, baptisms and funerals might differ from that offered by the Church in Wales:
If you would like any further information about Life Events please contact:
Revd Chris Burr
Veronica Cottam
Tutor in Ministerial Development
Lifelong Learning Coordinator
Phone: 02920 563379