Life Events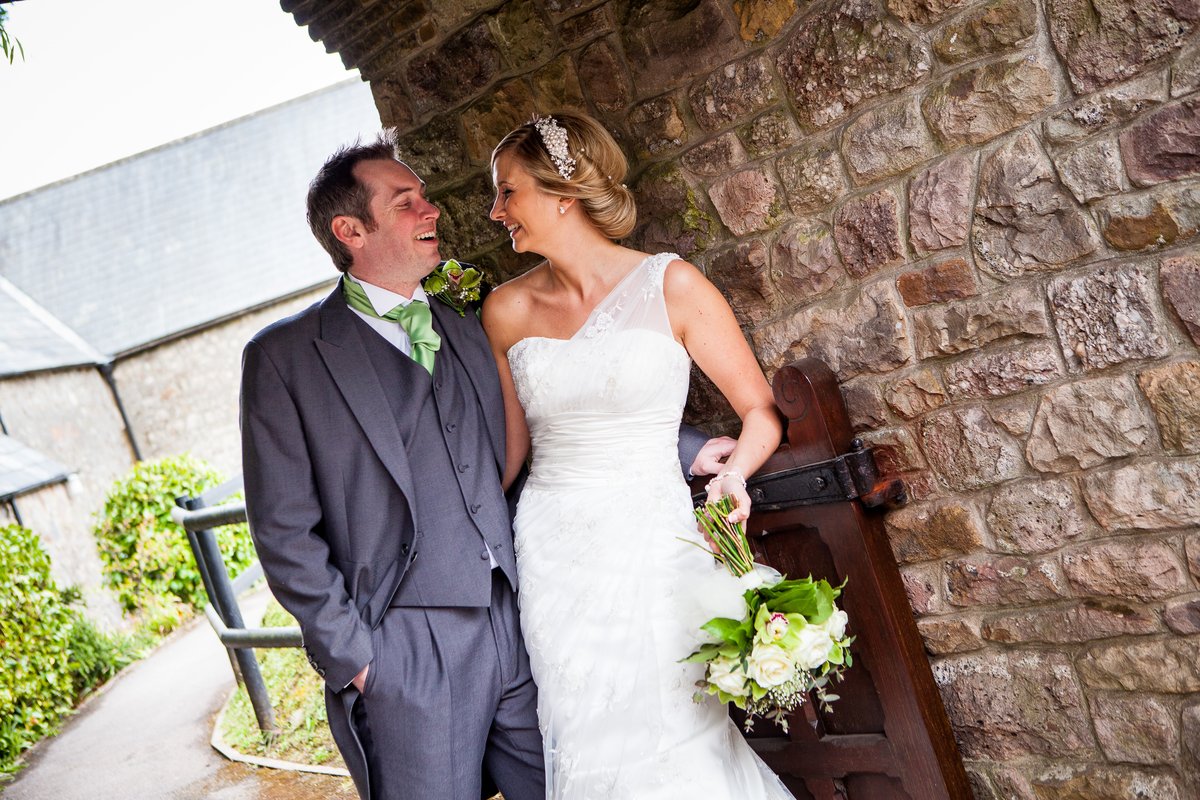 Life Events Ministry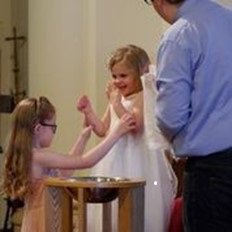 The Church in Wales has been meeting and supporting people during key moments in their lives for over 100 years. Each year many thousands still reach out to their local church or church minister to seek advice to help them in celebrating the joy of a new birth or wedding, or in dealing with the sadness of losing a loved one.
Celebrating the birth of a child with a Christening/baptism, getting married, and marking the end of a life with a funeral, are hugely important moments for families. And the connections made with people at these times, many of whom may ordinarily have little or no contact with the church, provide enormous opportunities for building positive and long-lasting relationships.
In this 'Life Events' section, you will find some excellent resources to help support churches in their Life Events ministry, offering information which is both valuable and relevant at the point of first contact. You also find lots of helpful ideas about how to maintain these important connections and relationships going forward.
Life Events | A Ministry for the Whole Church
Our research tells us that many regular church goers know very little about their church's life events ministry, and fewer still are actively involved. Weddings, christenings, and funerals are often seen as the responsibility of the vicar, along with perhaps one or two members of the leadership team. However, the wider church can play a key role in offering support.
We know that keeping in touch with people before and after significant life events is greatly valued by them, as well as this being an effective way of connecting people to a church and encouraging them to explore the Christian faith.
Life Events ministry is for the whole church. The following short videos offer some easy and very practical suggestions about how you and your church can get more involved.
The importance of Welcome
Helping and Supporting at Times of Joy
Helping and Supporting at Times of Loss
The Research Behind Life Events
All of the resources have been prepared as a result of extensive independent research with the public which was conducted over several years. The following videos help explain some of the resulting key insights. Each video lasts just a couple of minutes, so please do take time to watch.
If you would like to read a transcript of the videos you can view them below.
Video 1
Video 2
Video 3
Video 4
Video 5
Video 6
Leaflet, Booklets and Other Resources to Order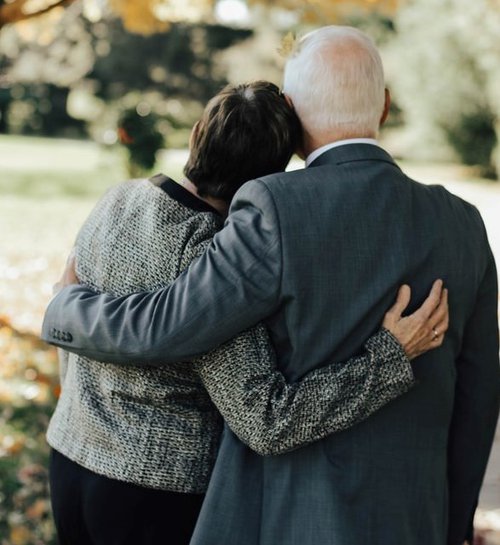 There are a wide range of leaflets, booklets and information packs available to order relating to weddings, funerals and Christenings/baptisms. You don't have to order a copy of everything, but do look through what is available and choose those which you think might be most relevant and helpful to your own context or situation.
There is also a workbook which is ideal for Ministry Area Councils, PCCs or study groups to work through and reflect on their own church's approach to these key ministries. This book can be ordered in bulk, and is free of charge to encourage as many groups to engage with it as possible.
All of the printed resources can be ordered through the CPO
Further Help, Ideas and Support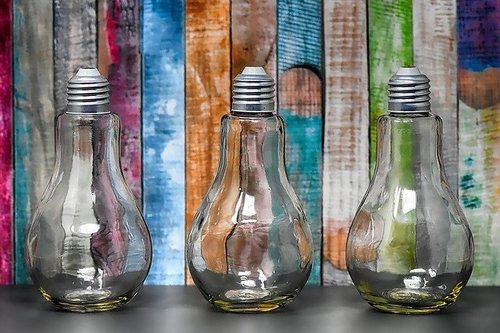 Here you will find well over a hundred pages of practical ideas or suggestions, many of which are examples of best practice, or initiatives/ideas which ministers and others have successfully tried in their own churches or community groups. In time we'd like to expand this section, so do please let us know of any ideas or initiatives which have worked for you, and which you feel are worth sharing.
The Church in Wales Website
There is more help and advice about Life Events on the Church in Wales website. This is designed to be public facing (as opposed to offering resources and support to ministers and churches) so is a good place to refer people looking for more help and advice in planning their wedding, funeral or Christening/baptism
If you would like any further information about Life Events please contact:
Revd Chris Burr
Veronica Cottam
Tutor in Ministerial Development
Lifelong Learning Coordinator
Phone: 02920 563379