Pre-Retirement Course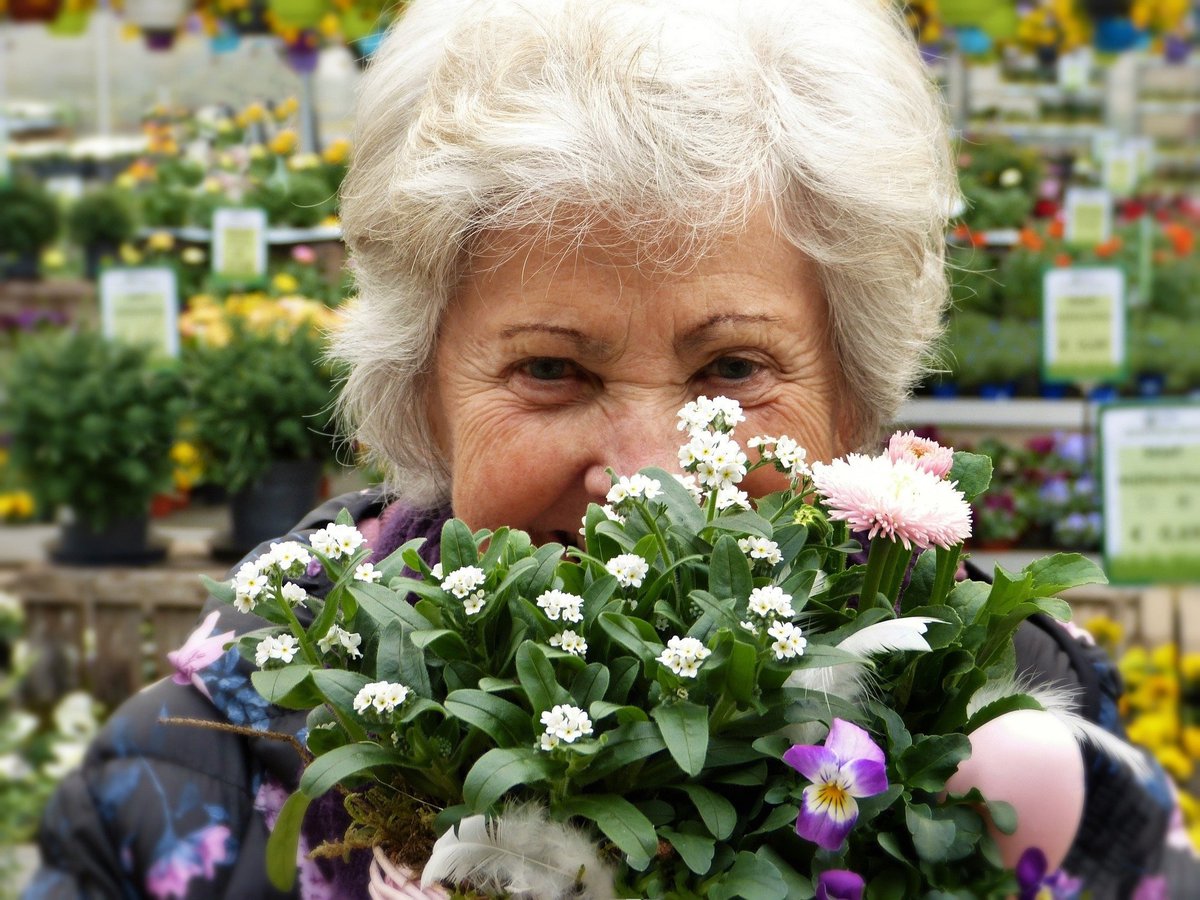 Whilst many people look forward to their retirement and very much enjoy preparing for the potential freedom and new opportunities it offers, for others it can be an uncertain and anxious time.
For clergy, especially those who have been in ministry for many years, retirement may bring challenges and worries about finance and/or housing, whilst for others retirement threatens to bring a loss of identity. Althouth some will be very happy to retire and hang up their clerical collars, others will struggle to think of a life without active ministry, and will be keen to offer their help and assistance to clerical colleagues. Certainly, the Church in Wales highly values and depends upon the commitment of active, retired clergy.
St Padarn's regularly holds Pre-Retirement Courses to provide valuable support and advice to all those considering retirement.
Who can attend a Pre-Retirement Course?
Anyone serving cleric over the age of 58 can attend the course. It doesn't necessarily mean that retirement is imminent for you, but it may be helpful for you to begin planning for it, even if its several years away. And you need not only attend one course. Sometimes it might be worth attending several in the years leading up to retirement as your personal or financial circumstances may change.
Can I bring someone with me?
All those attending the course are very welcome to bring a souse, partner, friend, or member of their family with them. Naturally, you may prefer to attend on your own, or it may not be feasible for a partner, family member or friend to accompany you. The choice is yours entirely.
What will be included on the course?
Help with financial planning for retirement
Information about clergy and government pensions
An overview of the Church in Wales Clergy Housing Scheme
Guest speakers sharing their own experiences of retiring from ministry
Personal aspects of retirement such as transition to a new stage of life, self-care, health, and spiritual needs
Space to think, pray and reflect
Regular opportunities for prayer
Workshops to try something different and have some fun
Where and when are the next courses?
| Date | Location |
| --- | --- |
| Monday 7th - Wednesday 9th November 2022 | Metrepole Hotel Llandrindod |
For more details or to book your place please contact:
or 02920 563379
If you have any specific questions regarding the pre-retirement course, or retirement please contact:
Tutor in Ministerial Development
Phone: 02920 563379