Learning Resources and Technology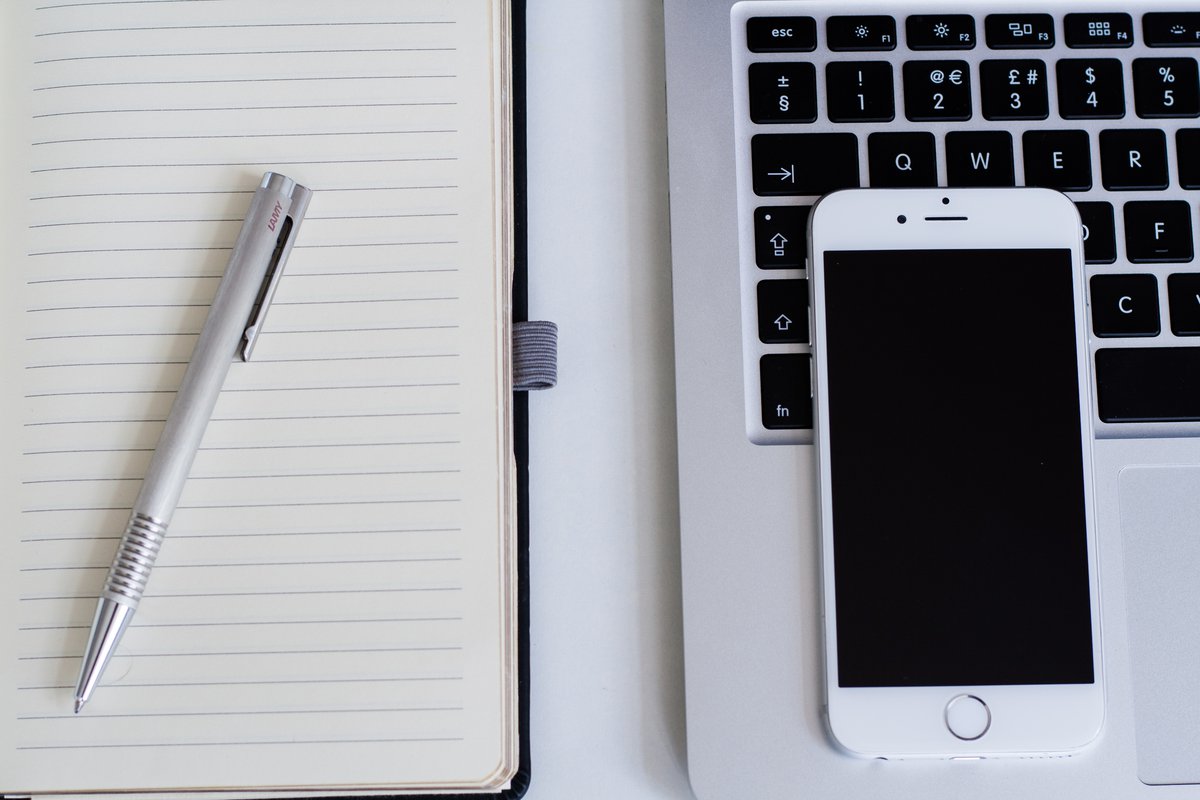 What We're About: Innovative, Relevant, Sharp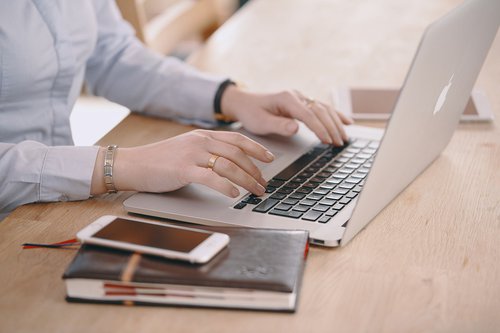 Thinking about learning and teaching has changed dramatically in recent years, and now involves a significant overlap of everyday life and the skills of hard thinking and reflection. How we learn is shaped by our contexts and backgrounds, and so the way that we facilitate and encourage deep and ongoing learning is situated within the everydayness of our lives. This means flexibility: flexibility in what we offer and how we offer it.
We are committed to providing a learning environment across all of St Padarn's offerings that is innovative, relevant, and sharp. We are committed to pursuing and offering the highest quality and most up-to-date material in ways that will make it possible for a broad and dispersed body of participants to engage fully.
Online Resources
Our primary Learning Platform at St Padarn's is offered through Moodle, which is an online learning environment where students and candidates will find a host of media that support their learning. These include videos, webinars, live and recorded lectures, digital readings, E-books, articles, and various discussion forums. Moodle is accessible through the internet in order to enable students to view resources from wherever they might be studying.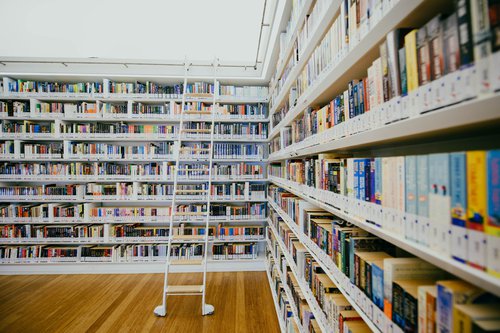 Library Resources
Our Library hosts a broad collection of volumes on a number of key areas relating to theology, Bible, mission, history, and philosophy. When someone registers with St Padarn's they will automatically be registered with St Padarn's Library and Learning Services.
The Library in Cardiff houses our main physical book collection. The Library is open 24 hours for candidates and registered students and during office hours for those in Church in Wales ministries. Limited reference use is available to external members on application.
The library holds a specialist chaplaincy collection, comprising over 600 items including a unique collection of over 100 dissertations focusing on chaplaincy. More recently a children, young people and families collection is in development.
For more information please contact:
Tel: 02920 563379
For specific questions please contact:
Anna Williams - Librarian
Holly Terrington- Learning Resources Assistant