MA in Theology, Ministry, and Mission
About the Programme
On the M.A. in Theology, Mission, and Ministry, validated by Durham University, you will explore and engage with the teachings and traditions of the Christian Church through a balance of academic study and practical application. This exciting course will give you a grounding in practical theology and biblical studies, then allow you to tailor your study to suit your interests or background – whether practical theology, doctrine, Old Testament, New Testament, spirituality, mission, or church history. Within your chosen subjects, there will be much freedom for you to concentrate on your own specific areas of interest or root your study in your own situation or locality.
Whatever your background, the programme will encourage you to understand, critique, and develop your daily discipleship and ministerial practice through study and reflection.
Hear from the students themselves:
This is Ruth discussing her experience of the M.A Programme
How the course is delivered
The M.A. Theology, Ministry and Mission is a Durham University postgraduate degree delivered through St Padarn's Institute. This flexible programme has been designed with the busy life of those working in mind, both lay people and ordained ministers. It is, therefore, a part-time course (two years plus dissertation) that is split between three-day residentials, online provision, and day courses. Students will enjoy challenging and interactive teaching and learning strategies.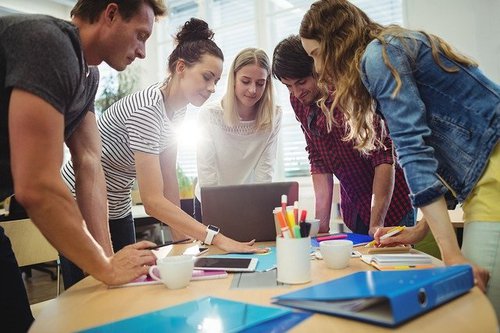 Two of the residentials will take place from Monday to Wednesday at our site in Cardiff, where we enjoy an extensive library and well-equipped teaching rooms. You are welcome to worship alongside members of our theological college in our attractive chapel.
| | | |
| --- | --- | --- |
| Residential Dates | | |
| September | Monday 18 - Wednesday 20 September 2023 | |
| January | Monday 22 - Wednesday 24 January 2024 | |
| April | Monday 29 - Wednesday 1 May 2024 | |
Qualifications Required
Our Masters programme is suitable for graduates in Theology or Religious Studies, although significant experience of ministry can also be taken into account. While it is primarily aimed at people engaged in Christian ministry (lay or ordained), members of some other professional groups (e.g. medicine, social work, teaching) will find it equally valuable, as will individuals who have undertaken an undergraduate degree in theology or religious studies and want to further their learning.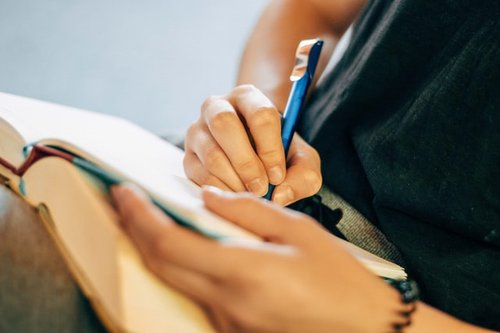 The Modules you will study
To complete this Master's programme you will need to take a total of 180 credits. This includes six taught modules (120 credits) and on successful completion of this taught stage you will progress to your dissertation (60 credits).
The following are the modules on our curriculum. You will be required to undertake the first three modules (year one), whereupon you will then choose three other modules (year two), the assignments of which will all, in consultation with an academic tutor, be tailored to your interest or situation.
| Year One | Year Two | Year 3 |
| --- | --- | --- |
| Research and Reflection | Advanced Study of a Theological Text | Dissertation 15,000 words |
| The Bible and the Christian Faith (Hermeneutics) | Advanced Biblical Studies | |
| Advanced Topic of Christian Doctrine | Reflective Practice: Mission and Evengelism | |
| | | |
Fees
Course fees are spread over 3 years. For students beginning their studies in 2023/2024 the following course fees will apply:
| Qualification | Year 1 | Year 2 | Year 3 |
| --- | --- | --- | --- |
| PGCert | £3120 | N/A | N/A |
| PGDip | £3120 | £3120 | N/A |
| MA | £3120 | £3120 | £1040 |
The Application Process
We welcome applications year-round but to commence your studies in any given year (starting September), you must submit your application by 31 July.
You can also download a brochure here
See more information regarding Postgraduate Study at St Padarn's here
For more information please contact:
Registry and Postgraduate
Co-ordinator
Phone: 02920 838009