The Church in Wales Course in Spiritual Direction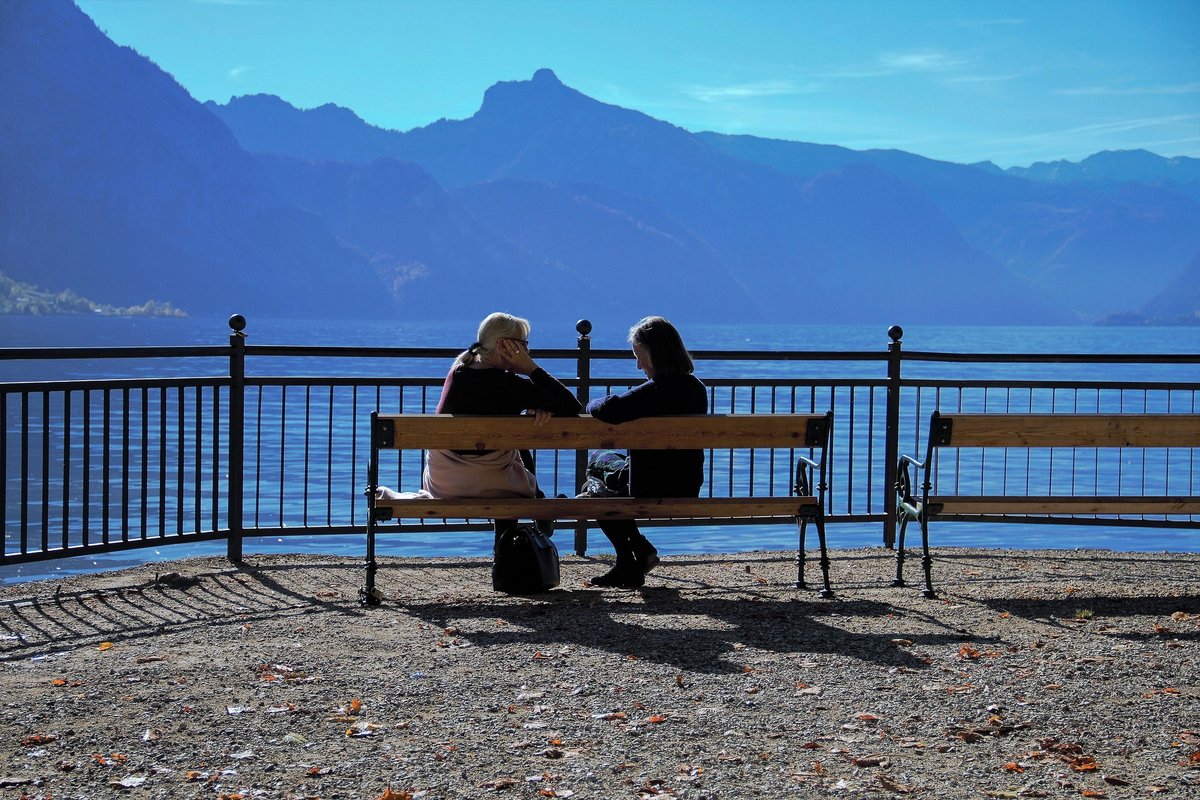 Course Information
In partnership with Sarum College, St Padarn's is offering an opportunity to participate in a new Mixed Mode Course in Spiritual Direction which commences this September, and will run for 18 months until March 2025. Participants will attend two residential modules at St Padarn's, Cardiff, and join with a wider group meeting monthly online.
This new Course in Spiritual Direction aims to equip those who are called to this ministry to confidently and competently accompany others. It is designed to provide a balanced learning environment, blending personal and spiritual formation with skills development.
This experiential Course is supported by theological foundations and developmental practice, and will be supported with a wide variety of online resources and materials through the Sarum College Moodle platform. The monthly online days will also include participants from Scotland, England and the Diocese of Europe. The Course will be facilitated by a team led by the Programme Leader, the Rev'd Julia Mourant.
Participants will be receiving their own spiritual direction, and will be being already drawn into a ministry in spiritual direction, or be open to a potential ministry of this nature in the future.
Application Process
There are a limited number of places available, and we would ask all potential applicants to complete an initial expression of interest to St Padarn's by May 15th. You can complete an Expression of Interest Form at the bottom of this page, using the green button.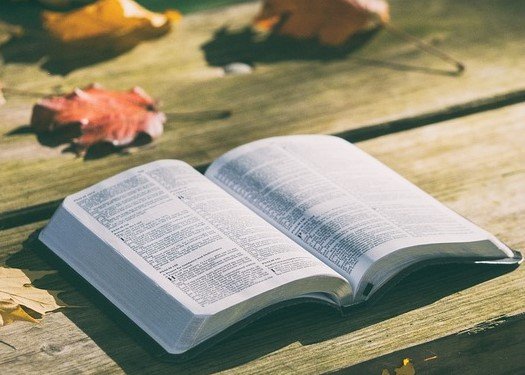 Those who have expressed an interest will then be invited to an Information Day via Zoom which will provide the opportunity to find out much more about the course, meet the Team Leader and other team members, and to discern if this might be the right time for them to engage with the training.
Those still wishing to participate will then be invited to complete a full application form.
Fees
The course will be offered free of charge to those ministering in Wales and who will be willing to offer their services as Spiritual Directors to their diocese. This includes access to Sarum College's online resources, as well as accommodation and meals for both residentials.
The only cost to participants from the Church in Wales will be any additional reading materials or resources over and above those provided by Sarum College they may wish to purchase, and travel costs associated with the two residentials.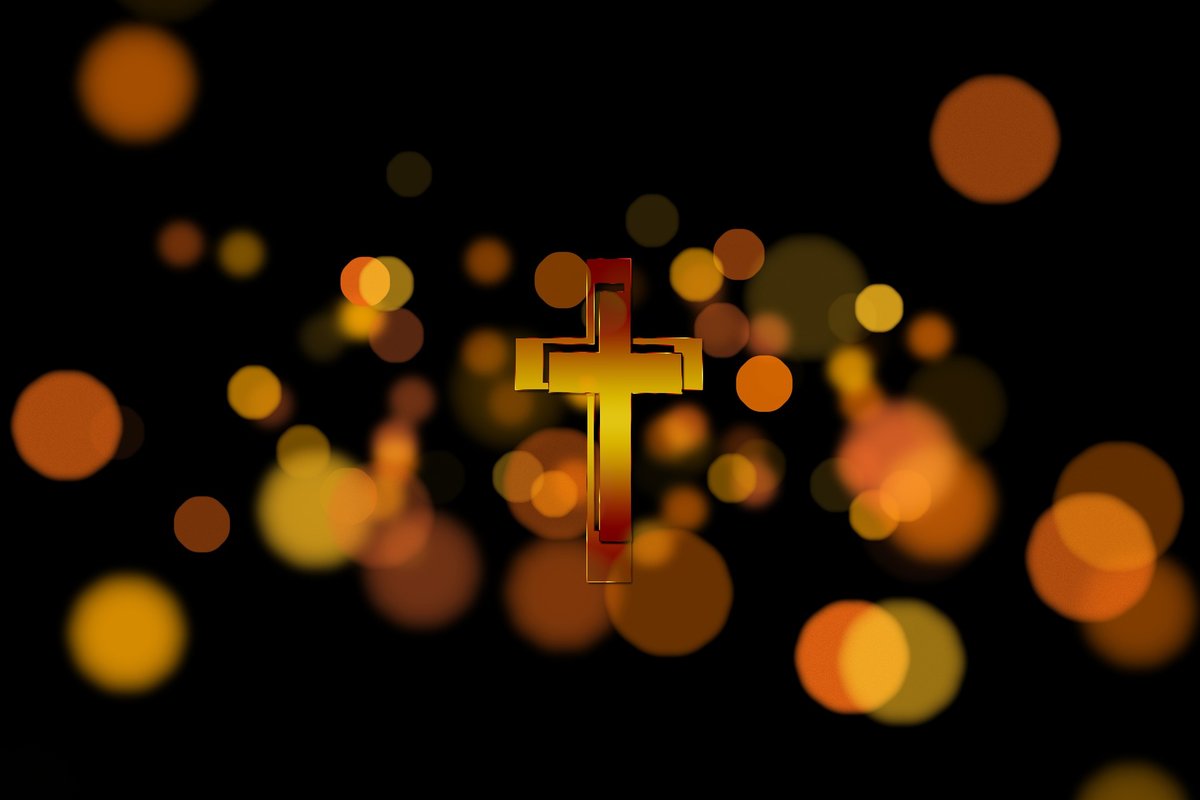 Residential Dates 2023 – 2025
| | | |
| --- | --- | --- |
| Date | Event | Venue |
| 29 September – 3 October 2023* | Opening Residential | St Padarn's, Cardiff |
| 28 March – 1 April 2025* | Closing Residential | St Padarn's, Cardiff |
Online Learning Days Dates 2023 – 2025
| Date | Event |
| --- | --- |
| November 23rd 2023 | Mid-course Learning Day |
| January 25th 2024 | Mid-course Learning Day |
| February 29th 2024 | Mid-course Learning Day |
| April 18th 2024 | Mid-course Learning Day |
| June 6th 2024 | Mid-course Learning Day |
| July 11th AND 12th 2024 | Mid-course Learning Day |
| September 12th 2024 | Mid-course Learning Day |
| October 17th 2024 | Mid-course Learning Day |
| November 28th 2024 | Mid-course Learning Day |
| January 23rd 2025 | Mid-course Learning Day |
| February 27th 2025 *Ammended date | Mid-course Learning Day |
For more information please contact:
The Rev'd Christopher Burr
Tutor for Ministerial Development
Tel: 02920 563 379