Theology For Life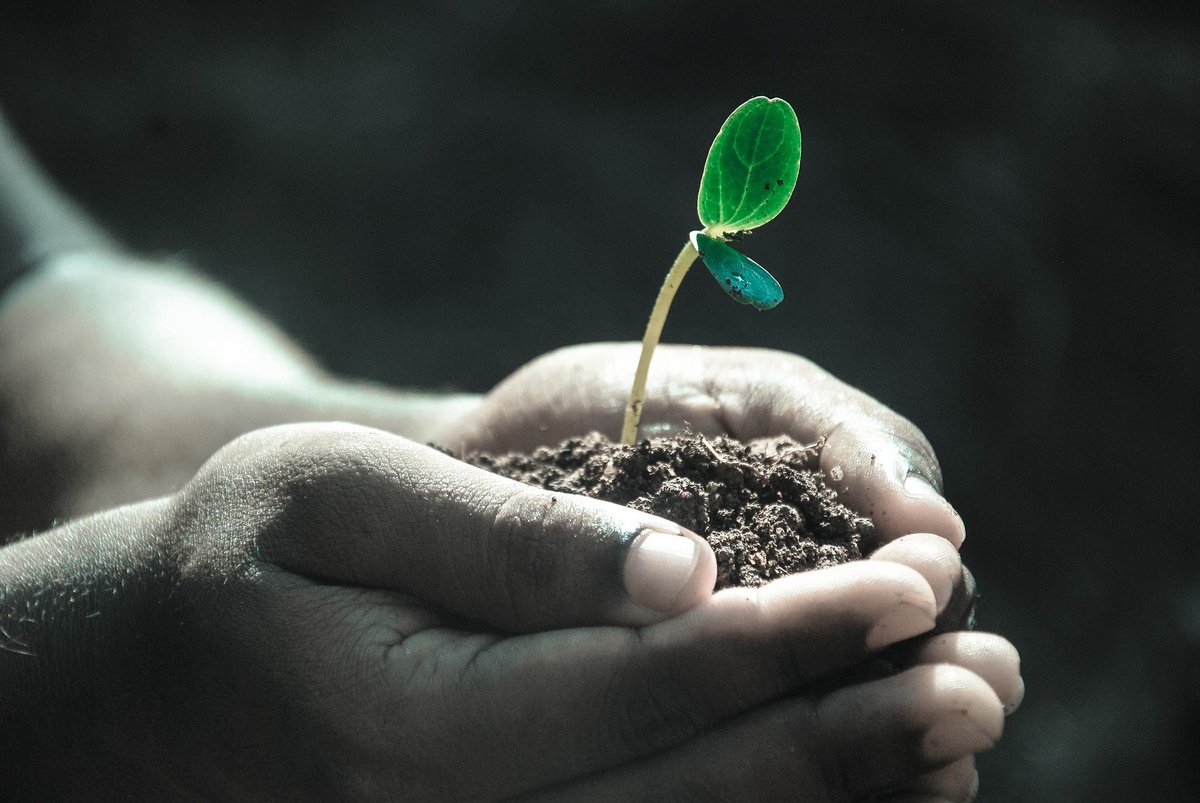 BTh (Hons) in Theology for Discipleship, Ministry, and Mission
Information for Applicants
The BTh course, also known as Theology for Life, helps you connect faith to everyday life through academic study. It is an accredited course in Theology, delivered by St Padarn's Institute for the Church in Wales and validated by the University of Wales, Trinity Saint David. By following the course, and writing the assignments, you can gain a certificate in two years, diploma in four years or a degree in six years in Theology.
Each module starts with an introductory online session run by a subject specialist on Zoom. Then you will meet in a group either locally or online for eight sessions, to discuss learning materials which the subject specialist will have prepared for you. You will access all this material online. During the term you will also meet in a larger group with others in your area for a midterm seminar. At the end of the module, you will write an assignment. For the final two years (level 6) the course is run on a weekday evening on Zoom.
Watch the Video below to find out more:
View information for Theology for Life taster course here
Enrolment
You can view the University of Wales Trinity St David Student Enrolment Agreement here
Course Content
The course is divided into 3 levels, each level takes 2 years to complete. Year B modules will be delivered in 2021/22 and Year A modules in 2022/23.
The course can only be studied full-time by those sponsored by their Bishop to undergo full-time training for licensed ministry.
The Modules for 2021/22 are:
| Level 4 Year A | Level 4 Year B | Level 5 Year A | Level 5 Year B | Level 6 Degree Level Year A | Level 6 Degree Level Year B |
| --- | --- | --- | --- | --- | --- |
| Introducing Christian Doctrine | Introducing Anglican Worship | Exploring Biblical Interpretation | Exploring a Canonical Reading of Scripture | Engaging Christian Leadership and the Bible | Engaging Christology from the New Testament to the Creeds |
| Introducing the Old Testament | Introducing the New Testament | Exploring Christian Ethical thinking today | Exploring Christian Doctrine | Engaging Pastoral Practice and Psychology | Engaging Theology and Contemporary Culture |
| Introducing Christian Mission | Introducing Practical Theology | Exploring Christianity in Wales: Past, Present, and Future | Exploring Missional Church | Engaging Sacramental Theology and Mission | Engaging Apologetics and Science |
For more information and to register an interest in the course please contact us on:
Further information about our Admissions policy can be found below: