Our Welsh Language Offer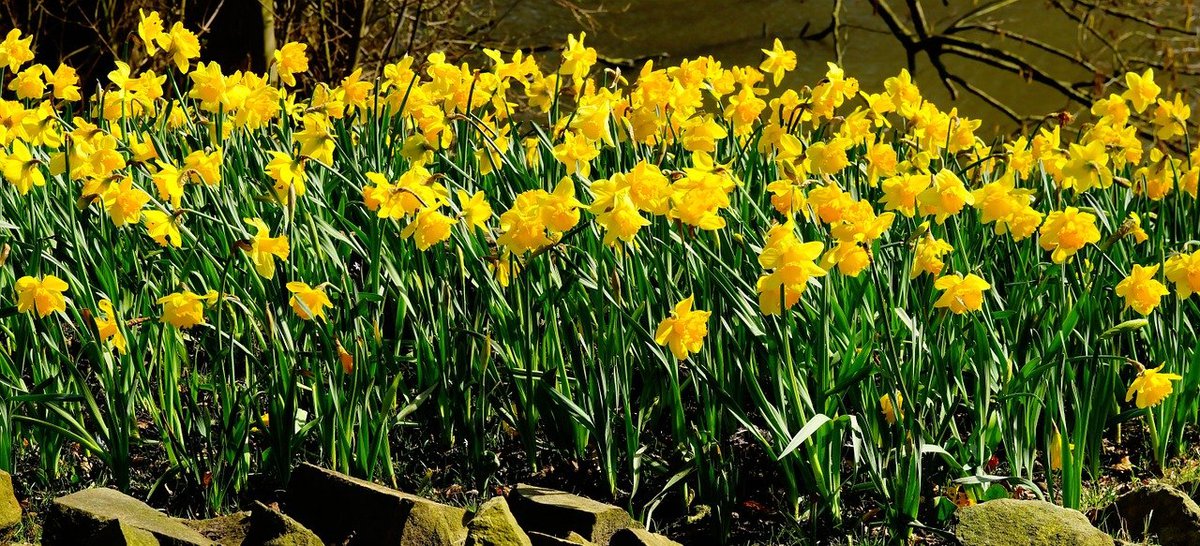 St Padarn's Institute takes pride in the Welsh Language and has adopted the principle that it's work within Wales must treat Welsh and English equally. We believe that offering services in the chosen language of the individual can make a difference to the experience of individuals. We wish to encourage individuals to feel comfortable to use their chosen language. We will offer bilingual services where it is possible and practical to do so.
Here are the highlights of our Welsh services:
Contacting us by phone or through writing in Welsh is welcomed
Staff that speak Welsh will wear Iaith Gwaith badge / lanyard
Our website and social media pages are bilingual
Learners can access Welsh Resources such as forms and can submit assignments in Welsh
Welsh is integrated into worship each day
Candidates for Licensed Ministry and staff have access to the Say Something in Welsh course to Learn Welsh
Learners on University Accredited Programmes can access bursaries and funding from the Coleg Cymraeg Cenedlaethol if they wish to study through the medium of Welsh, and staff can access Continued Professional Development sessions run by the Coleg Cymraeg Cenedlaethol also.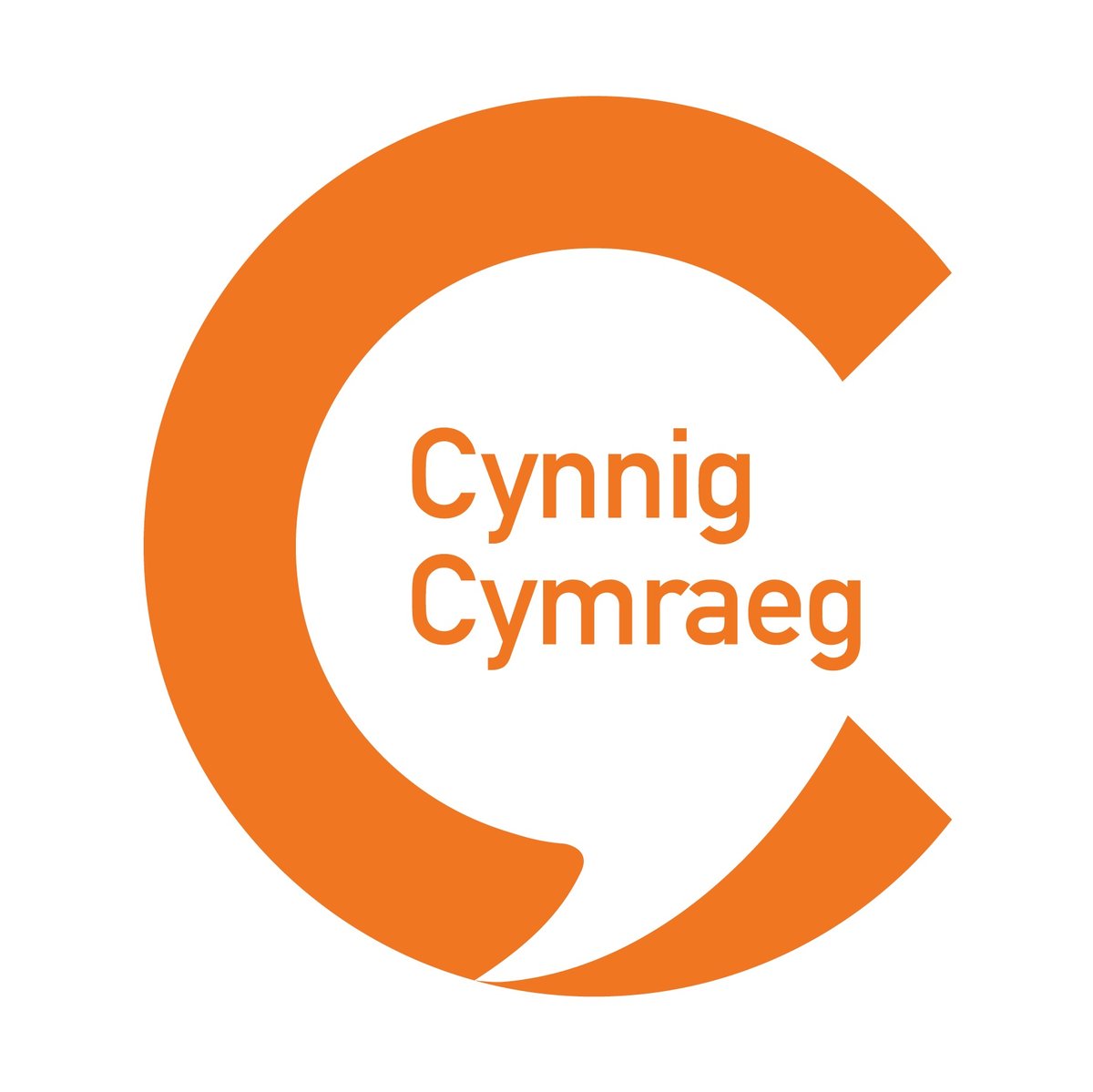 St Padarn's has received commendation for it's Welsh Offer from the Welsh Commissioner's Office.
You can view our Welsh Language Scheme below