Working For Us
St Padarn's Institute is an integral part of the Church in Wales with a vision of outstanding mission orientated formation and training for the whole people of God.
Current Vacancies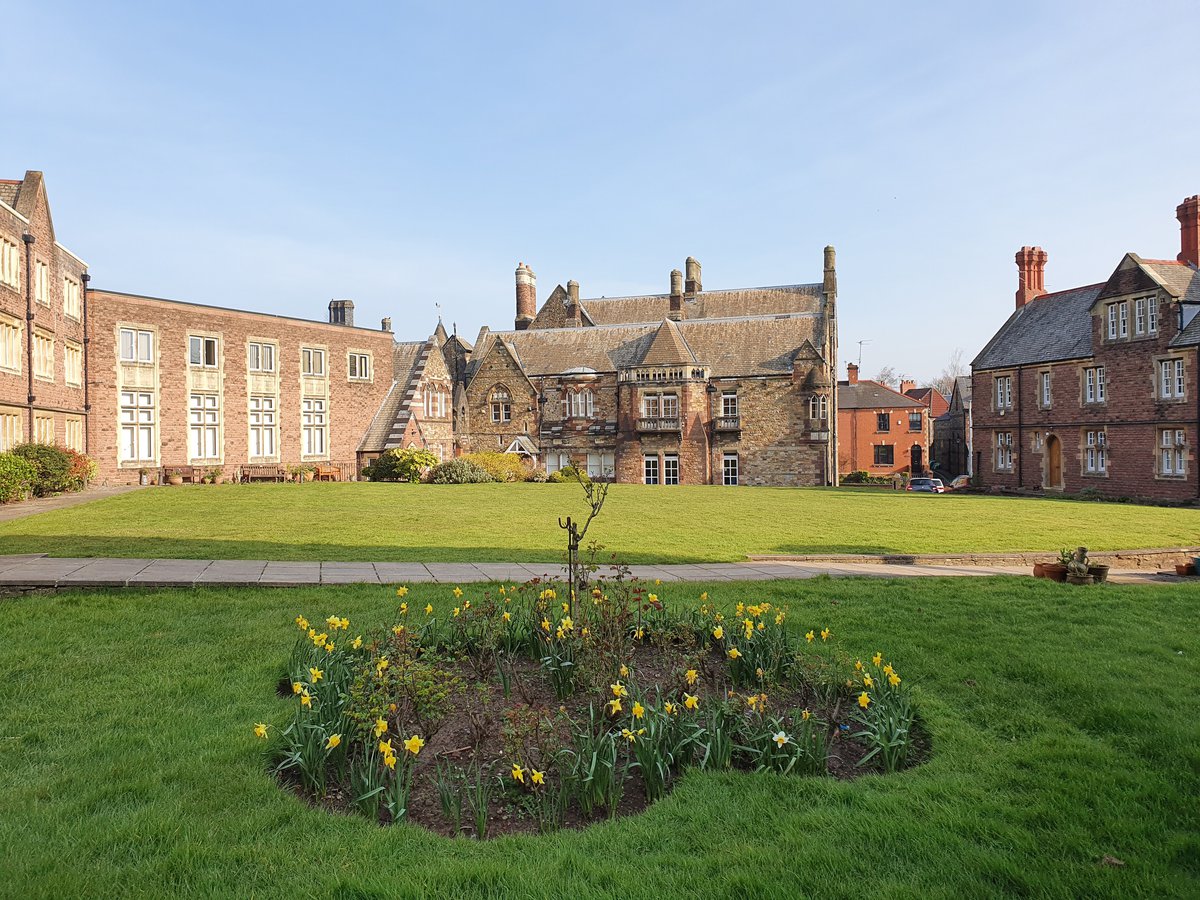 Housekeeper
Salary: £19,696 pro rata

Permanent - Cardiff

St Padarn's is looking for a friendly and experienced Housekeeper who will deliver a high standard of cleaning and hygiene services throughout our buildings. The successful candidate will report to the Facilities Manager of the Education Centre and work 6 hours per week.
Some weekend work will be required to meet the needs of the business and during busier weeks additional working hours will be required. About 20 weeks of the year the successful candidate will be required to work up to 9-12 hours per week.
You will be working with a friendly and supportive team, and you will play a vital role in making sure that students studying at St Padarn's and living in our unique centre have the best experience.