Readers and Lay Licensed Ministers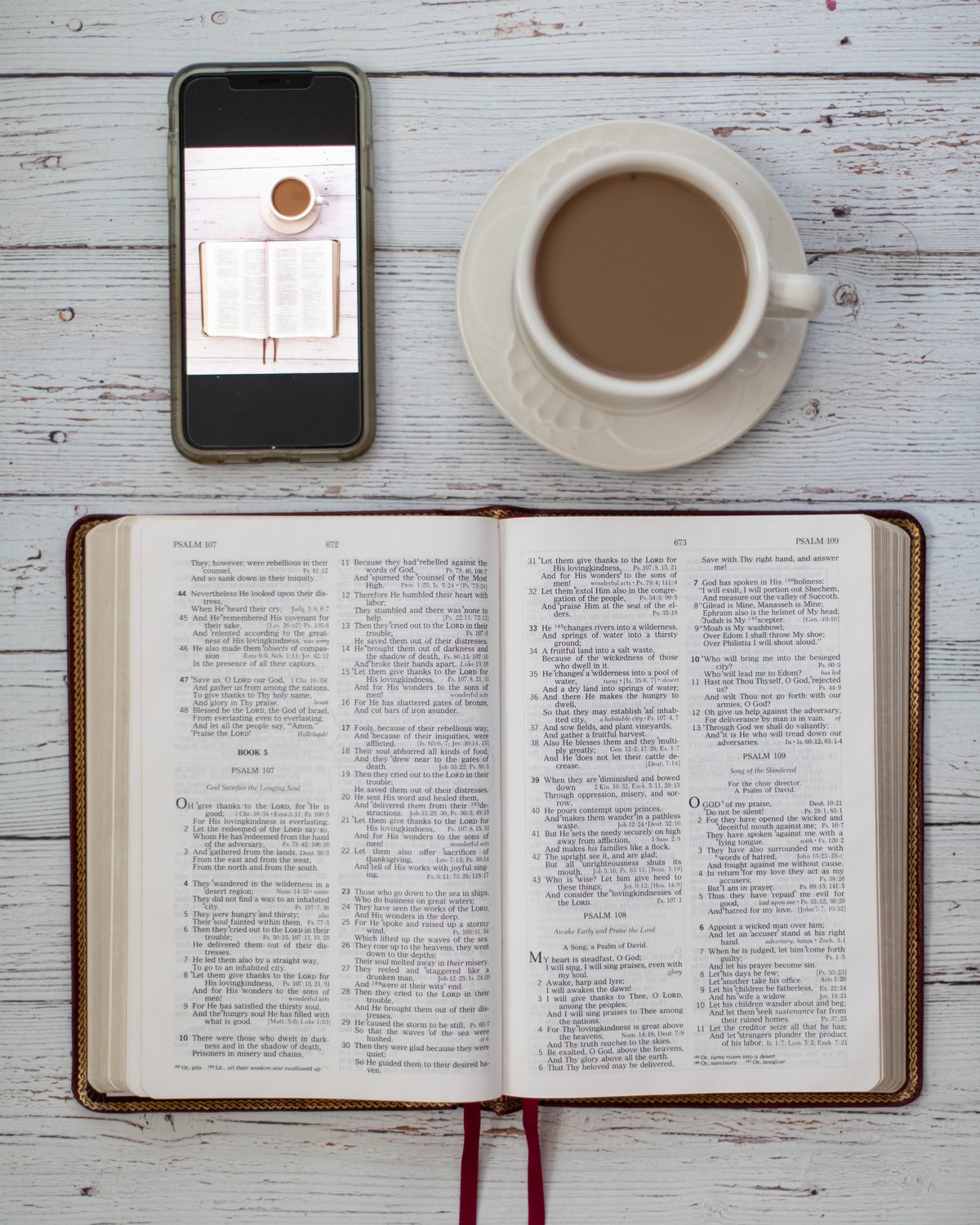 Readers and other Lay Licensed Ministers (LLMs) are called to live out their Christian faith in a wide variety of contexts. Their primary ministry may be focused at home, in the local community, in their workplace, or any number of other social networks.
They often also hold a wide variety of responsibilities in churches and play a key part in the church's mission and ministry. This often includes pastoral care, funeral ministry, preaching and teaching, and other leadership roles which they often shared with the incumbent.
St Padarn's works closely with diocesan Directors of Ministry and Wardens of Readers, and is committed to help, support and resource Readers and other Lay Licensed Ministers to flourish in their ministries and professional development. In addition, we also work closely with the Central Readers Council of England and Wales (the CRC), and the Transforming Ministry initiative.
Transforming Ministry
Transforming Ministry is a training project to encourage lifelong learning. After all learning and development doesn't stop at licensing, we are all challenged to continue to learn and grow in our faith. Transforming Ministry provides support and training focused on 3 strands of lay licensed ministry:
Teaching the Faith
Leading in Church and Society
Enabling Mission
To find out more about the resources and online resources available through Transforming Ministry click here
There is also a report which helps explain the 3 strands of licensed ministry in more detail entitled 'Sunday to Saturday Faith' and a copy of that can be found here:
Provincial Events and the National Conference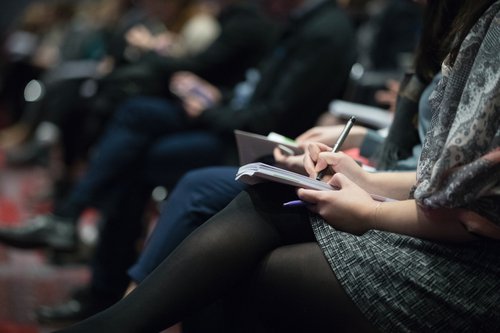 During the year, St Padarn's holds two provincial events for Readers and LLMs; one is held online and usually takes place in the Spring, whilst the other is the National Conference which is usually held each Autumn.
This year's National Conference is being held in Llandrindod between the 23rd and 25th of September and focuses on Reconciliation, Healing and Wellbeing. The Conference is free of charge to all Readers and other LLMs in the Church in Wales. If you would like more details, or to book a place,please contact:
or call us on 029 2056 3379.
Officers from the Diocese who are responsible for Readers/ Lay Licensed Ministers
| Diocese | Name | Contact E-mail |
| --- | --- | --- |
| Bangor | David Morris | davidmorris@churchinwales.org.uk |
| Llandaff | Colin Finney | colinwfinney@outlook.com |
| Monmouth | Ian Rees | archdeacon.monmouth@churchinwales.org.uk |
| St Asaph | Huw Butler | vicarofllay@churchinwales.org.uk |
| St David's | Ruth Evans | ruthevans@churchinwales.org.uk |
| Swansea and Brecon | Justin Davies | Justindavies26@gmail.com |
If you have any queries or questions regarding Reader ministry, or other licensed lay ministries, please contact:
Tutor in Ministerial Development