Readers and Lay Licensed Ministers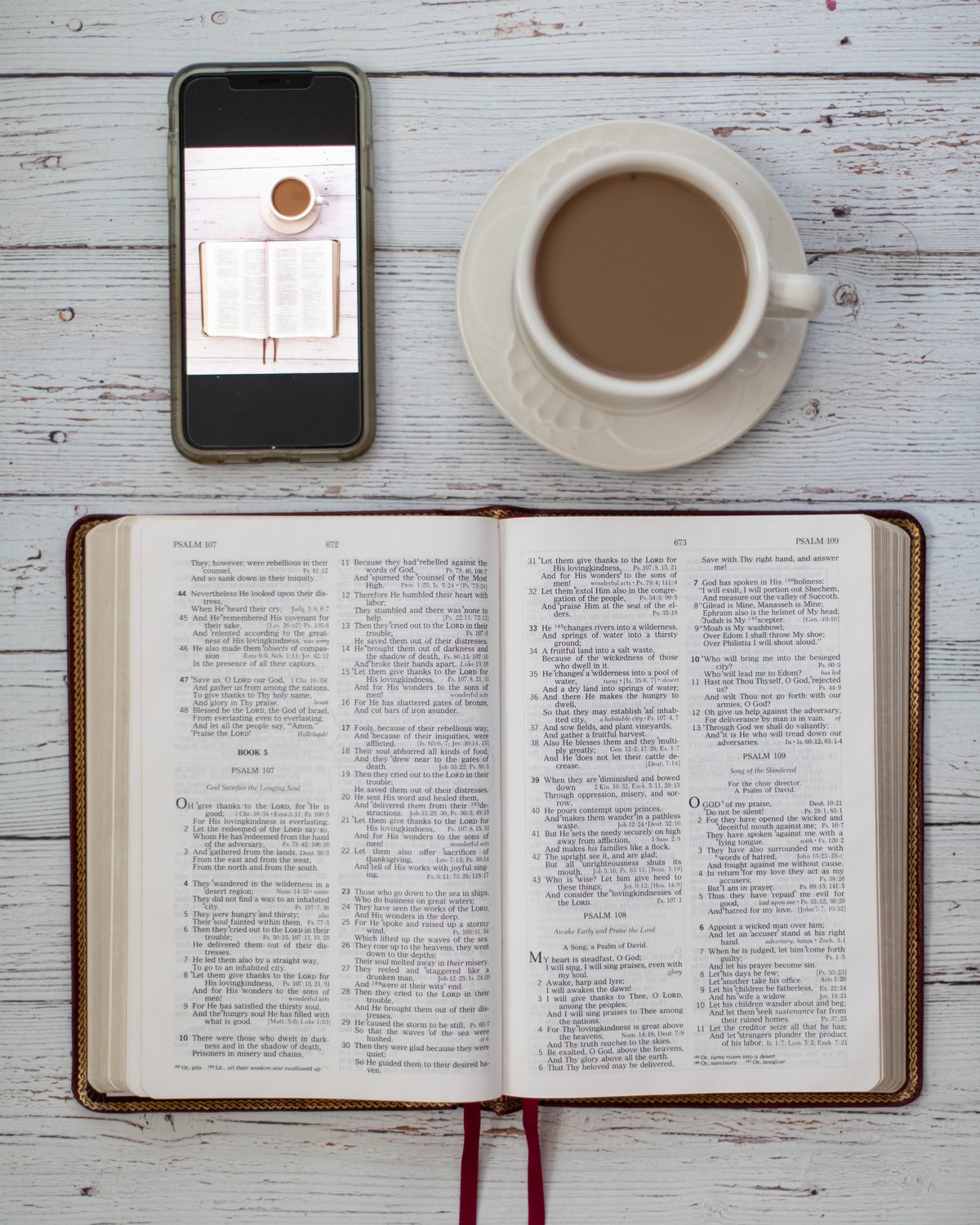 Readers and other Lay Licensed Ministers (LLMs) are called to live out their Christian faith in a wide variety of contexts. Their primary ministry may be focused at home, in the local community, in their workplace, or any number of other social networks.
They often also hold a wide variety of responsibilities in churches and play a key part in the church's mission and ministry. This often includes pastoral care, funeral ministry, preaching and teaching, and other leadership roles which they often shared with the incumbent.
St Padarn's works closely with diocesan Directors of Ministry and Wardens of Readers, and is committed to help, support and resource Readers and other Lay Licensed Ministers to flourish in their ministries and professional development. In addition, we also work closely with the Central Readers Council of England and Wales (the CRC), and the Transforming Ministry initiative.
Transforming Ministry
Transforming Ministry is a training project to encourage lifelong learning. After all learning and development doesn't stop at licensing, we are all challenged to continue to learn and grow in our faith. Transforming Ministry provides support and training focused on 3 strands of lay licensed ministry:
Teaching the Faith
Leading in Church and Society
Enabling Mission
To find out more about the resources and online resources available through Transforming Ministry click here
There is also a report which helps explain the 3 strands of licensed ministry in more detail entitled 'Sunday to Saturday Faith' and a copy of that can be found here:
Spring 2021 Heart of our Callaing Diocesan Events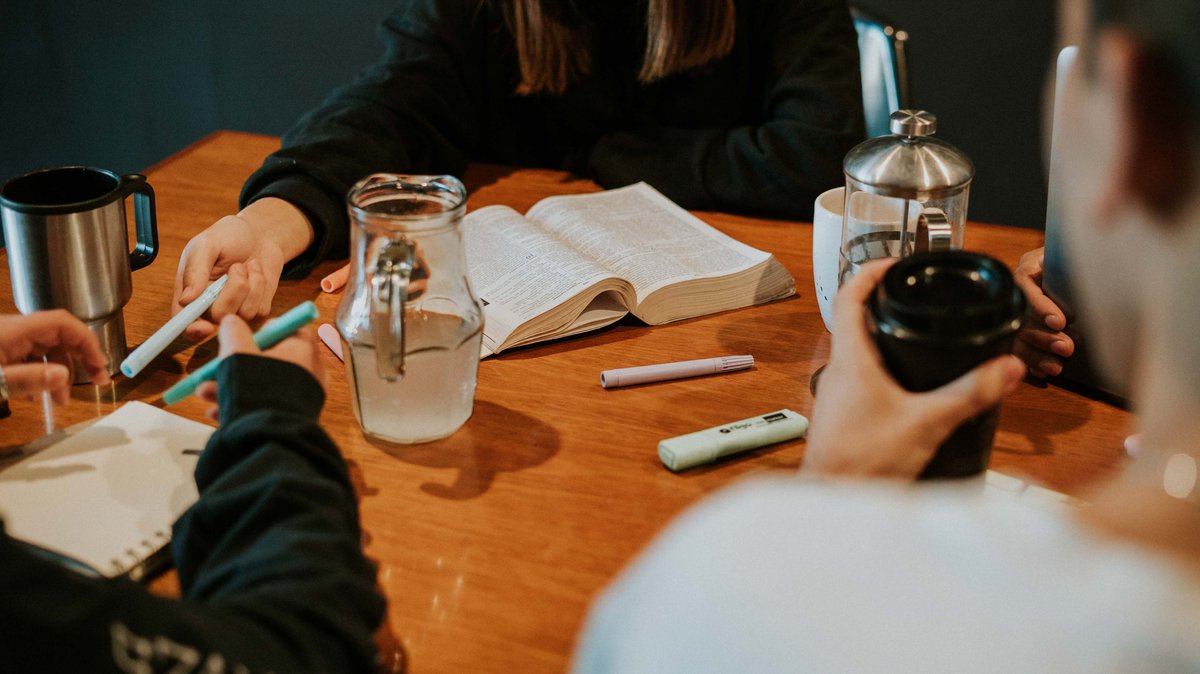 Throughout May and June 2021, St Padarn's are holding a further series of Support Days for Readers and LLMs right across Wales. These will be hosted by Bishop Cherry and present an opportunity for Readers/LLMs to discuss their ministries and vision for the future.
National Conference 2021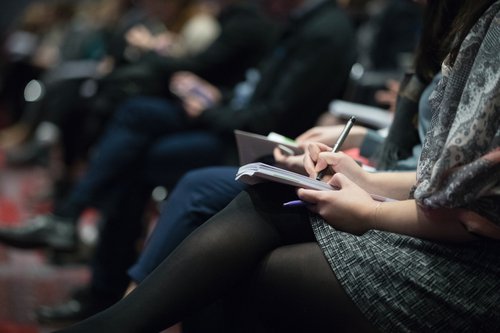 This year's National Conference will be held on the weekend of
Friday September 17th and Sunday September 19th.
The Conference will be hosted by Bishop and Readers/LLMs from all dioceses will be invited to attend, and there is no charge.
Please make a note of the dates in your diary.
The title for the Conference is 'Part of the Body'. The Bible talks about the whole church working collaboratively as one body to share in God's mission to the world. However, whilst the Biblical image of the body is a truly wonderful one, we also recognise that in reality we don't always live up to that picture of interdependence and celebration of our various and diverse ministries. So that's the theme that will run throughout.
I'm delighted that our Ministry Bishop, The Rt Rev'd Cherry Vann, and our Chaplain to the course, The Venerable Ian Rees, will both be with us throughout the weekend. Please do take time to speak with them.
I'm delighted too to welcome some great speakers who will be sharing with us, and leading our discussions over the next couple of days:
Mr Dorian Davies is the Safeguarding Manager for the Church in Wales;
The Rev'd Professor Jeremy Duff is Principal of St Padarn's Institute;
Ms Carrie Myers is the Co-ordinator for Lay Ministry for the Church of England;
The Rev'd Canon Dr Sandra Millar is the Church of England's Head of Welcome and Life Events
Hopefully, there will be some time to relax and reflect too! To help with this, I have arranged for some workshops to be held on Saturday afternoon. You can choose any one of three:
Prayer Spaces
Creative Writing
Music
Officers from the Diocese who are responsible for Readers/ Lay Licensed Ministers
| Diocese | Name | Contact E-mail |
| --- | --- | --- |
| Bangor | Revd Pam Odam | pamodam@churchinwales.org.uk |
| Llandaff | Colin Finney | colinwfinney@outlook.com |
| Monmouth | John Collier | collierjohn1@aol.com |
| St Asaph | Huw Butler | vicarofllay@churchinwales.org.uk |
| St David's | Ruth Evans | ruthevans@churchinwales.org.uk |
| Swansea and Brecon | Justin Davies | Justindavies26@gmail.com |
If you have any queries or questions regarding Reader ministry, or other licensed lay ministries, please contact:
Tutor in Ministerial Development