Disability Services/Learning Support Services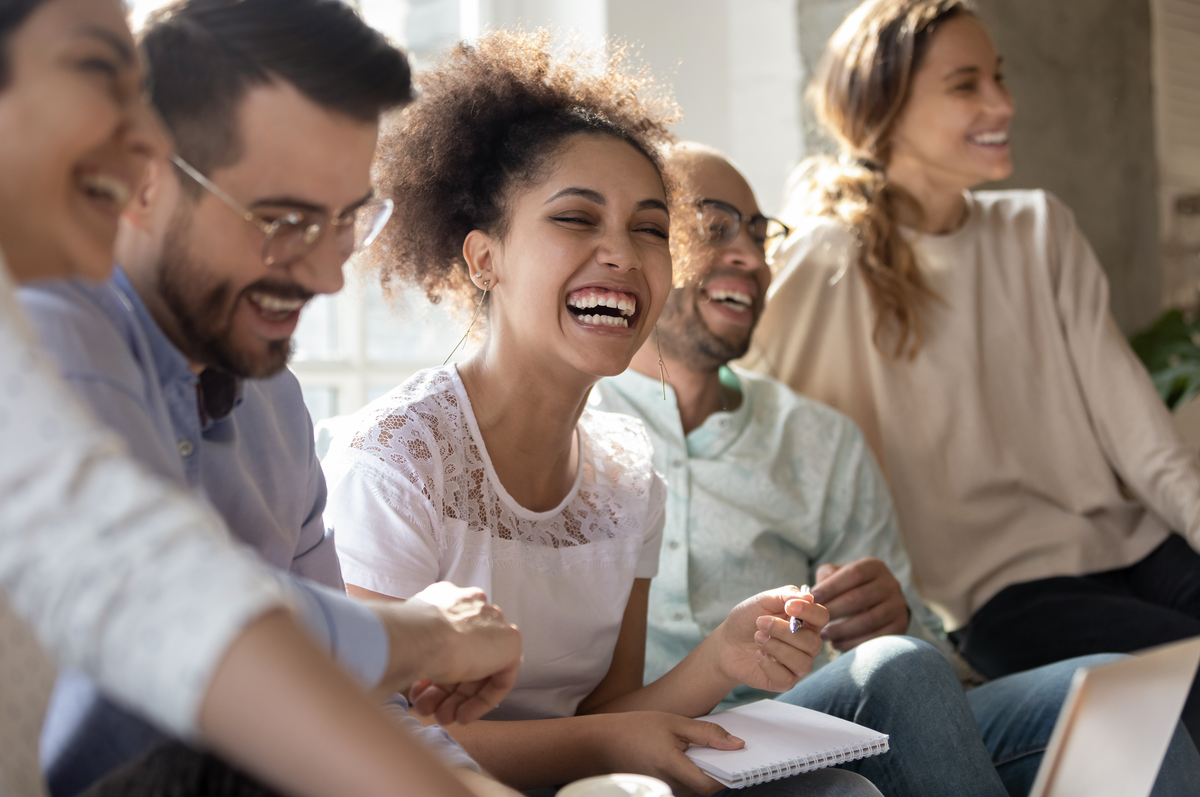 Welcome to Disability Services / Learning Support Services
We are here to help with your study support requirements if you have a disability. Whether you are thinking about studying with us, an applicant or a current learner, our Learning Support Team are here to give advice and support.
Disability can mean different things to different people. It may include you if you have a physical or sensory condition, a long-term medical condition (including medically recognized mental health difficulties such as depression or anxiety disorder), or a neurodiverse condition, such as dyslexia, dyspraxia, ADHD or autism. Whatever your disability our aim is to enable you to participate fully and ensure you have the opportunity to fulfil your potential.
If you have a disability, or think you may have a disability, please get in touch with us at the Learning Support Team to have a chat, we're here to help.
Our disability policy can be found St Padarn's Disability Policy
Disability and Learning Support Team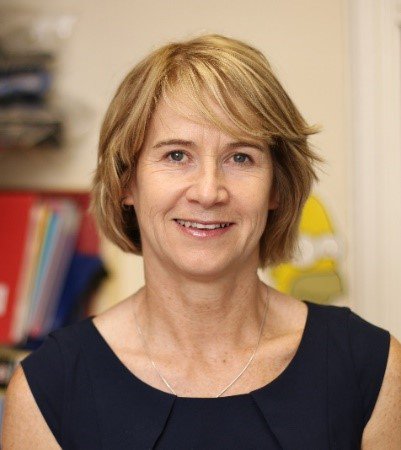 Siân Trotman
Learner Support Manager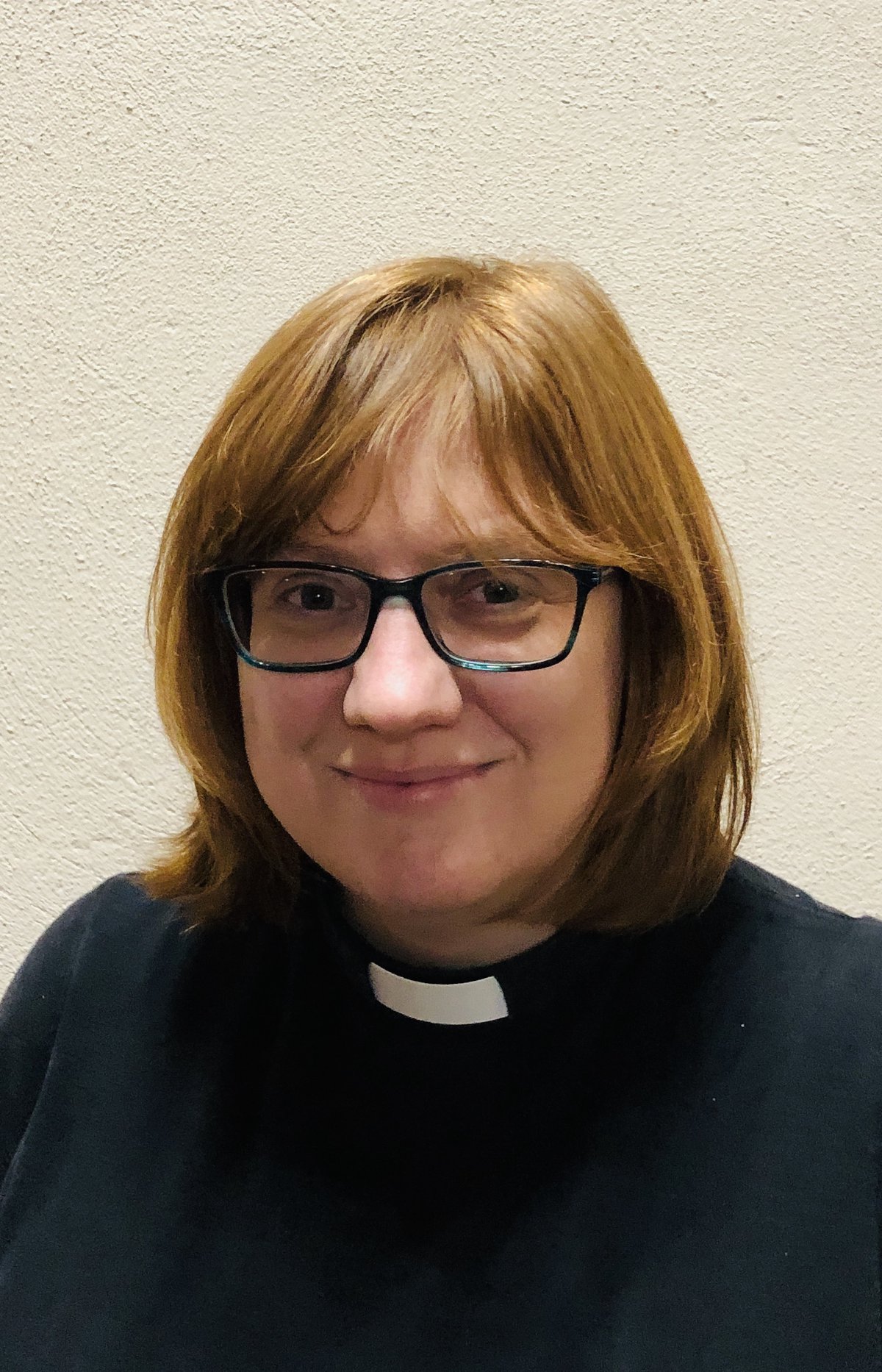 Revd Helen Rees
Tutor in Theological Education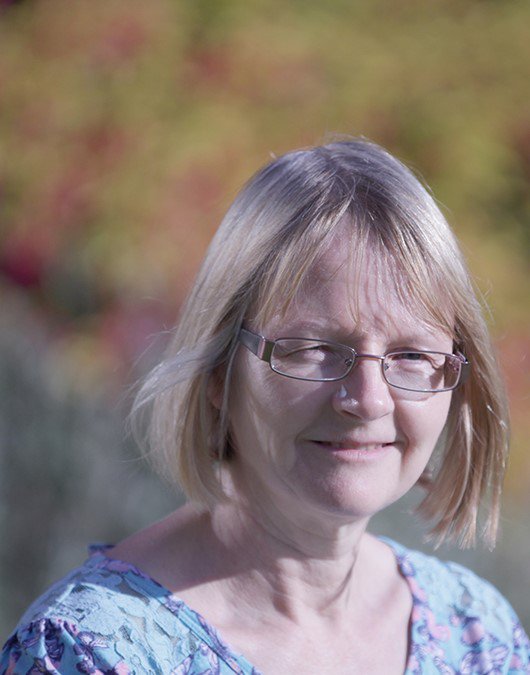 Suzanne Robinson
Support Services Assistant
Thinking about studying at St Padarn's
If you are thinking of studying at St Padarn's and want to know more about what support you are likely to receive then we would encourage you to get in touch, we're very happy to talk and answer questions. If you are concerned about the admissions process, please also let us know so we can put in place the appropriate support.
Teaching Facilities and Resources
Our MA residentials, our full-time Formation for Licensed Ministry programme and some Newly Licensed Ministers programes take place at our site in Cardiff. It is an old building but we have done as much as possible to make it accessible. In the main building, there is a lift from the ground floor to the first floor, and stair lifts to the middle floor and the library, with ramps to the main entrances to both blocks and to the chapel. Hearing loops?. There are a number of accessible bedrooms. Where we use other venues around Wales we aim to choose places that are as accessible as possible.
We are used to catering for the dietary requirements necessitated by some disabilities and our kitchens are accredited by Coeliac UK
Some programmes are run on-line. Depending on your disability there are a number of things we can do to help make this accessible.
How to get support
You can declare your disability as part of your application, or at any point in your studies. You can find details of how we support learners here. However, please do not hesitate to get in touch with the Learning Support Team to talk about your situation. They will be able to advise you on what evidence you need, and how to go about applying for finances to cover any additional support you will need. For learners on programmes, at the end of the process you will have a learning support plan in place which enables the tutorial staff, registry and any other staff involved in your studies to know what adjustments need to be made to support you in achieving the learning objectives of your programme.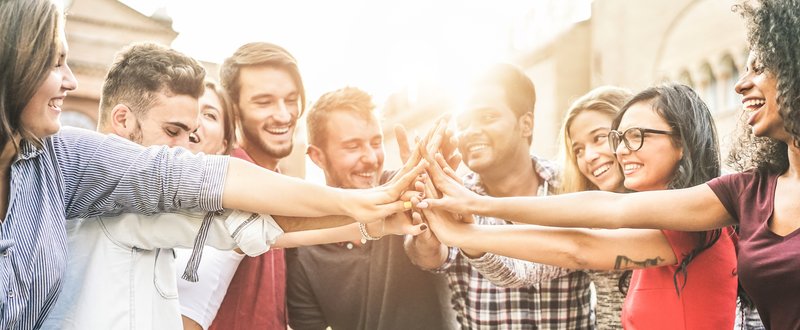 Disabled Student Allowance
If you are on an accredited programme and have a disability you are likely to be able to get significant support to help you in your studies. The Disabled Student Allowance is a grant which you apply for through Student Finance. The amount of support differs slightly whether you are in Wales, Scotland, N Ireland or England, and will depend on your disability. Things it can cover include hardware such as computers and printers, specialist software, mentoring and one-to-one support.
We are here to give support throughout the application process.
For more information about the Disabled Student Allowance
Confidentiality
Details of your disability will only be shared on a need to know basis. Your learning support plan will only have the adjustments you need, not details of your disability. If you are a sponsored student, either by a Church in Wales diocese, or an employer, we will not pass on any information about your disability. The St Padarn's Institute is part of the Representative Body of the Church in Wales, and as such comes under its policies. The Church in Wales operates under one Data Protection Policy which can be found at https://www.churchinwales.org.uk/privacy-notice/. Details of how St Padarn's handle data can be found via the same link under the section Privacy Notices: St Padarn's Students, along with other related documents.