Equipping Older People's Ministry Course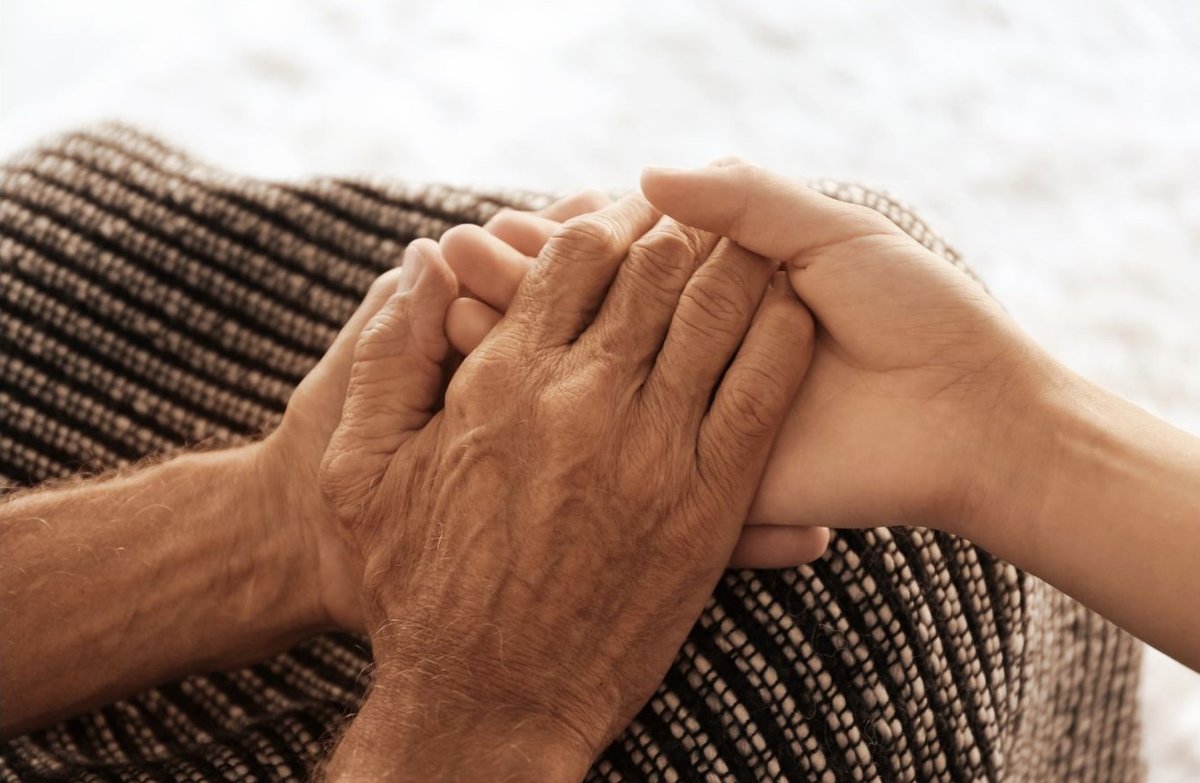 St Padarn's is pleased to offer a 4-day residential course aimed at helping develop and resource ministry to older people.
This interactive course will include group discussion, workshops and personal reflection time, as well as presentations and sharing of materials and resources for ministry.
Where and when will the course take place?
The course will run as a residential at St Padarn's Institute, Cardiff over 4 days from 14:00 Friday October 27th to 14:00 Monday October 30th.
What will be covered?
Older people's ministry in the Welsh context
The nature of ageing and spirituality
Spirituality and those living with dementia
The skills needed for chaplaincy to older people.
The Anna Chaplaincy model of ministry
Do I need any particular skills or qualifications to apply for the course?
No, the key requirement is simply a heart and passion for ministering to older people in both church and local community contexts. You may already have an established ministry, or be looking to develop one.
Please note that if you have already completed the Anna Chaplaincy training, there is no need to apply for this particular course as it will cover much of the same content.
Who can apply?
All clerics and LLMs currently serving in the Church in Wales. There are a limited number of places available, but if capacity allows, we are open to receiving applications from others such as pastoral care team leaders or other lay people already exercising this important ministry in their church and/or local community.
How do I apply?
The application process normally involves completing an application form.
Note that places are normally limited, and it may not be possible to offer a place to every applicant.
We are currently not receiving applications.
Is there a charge?
No, all fees for the course will be covered by St Padarn's, and accommodation and full board will also be provided free of charge. Each participant will also be provided with the Anna Chaplaincy Handbook free of charge at the outset of the course.
Please note however that St Padarn's is unable to reimburse travel costs associated with the course. These should be reclaimed via the participant's Ministry Area or Diocese.