MA for Children, Young People and Families Specialists
MA in Theology, Ministry and, Mission
An Overview of the Programme
The Master's Degree is accredited by Durham University as an MA in Theology, Mission & Ministry. This course is a specialism within that and all modules are specifically designed for children, young people and family workers.
How the programme is delivered
The delivery method for this specialism concentrates all teaching into three intensive blocks (Monday to Wednesday) a year for two years. It has been designed specifically to meet the needs of those working with families, young people and children. In the standard programme, students will study three modules a year for two years, followed by a year of dissertation writing.
Residentials take place at our site in Cardiff, where there is purpose built modern en-suite accommodation, catering, teaching rooms, common room and chapel.
| | | |
| --- | --- | --- |
| Residential Dates | | |
| September | Monday 25- Wednesday 27 September 2023 | |
| January | Monday 15- Wednesday 17 January 2024 | |
| April | Monday 15 - 17 April 2024 | |
Modules you will study
| Year 1 - Postgraduate Certificate | Year 2 - Postgraduate Diploma | Year 3 - Masters |
| --- | --- | --- |
| Research Methods for Theological Reflection | Independent Learning Project | 15,000 words Dissertation |
| The Theology & Spirituality of the Child | Contemporary Practice in Mission to Children, Young People and Families | |
| Development of the Church's work with Children, Young People & Families | Leadership in Biblical and Contemporary Persepectives | |
| | | |
Year 1
Research Methods for Theological Reflection
This module teaches you how to search for information. How to analyse what is really going on. The Masters degree is in effect a license to do research. So this is the course candidates will do irrespective of their specialism. It'll feel a bit unusual because it isn't directly focused on children, young people and families, but the value will be plain to see going forward.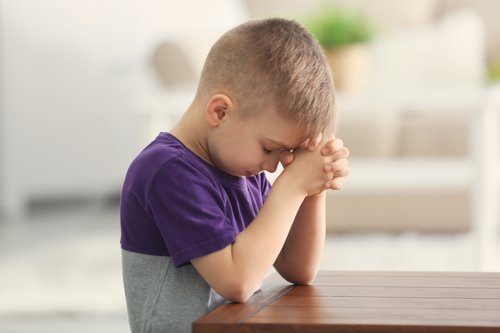 Theology & Spirituality of the Child
A core module for all practitioners delivered by Mark Griffiths and Yvonne Morris. It provides some very interesting reflections – particularly around the subject of conversion.
Development of the Churches work with children, young people and family
A journey through the last 250 years to see how we've got to where we've got to, and Rachel Turner will introduce us to ideas of where we could/should be focusing today.
Year 2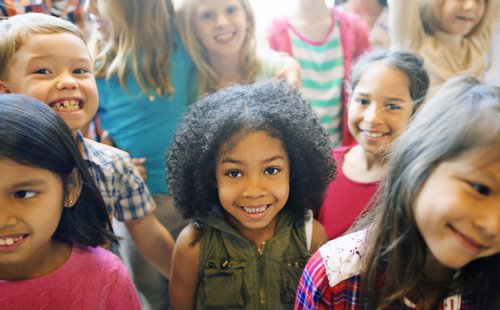 Contemporary Mission to children, young people and families
Gary Smith from the Message Trust will help with this and Lucy Moore of Messy Church will give additional input. It is best described by Lucy's comment, "If Messy Church was created as a Fringe Activity and we've made it mainstream, what do we now have to do to reach the fringes again?"
It's an interesting module.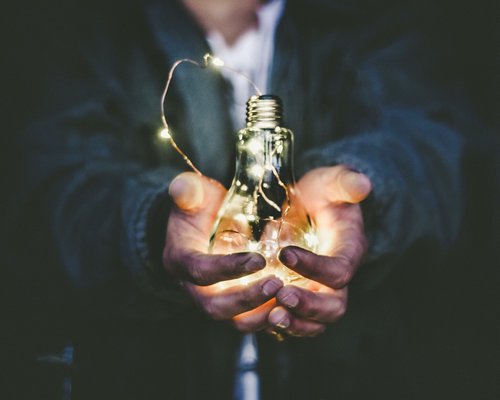 Leadership in Biblical and Contemporary Perspectives
This module looks at leadership, it looks at leadership generally, the characteristics of leaders, and will of course discuss strategy, culture, and empowering others. But it does take its focus in a children, young people and family context. Matt Summerfield (formerly of Urban Saints and now with Zeo Church) helps us look at this area.
Independent Learning Module
Several lectures from experts outside of the children, young people and family world – so lecturers on doctrine, biblical studies and practical theology to help stretch us in other directions. And then you get to agree a title with one of the lecturers in their specialist subject (with or without a direct children, young people and family link) and they will supervise you through 4,000 words of Independent Research.
Year 3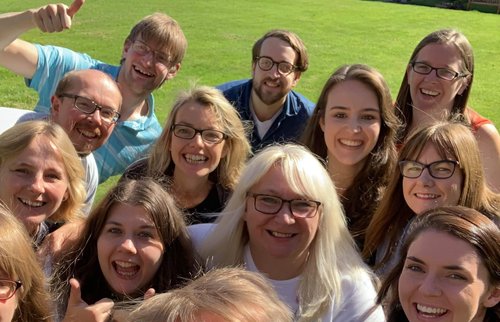 Dissertation
15,000 word dissertation on a subject that you will choose
The Teaching Team
Tutors include: Lisa Lyall (Glo! Kids), Lucy Moore (Messy Church), Yvonne Morris (Oxford Diocese), Rick Otto (New Wine), Gary Smith (Message), Matt Summerfield (Zeo Church / formerly Urban Saints), Rachel Turner (Parenting for Faith), George Lings (Former head of Research for Church Army) Revd Dr Sally Nash, and Mark Griffiths (St Padarn's Institute) and others.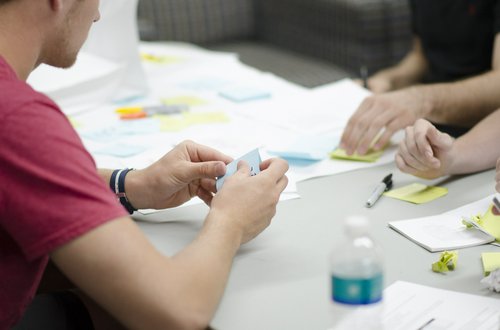 Fees
Course fees are spread over 3 years. For students beginning their studies in 2023/2024 the following course fees will apply:
Qualification
Year
One
Year Two
Year Three
PGCert
£3120
N/A
N/A
PGDip
£3120
£3120
N/A
MA
£3120
£3120
£1040
En-suite, accommodation is available on site at a cost of £180 per residential, full-board.
Students may be eligible for postgraduate loans/grants through Student Finance. To find out please contact Student Finance for the home nation where you usually live:
English Students: https://www.gov.uk/apply-online-for-student-finance
Welsh Students: https://www.studentfinancewales.co.uk/
Scottish Students: https://www.saas.gov.uk/
N Irish Students: https://www.studentfinanceni.co.uk/
Application Process
This degree is a reflective practice degree, so while the usual criteria is a 2:1 degree, we look for ministry experience in this area over and above previous degrees, so if you don't have a degree please do get in touch to check the possibilities.
The deadline for applications is the end of July. If you have any questions please contact us.
You can also download a brochure here
See more information regarding Postgraduate Study at St Padarn's here
For more information please contact:
Tina Franklin
or
Revd Dr Mark Griffiths
Registry and Postgraduate Co-ordinator
Phone: 02920 838009
Dean of Discipleship
Tel: 02920 563379