Pioneer Work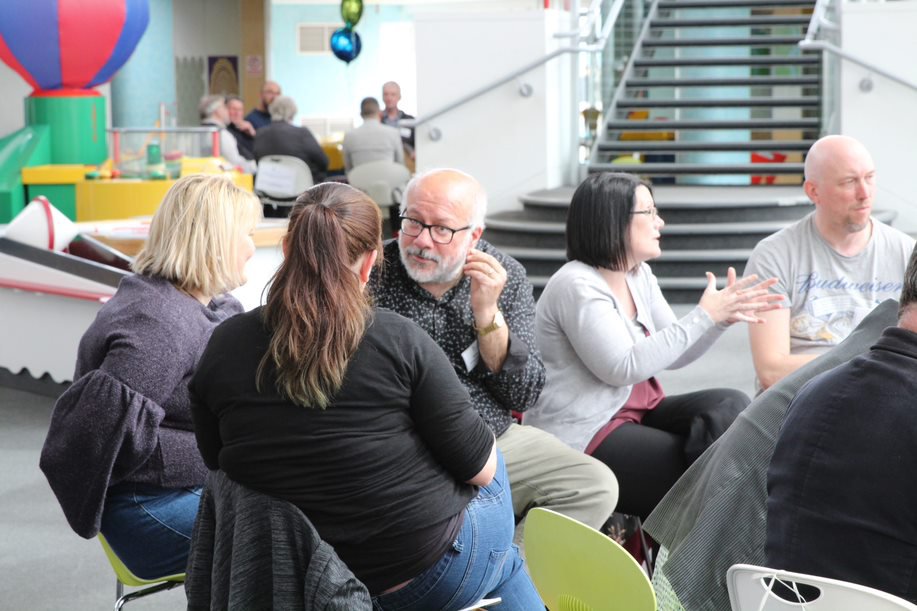 St Padarn's supports the development of Pioneer Ministry within the Church in Wales in a number of ways:
Training for Pioneer Ministry
St Padarn's offers a Pioneer training strand that delivers specialist training for those going forward as Ordained Pioneer Ministers and Lay Licensed Pioneers. This training covers the core skills needed for this particular type of ministry, from listening to communities through to developing new forms of church. The Pioneer strand includes input from Pioneer practitioners and thinkers both from within Wales and the wider UK and is a space for development of theological reflection and innovative thinking and practice.
Pioneer Training for all
As well as training Pioneer specialists, at St Padarn's we are passionate about offering training in Pioneering to all of our students. This is delivered through two mission modules that are part of the core curriculum, for all trainees. These modules are aimed at equipping everyone going forwards for ministry in the Church in Wales, to understand Pioneer Ministry and how to develop a Mixed Economy of church in their Ministry Areas.
Supporting Pioneers
As well as training, St Padarn's has a key role in supporting Pioneers throughout their ministry. Through organising Pioneer Ministry conferences, we offer opportunities for networking, sharing stories and ongoing development for Pioneers. Most of all, these provide Pioneers with a chance to be with others who think in a similar way and who may be exploring similar issues. There is a growing community of Pioneers within the Church in Wales, so supporting and resourcing this network is key, and developing the area of work. As well as supporting the Pioneers themselves, we organise opportunities for members of Diocesan teams to gather to learn about and discuss Pioneer Ministry, and to think about how to support this form of ministry. Through conferences and events, St Padarn's plays a key role in raising awareness of Pioneer Ministry and in the development of a Pioneering culture within the Church in Wales.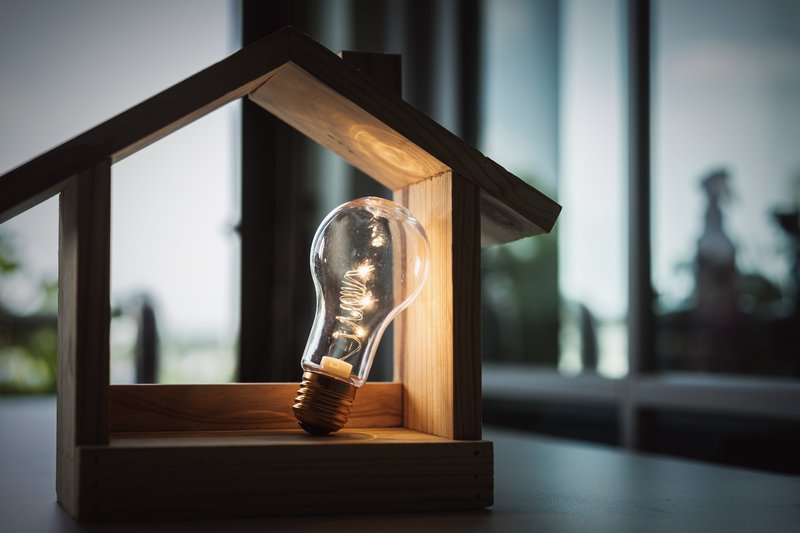 For further information please contact:
Convener of the Pioneer Community and Tutor in Contextual Learning
Tel: 02920 563379