Reports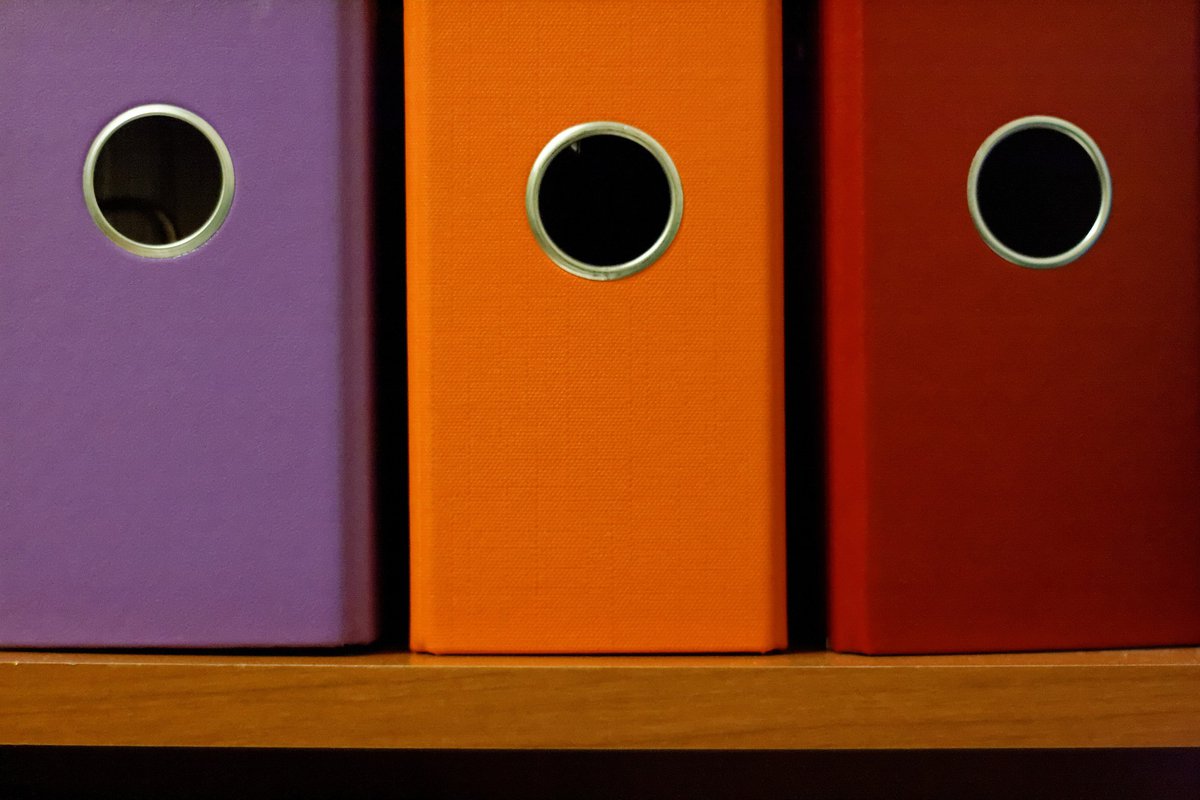 In March 2020 St Padarns was awarded the QAA standard which reviews academic standards and quality of the student experience within higher education providers.
The Quality Assurance Agency (QAA) is the independent body entrusted with monitoring and advising on standards and quality in UK higher education. The agency reviews all higher education providers in order to ensure the quality of student experience is comparable across the sector.
St Padarn's commissioned a Gateway Quality Review: Wales in February 2020 from the QAA. The review team reviewed a substantial portfolio of evidence provided by St Padarn's which included policies, practices, and evidence from both ourselves and our university partners. The reviewers then met with governors, staff, and students to explore firsthand with them their experiences of working and studying at St Padarn's.
The outcome of the review was a strong endorsement of both the academic standards that underpin the work that we do and the quality of our students' experience of studying with St Padarn's.
The formal judgement of the review team was that:
There can be confidence that academic standards are reliable, meet UK requirements, and are reasonably comparable.
There can be confidence that the quality of the student academic experience meets baseline regulatory requirements
St Padarn's are delighted with this outcome and it is further recognition of the important and integral work of all our staff and students.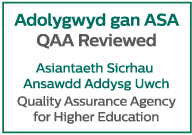 St Padarn's produced an Annual Report for 2020-21