Coronavirus Update 17.03.20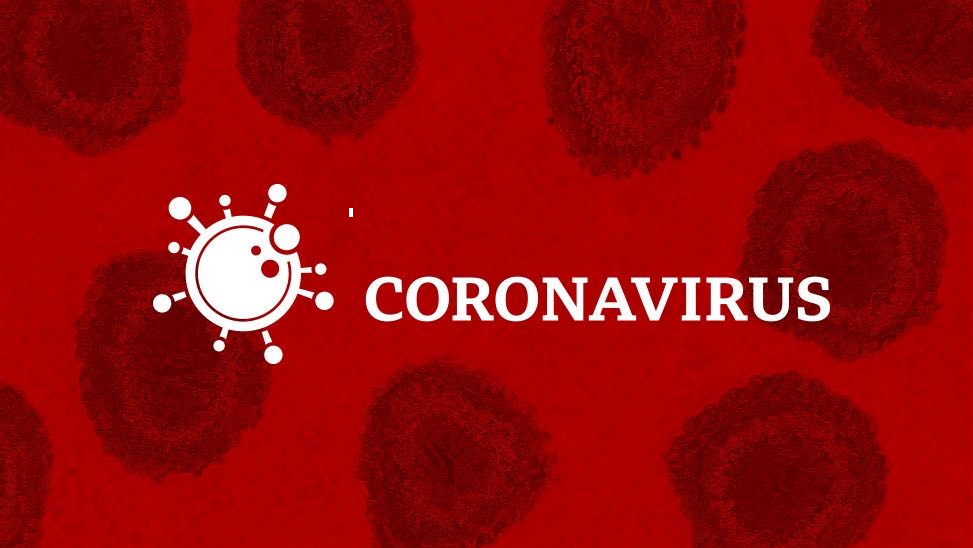 Following the new government advice, and in line with guidance from our university partners, St Padarn's had taken the decision to suspend all face-to-face teaching activities from today until the 22nd April. This covers all face-to-face learning activities including for example formational cells, and Theology for Life learning groups. We would anticipate placements continuing under the guidance for churches issued by the Bench of Bishops, as directed by placement supervisors.
The St Padarn's team will be working hard over the next week to produce plans for how learning activities can continue (for example using online technologies), the implications for assignments etc.. We will be assessing the situation in order to make concrete plans for beyond 22 April. We will be in touch again as things develop; the website will also be kept up to date with the latest information.