St Padarn's Covid Update 2023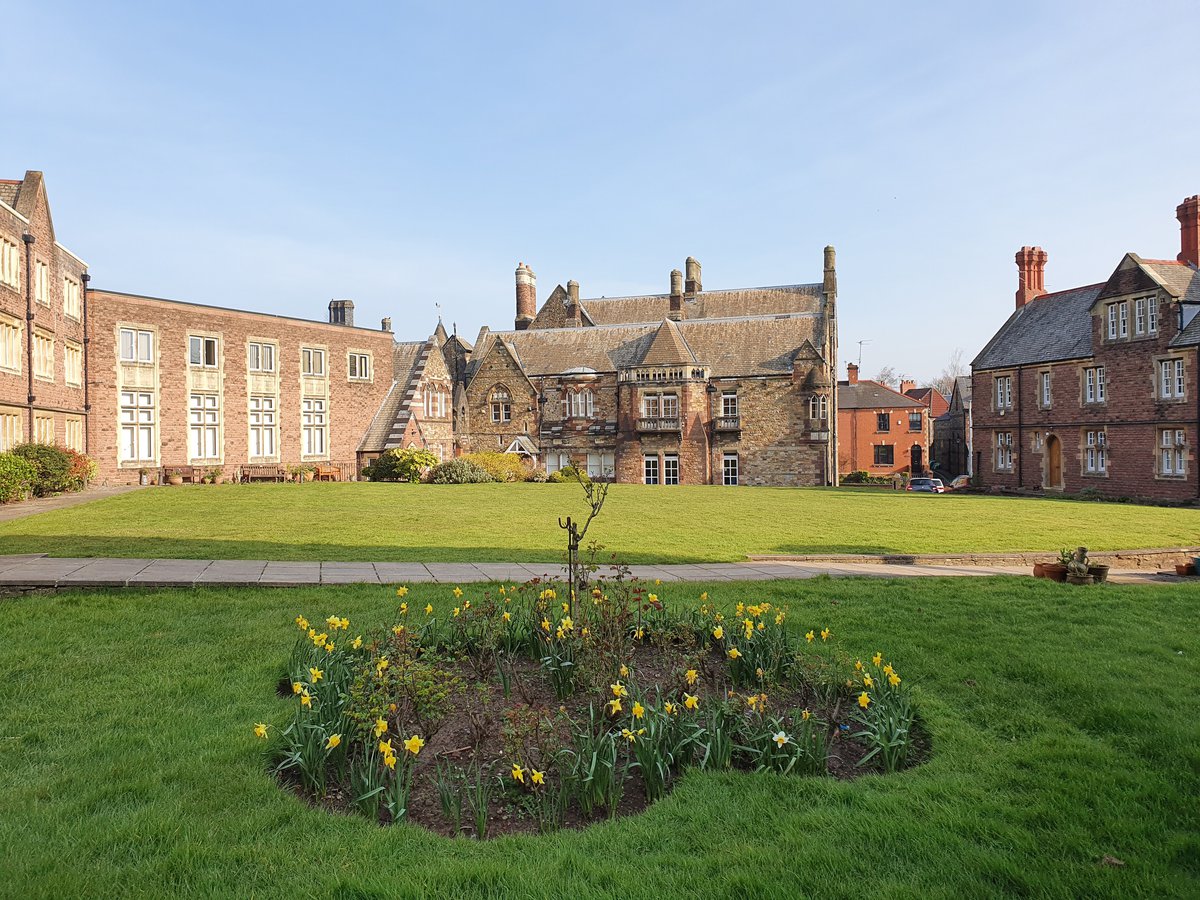 As we are now in a Covid stable environment the document outlines measures for reducing the spread of a range of infections such as Covid and flu.
At present there is no longer a requirement to test for Covid and isolate. However, if we are ill, as well as looking after ourselves, we all need to exercise a duty of care to those with whom we come into contact while engaged in St Padarn's activities. St Padarn's encourages a "common sense" approach for staff, contributors and learners regarding face-to-face interaction with its activities in the case of infectious illness.
St Padarn's will ensure that premises it uses are cleaned thoroughly. Hand sanitizer will still be available around its site in Cardiff.
Distancing and good hygiene continue to be the key factors in reducing the spread of infection. The following are recommended:
Thorough and regular handwashing
Staying away from in person contact for 48 hours after a sickness bug
Being mindful of your distance to others if you are experiencing mild symptoms which may be infectious – avoid close contact.
Staying away from in person activities when experiencing symptoms which are likely to be very infectious – coughing, sneezing, a rash that could be associated with an infectious disease such as scarlet fever, Covid symptoms.
If staff are experiencing highly infectious symptoms but are well enough they can continue to work at home. If staff, contributors or learners are too unwell to work they should follow the relevant process to report absence due to illness. If in doubt about what to do chat to your manager/personal tutor.