M.A. Chaplaincy Studies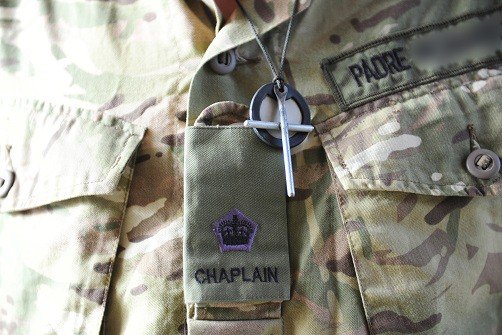 A Unique Programme
St Padarn's M.A. in Chaplaincy Studies is a unique development validated by Durham University, that supports in‑service chaplains in their practice and ministry. We offer postgraduate education in chaplaincy studies in association with relevant professional bodies. Our programme will expand your thinking and broaden your awareness of both the theoretical and practical aspects of your work.
Given our 20 years' experience at equipping chaplains from across the UK and beyond, there are plenty of good reasons to join us at St Padarn's.
A Healthcare Chaplain's experience of the course
Watch what one of our Health Care Chaplains has to say about the course
We are in the final stages of seeking UKBHC accreditation. We expect our MA programme to be accredited for the September 2022 intake.
An Army Chaplain's experience of the MA course
Watch what one of our Army Chaplain's has to say about the course
Our Master's Programme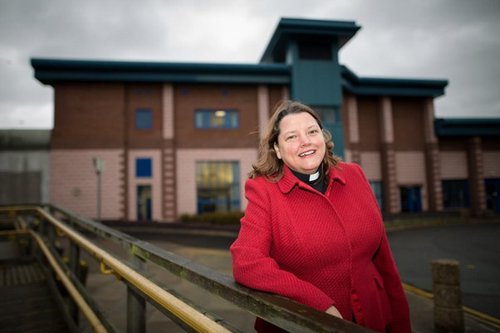 The St Padarn's Chaplaincy Studies programme is focused on providing advanced continuing professional development for chaplains but may be suitable for others.
The programme is designed to give you flexibility. The whole MA takes three years part-time. You can alternatively register for the one-year Certificate or the two-year Diploma as illustrated in the table below.
| 1 Year - Postgraduate Certificate | 2 Years-Postgraduate Diploma | 3 Years - MA |
| --- | --- | --- |
| Research and Reflection | Perspectives and Skills in Chaplaincy | Dissertation |
| Moral Issues in Chaplaincy | Inhabiting Public Ministry | |
| Chaplaincy and Christian Mission | Reflective Practice | |
Year One Modules
Moral issues
As a chaplain, you spend much of your day taking difficult decisions. Postgraduate training in ethics will sharpen your thinking, boost your confidence, and enable you to understand your colleagues' perspectives. This module explores resources for ethical thinking and ethical approaches. You will get a chance to investigate an issue within the context of your organisation, faith, and society.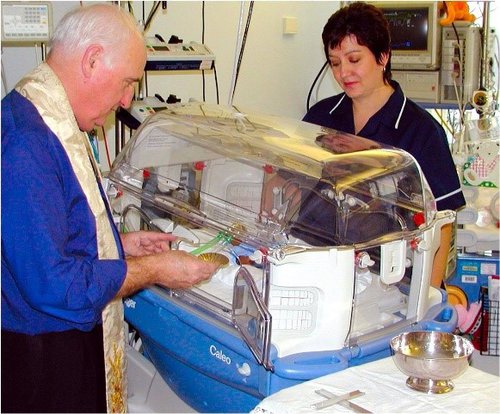 Perspectives and Skills in Chaplaincy
Today's rapidly changing chaplaincy settings require flexible responses. This module will not only introduce various approaches to chaplaincy but evaluate their strengths and underlying assumptions. It critiques chaplaincy in its wider context of globalisation, diversity, and inequality. It will equip you to use the resources of practical theology on the frontline.
Research Methods
Providing a foundation in research, this module introduces some of the study skills you'll need for more advanced study. It will help you produce a research proposal and make sense of how research shapes both policy and practice. (It's optional for those on the Certificate)!
Year Two Modules
Reflective Practice: Relationships and Emotional Management in Ministry
We want to do everything we can to enable you to practice safely and effectively. We do this by exploring issues related to stress in ministry, resilience, and safe practice. We'll give you some tools to explore the subject. You then negotiate what you want to write about in more depth. It's a great chance to share experiences of chaplaincy with others.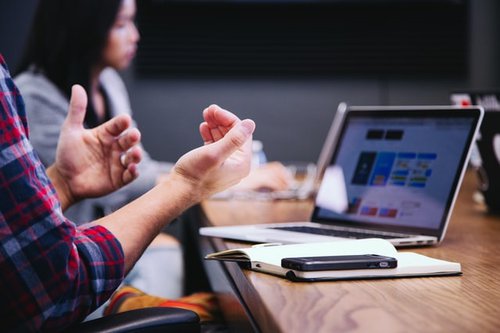 Chaplaincy and Christian Mission
Making sense of our relationship with our sending church (or other faith community) and our chaplaincy role is not always straightforward. This module will give you an opportunity to deepen your understanding of chaplaincy's historical roots, and its relationship with theology and culture. It will help you critically reflect on your role.
Reflective Practice: Inhabiting Public Ministry
Representing a faith community and doing so successfully can be challenging. This module will help you grapple with a deeper understanding of our formation and purpose. It will prepare you for greater leadership within your organisation and show you possibilities for chaplaincy that you may not have considered.
Year Three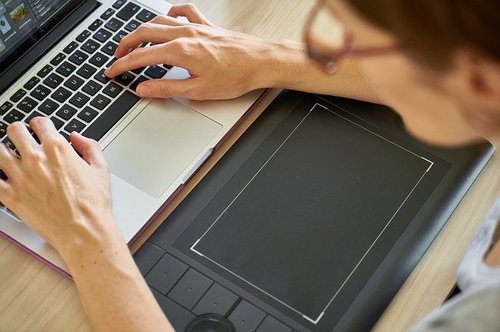 Dissertation in Chaplaincy Studies (MA only)
This triple module gives you a chance to experience being a researcher. Supported by a supervisor, you agree a subject. You then get a chance to navigate research libraries and ethics committees before working with participants. Your 15,000-word dissertation will be something well worth the effort! If you do well, it could be your first step to an MPhil or Doctorate!
At St Padarn's, we offer learning targeted at your specialism. Most of your modules will be studied with peers working in the same or a similar sphere. There is also the chance to study alongside chaplains serving in other sectors, for example education, health, military, prison, sport. We are particularly proud to have held the national Ministry of Defence contract since 1999.
A Course Delivered to Suit Working Professionals
To meet the needs of working professionals, teaching is delivered in four intensive blocks each year. St Padarn's is also seeking UK Board of Healthcare Chaplaincy(UKHBC) accreditation. To obtain the MA Chaplaincy Studies, you must complete six taught modules and a 15,000‑word dissertation. In year three, you are encouraged to attend the residentials as members of our learning community and work on their dissertations with access to the library, teaching staff.
Residentials take place from Monday to Wednesday at our site in Cardiff where we enjoy an extensive library and well-equipped teaching rooms. You are welcome to worship alongside members of our theological college in our attractive chapel. Our en-suite accommodation is modern and purpose-built.
Fees
Course fees are spread over 3 years. For students beginning their studies in 2021 the following course fees will apply:
| Qualification | Year One | Year Two | Year Three |
| --- | --- | --- | --- |
| PGCert | £3500 | N/A | N/A |
| PGDip | £3500 | £3500 | N/A |
| MA | £3500 | £3500 | £1000 |
Students may be eligible for postgraduate loans/grants through Student Finance. To find out please contact Student Finance for the home nation where you usually live:
English Students: https://www.gov.uk/apply-online-for-student-finance
Welsh Students: https://www.studentfinancewales.co.uk/
Scottish Students: https://www.saas.gov.uk/
N Irish Students: https://www.studentfinanceni.co.uk/
En-suite, accommodation is available on site at a cost of £180 per residential, full-board.
The programme is currently undergoing course designation to enable students who qualify for it to apply for Student Finance.
To Apply
The usual entry criteria are a 2:1 degree with two years' experience of chaplaincy or a 2:2 degree with substantial professional experience. If you do not meet these criteria, please get in touch to discuss your available options.
The closing date for applications is the end of July.
You can also download a brochure here
See more information regarding Postgraduate Study at St Padarn's here
For more information please contact:
Postgraduate and Registry
Co-ordinator
02920 838009