Information for Postgraduate applications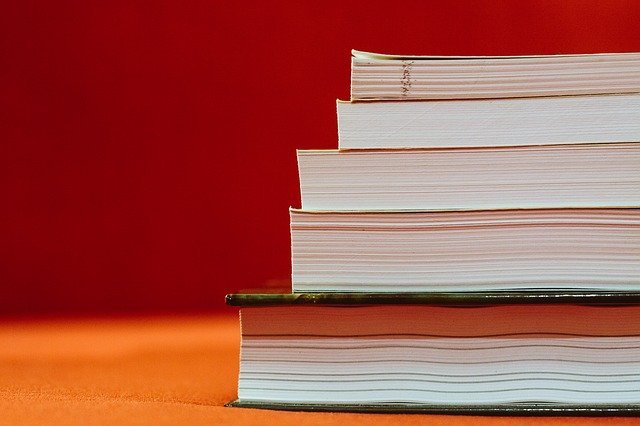 Postgraduate applications
Postgraduate programmes delivered by St Padarn's Institute are validated by Durham University through the Common Awards partnership. Information about the partnership is available at here
St Padarn's is committed to ensuring that the admissions process is easily accessible, fair, transparent, consistent, and provides each learner with a good quality application experience.
Further information
If you require further information about any of our postgraduate courses then please contact, in the first instance,
Tina Franklin, the Postgraduate Coordinator
You can also find further information about our postgraduate courses
Admissions criteria
The specific admission process is available here
Fees
Fees for each programme can be found on the specific programme page. You will be invoiced at the start of each term for 1/3 of the year's fees and for that term's residential and catering costs. If you wish to make alternative arrangements for accommodation and/or meals then please contact:
Tina Franklin, the Postgraduate Coordinator
St Padarn's is in the process of registering with Student Finance in order that students can apply for postgraduate loans/grants.
Funding arrangements are in place for those students who are studying a postgraduate programme as part of their agreed academic pathway of initial ministerial training with the Church in Wales.
Members of the Church in Wales may be eligible for help with fees.
Please contact Kathryn Delderfield on:
To apply
For an application pack please contact Tina Franklin, Postgraduate Co-ordinator on:
All applications are considered in line with the St Padarn's Institute Admissions Policy and Procedure here
Other information before you apply
A number of policies and procedures apply to your course of study and to your application to study at St Padarn's. These include, but are not limited to, the St Padarn's Learning Support Policy, the St Padarn's Equality and Diversity Policy, the St Padarn's Code of Conduct, and the St Padarn's Learner's Contract. Copies of these documents are available here
How we use your information
Information about how St Padarn's uses your data is available here