Covid Update and St Padarn's Teaching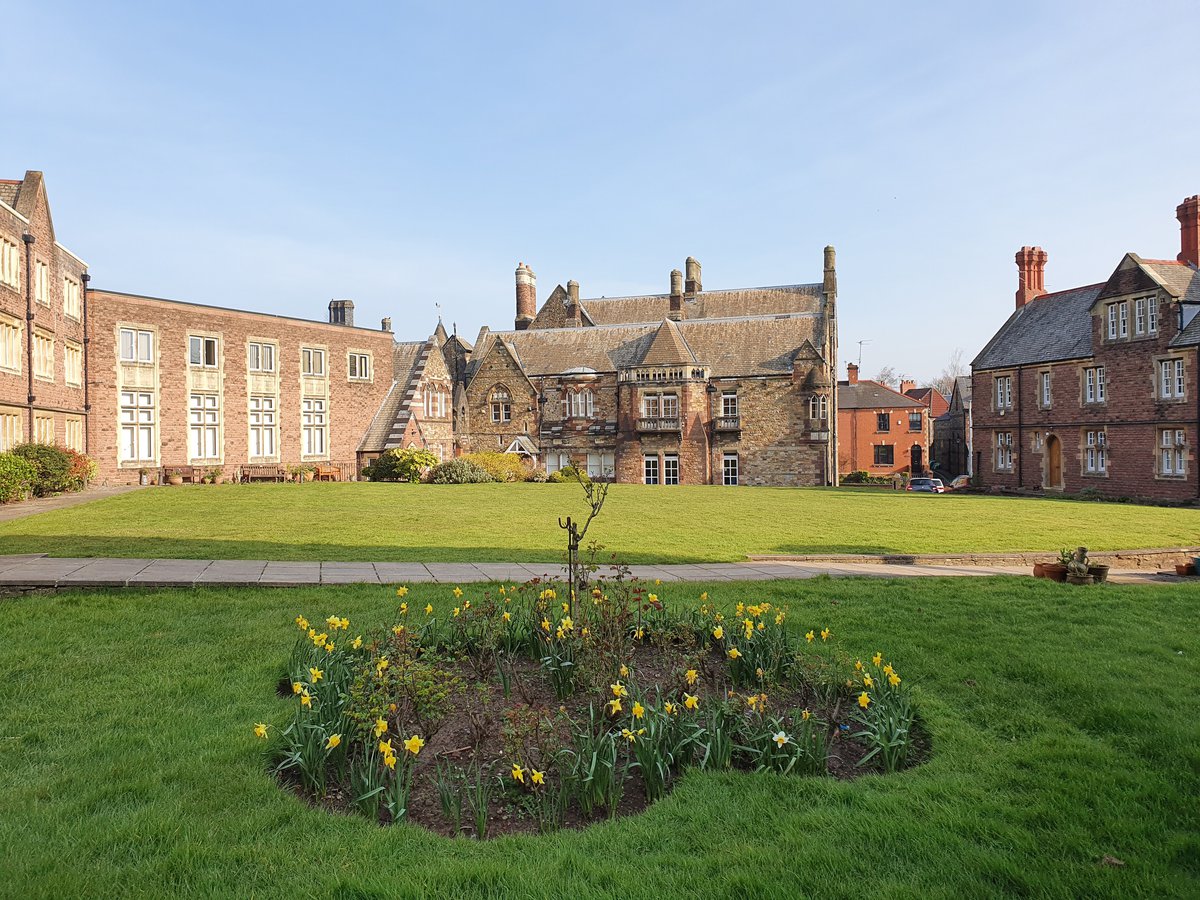 Because of the ongoing Covid situation the decision has been taken that there will be no residential teaching on the St Padarn's, Cardiff, site until 1 July 2021. It is not possible to undertake residential teaching safely, given the space available, on site. We are also mindful that the St Padarn's, Cardiff site is a home to some and a workplace, and we have to ensure these people's safety. The welfare of our learners and staff is of primary importance.
We are following the Welsh government advice closely Where conditions allow there will be a limited amount of residential teaching taking place. If you are a learner on one of programmes then please contact your programme leader for details of how your programme will be taught.
Safeguarding training is a priority and continues to be taught via zoom, please go to our Safeguarding Training page for more information.
If teaching and events can happen safely face to face they will do so. If this is not possible then the events will happen in an electronic format. We will be assessing each event/teaching programme separately to consider the best way of delivery in the Autumn term.
At present there is no entry for any learners to the main building the chapel or the physical library. This does not mean St Padarn's has closed, however. You can still contact us on our usual telephone number and email address, or you can use our contact form on the Contact us page
You still can access library resources so feel free to contact Anna from the library who will be able to help you with the ever growing range of on-line resources to which you have access, and will be available to answer any queries you may have. It is a difficult time but although your experience of St Padarn's will be different over the next months we will be continuing to work hard to support you in your learning and training.