Living and Learning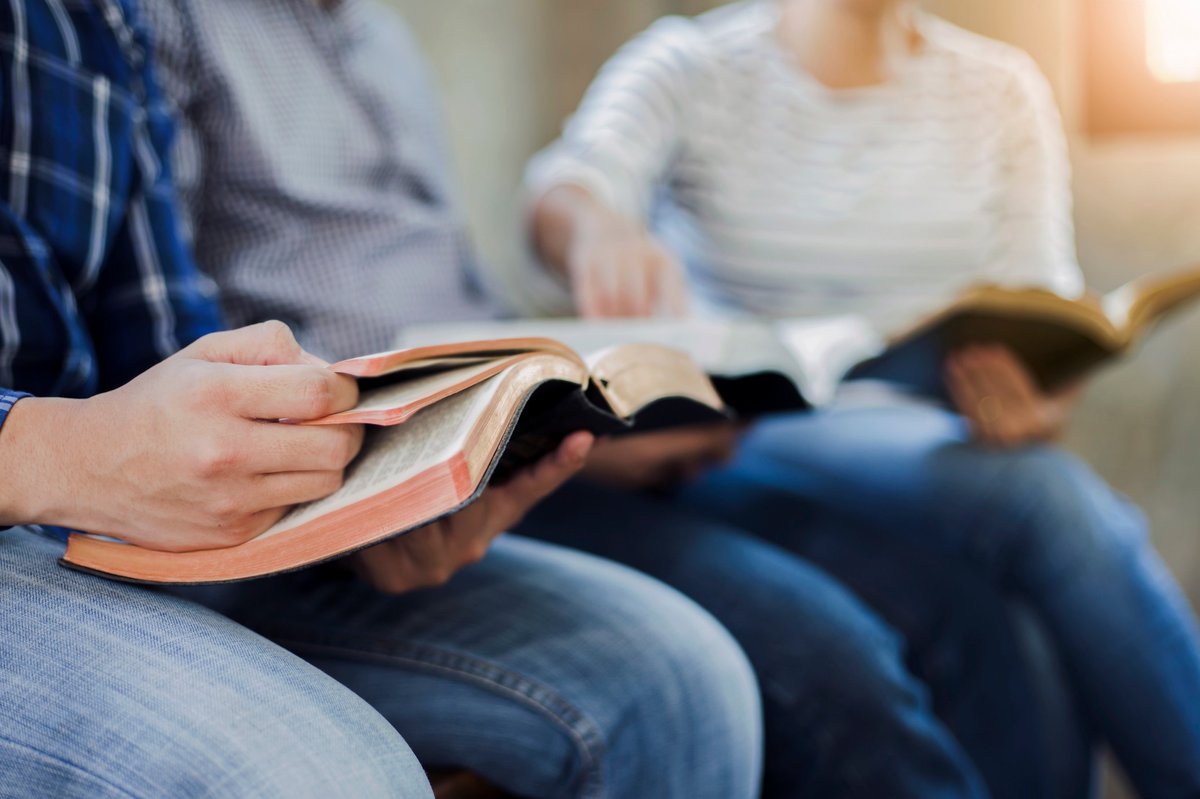 How does it work?
Living and Learning is written to equip and empower the Christian community by the provision of a series of bi-lingual biblical resources to facilitate Christian living and ministry in a primarily Welsh context.
Lord's Prayer
Baptism
Eucharist.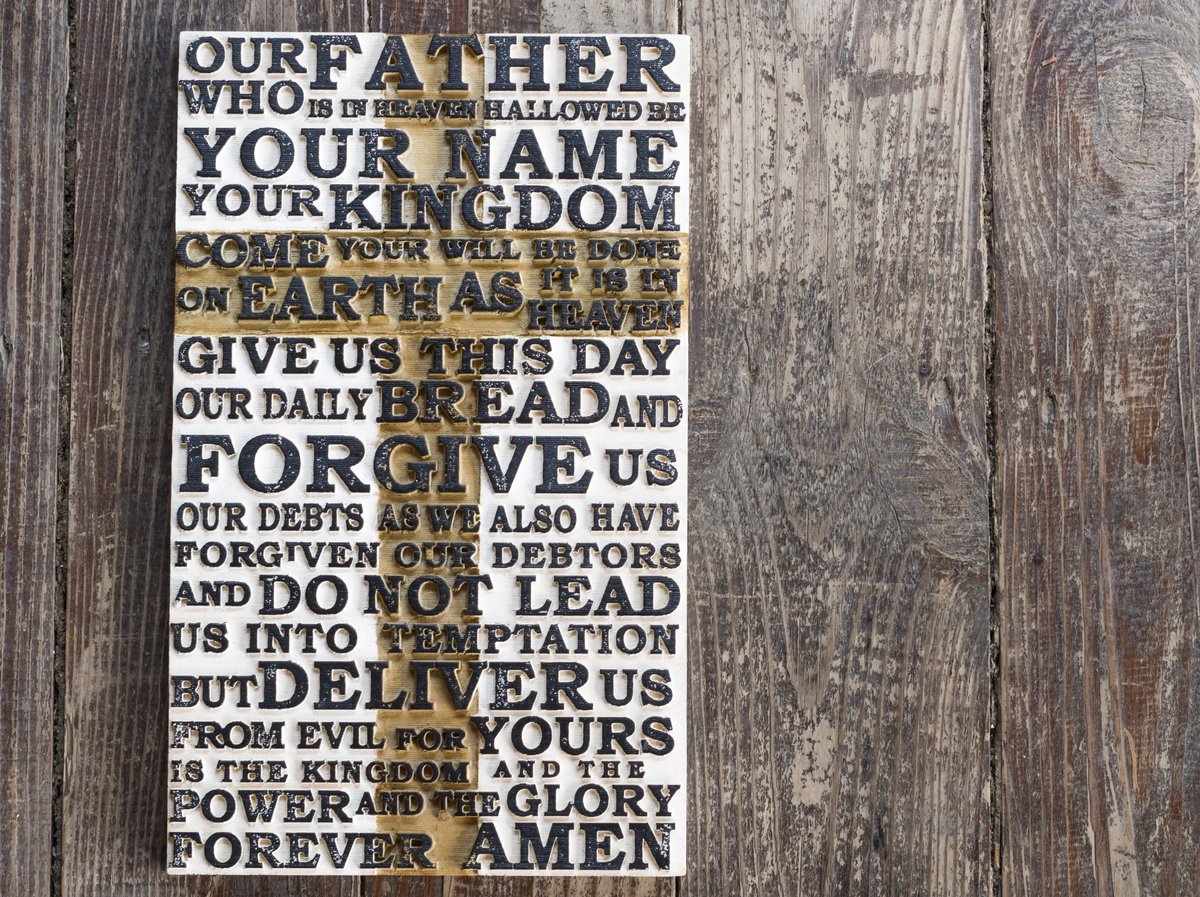 Working with Young People
Pastoral Visiting (Only Electronic Copies Available)
Worship Leading (Only Electronic Copies Available)
A Church for the future.
An introduction to studying various books of the bible, eg, Luke's Gospel.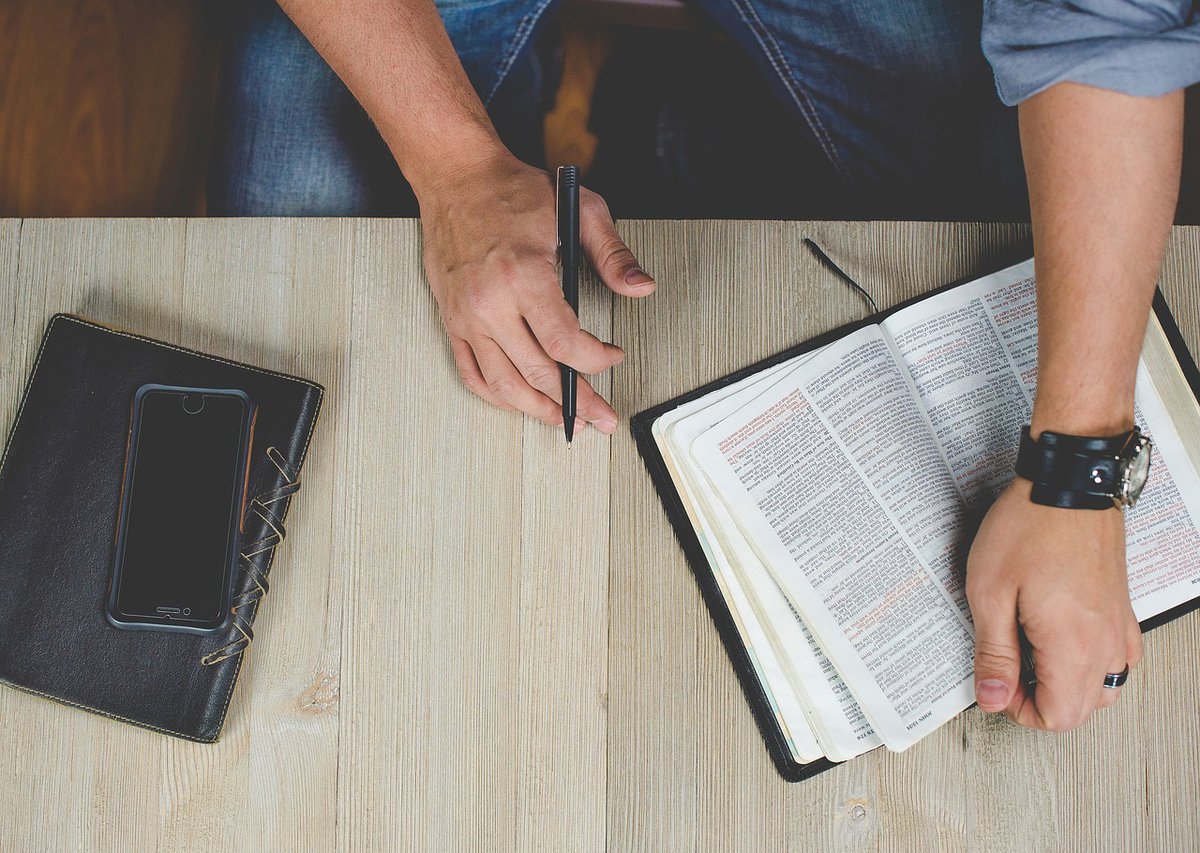 What do you get when you register?
When you register to run a Living and Learning course, you will receive:
An electronic version of the course for use by all group members
3 hardcopies of the course free of charge
A hardcopy of the 'How to Lead a Living and Learning Group' Module to help run your group
The option to buy more hardcopies of the title for £5 each
A link to the Living and Learning tutor through Moodle, enabling you to ask any questions you may have
Access to a closed Facebook group for further group discussion before and after your sessions.
You can preview the current Living and Learning Titles below:
(Documents will download automatically when clicked)
To place your order
For more information please contact:
Lifelong Learning Co-ordinator
Tel: 02920 563379