Beginning Chaplaincy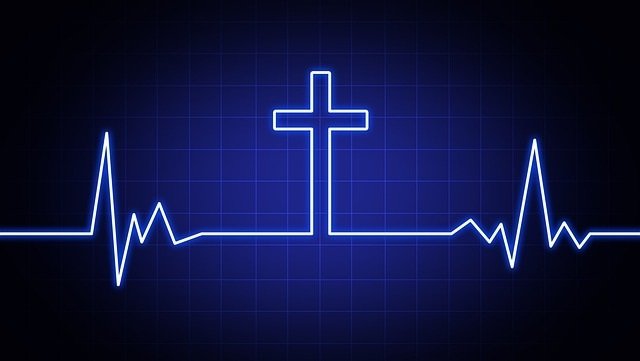 Overview of Beginning Chaplaincy
Beginning Chaplaincy is a five-day residential induction course for chaplains engaged in health or social care. It has been designed around the experience and needs of newly and recently appointed chaplains. Beginning Chaplaincy complements in-house induction programmes and local management.
The course supports chaplains in being safe and effective practitioners, able to make a distinctive contribution. Beginning Chaplaincy is built upon the UKBHC Competencies Framework. All chaplains and volunteers are welcome to apply, regardless of their religion or belief.
Our facilitated breakout rooms allow students to work alongside peers with similar experience.
There are no academic entry requirements.
St Padarn's is committed to ensuring that in all policies, procedures, functions, and activities consideration is given to the means of enabling full participation of students with disabilities in all aspects of our academic and social life.
How Beginning Chaplaincy is Delivered
We plan to resume our residential programme. Learning will involve presentations and reflective group discussions. There will be opportunity for informal networking. In the event of further Covid restrictions, we will revert to Zoom delivery and adjust the timetable.
The structure of our timetable has been designed in collaboration with previous participants. The timetable is themed around the domains from NES Scotland's Capabilities and Competencies Framework for Healthcare Chaplains (plus one of our own)!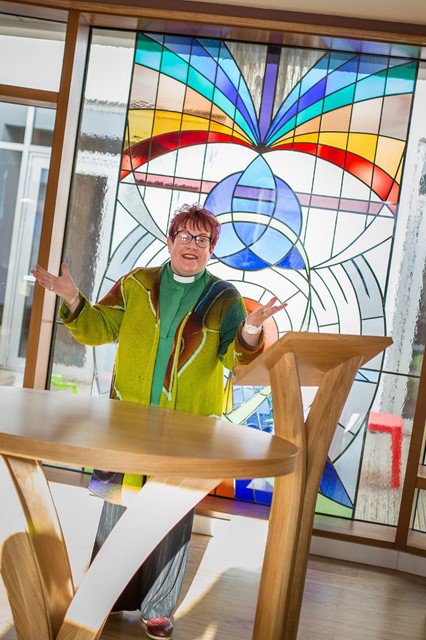 Forthcoming Courses
| Date | Duration |
| --- | --- |
| Saturday 9 March – Wednesday 13 March 2024 | 5 days (concludes 12.30 pm Wednesday 13 March 2023) |
The closing date for applications is 4 weeks prior to the start of the course.
Fees for Beginning Chaplaincy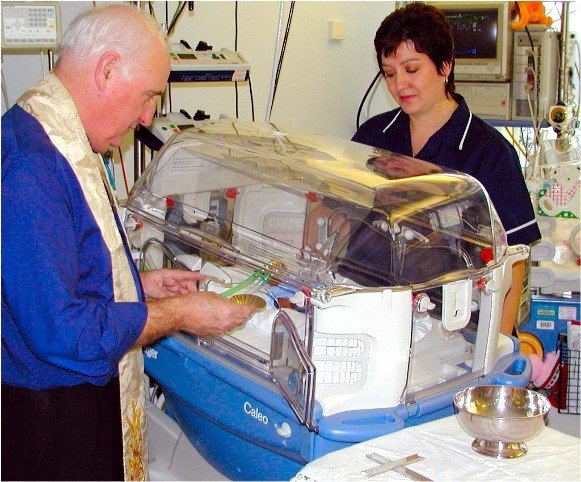 This academic year's fees for Beginning Chaplaincy are:
Chaplains: £860 (30 places)
Chaplaincy Volunteers (on evidence of Voluntary Chaplaincy Contract): £330 (2 places)
Places will be offered first come, first served, on receipt of payment by invoice. All prices are inclusive of accommodation.
For further information / To Apply
Beginning Chaplaincy is open to Chaplains/Chaplain's Assistants/Spiritual Care Givers and volunteers with less than two years' experience.
Below you can download a Course handbook
Click below to register an interest and we will ensure we get back to you as soon as possible.
For Further Professional Development
If you would like more substantial training, after two years' chaplaincy experience, you may apply for our flagship postgraduate programme MA Chaplancy Studies.
Given our 20 years plus experience at equipping chaplains from across the UK and beyond, there are plenty of good reasons to join us at St Padarn's.
For more information please contact: