Beginning Chaplaincy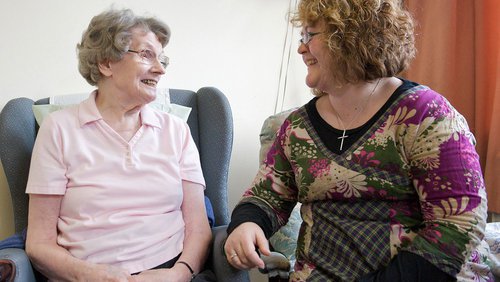 About the course
An innovative, exciting and unique programme intended for any Chaplain new to the NHS and other healthcare contexts with a year or less experience in post. It lays appropriate foundations for contextualised reflection on practice and professional career development.
Focuses on how healthcare chaplains can develop best practice
Builds on previous learning and develops new skills and understanding
Enables chaplains to plan further personal and professional development
Is delivered by experienced chaplains and educators working in partnership
Is responsive to the particular training needs of new chaplains
Equips chaplains of all faiths to work in a multi-faith context
Offers a focus on acute, mental health or community contexts
Can be studied at different academic levels (including not academic)
Master's Level is accredited University accredited
Is excellent value for money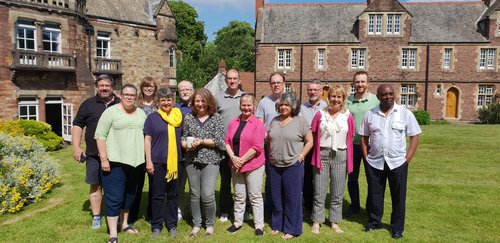 The five-day residential programme provides space and time for formal and informal interaction amongst participants and tutors, with individual and group reflection. It also provides learning support which is responsive to participants' individual needs and aspirations.
This course is intended for any Chaplain with a year or less of experience in post Chaplains (and Chaplains' Assistants)newly appointed to the NHS are eligible to attend, whether you are lay and ordained, full or part time. It is open to Chaplains and Spiritual Care Givers of all denominations and faiths. Arrangements for worship and dietary needs will be tailored to delegates' requirements.
The next course will run in January 2021. Click the link below to register an interest and we will ensure we get back to you as soon as possible.
For more information please contact: