Welsh Medium Resources in Action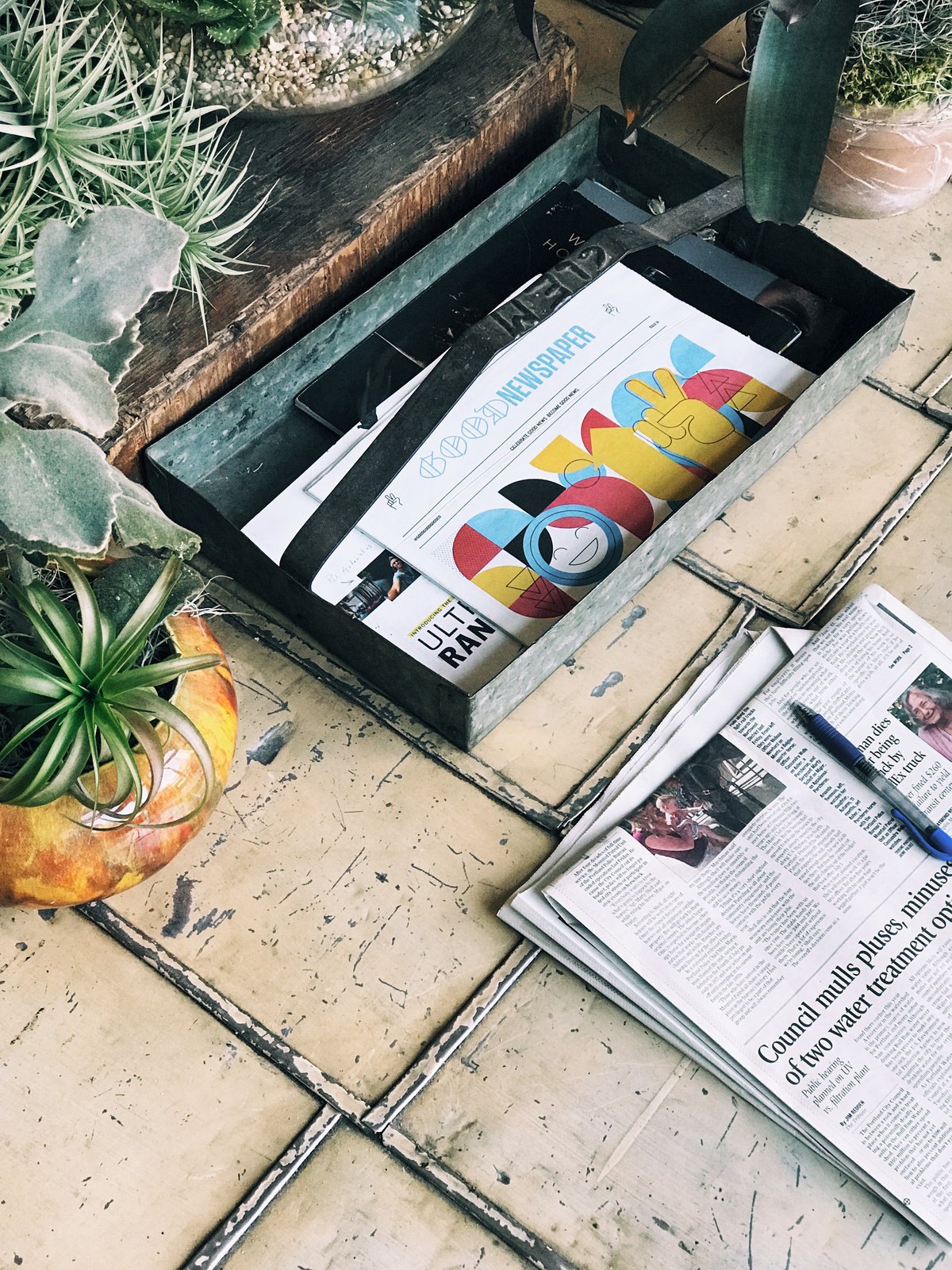 Bridge Church Abersoch
Imagine… a small seaside village called Abersoch on the Llyn Peninsula. A community ever changing with the seasons; summer time packed with holiday makers and locals, the winter months becoming quieter with only the locals to be seen, and those who travel into work from the surrounding area. Then ponder this question; where does a small congregation of 6 people even start on reaching out and sharing the light of Jesus in this community?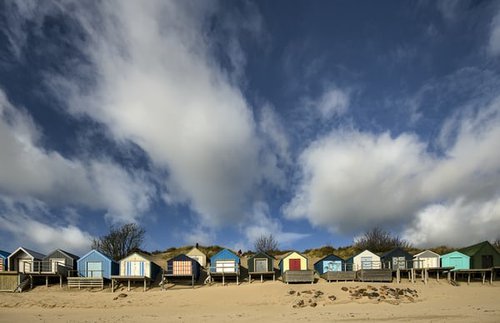 For a lot of rural churches here in Wales, this scenario of a small congregation is a reality, and at times it can be difficult to see ways in which any impact can happen from the church into the community.
I had a little chat with Helen Franklin about the Bridge Church in Abersoch, and the ways in which they, even despite small in number and even though their youngest member is 51, they are engaging with their community.
As a church, they have always tried their best to get to know locals and the shop keepers in the village. When the village holds their annual Christmas fair, the church participates by providing a pop up stable and clothes for families to come and dress up as characters from the nativity and take their photos, along with free craft activities for the children. At easter time, they take chocolate eggs around the shops and around to people's houses.
In the days leading up to the first lock down, they church went around with cards and chocolates to every shop keeper, saying that they would be praying for them during this time. After lockdown, they visited the shops, and where they could, they bought items from those shops as a way of supporting them. They had some amazing conversations, with a couple of people stating that they had been looking for a church and asking more about The Bridge Church.
This Christmas, with everything being different, The Bridge Church have decided to take the advent calendar idea and have contacted each shop to see if they would like to be a part of creating a window advent calendar, with a new one being unveiled each day. They are then planning on creating a little treasure hunt around the village for families to be able to follow.
Be encouraged, it doesn't matter what size or age your congregation is, you can find ways of engaging and making a mark in your community through the small things.
For more information regarding resources or to share resources please contact: