Useful Resources for mission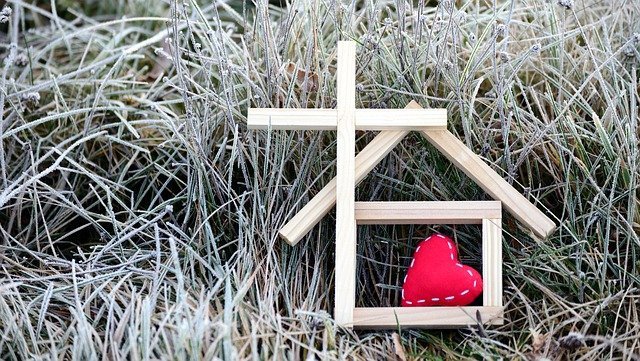 Easter Resources for Children
Easter Resources Beibl.net

Beibl.net have a number of Welsh Easter Resources for Churches
Cyngor Ysgolion Sul - Easter Resources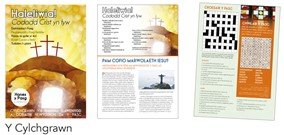 For Easter Cyngor Ysgolion Sul have produced a series of resources that will enable Churches to introduce the mesage and joy of Easter. Central to the resources is a colourful magazine including 16 pages of Bible readings, an article discussing 'Why should we remember the death of Jesus?' bu Arfon Jones, quizzes, crosswords, prayers etc.
Cwrs y Beibl / Bible Course - the Bible Society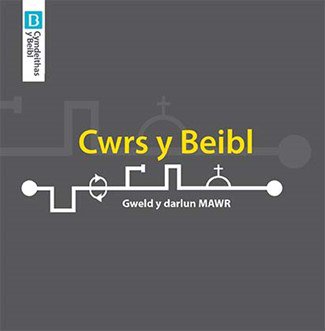 The Bible Course
8 sessions to help give you confidence to read the Bible, a resource to follow the Alpha Course or similar. The videos are in English but the guidebook is available in Welsh,
Life Events / Digwyddiadau Bywyd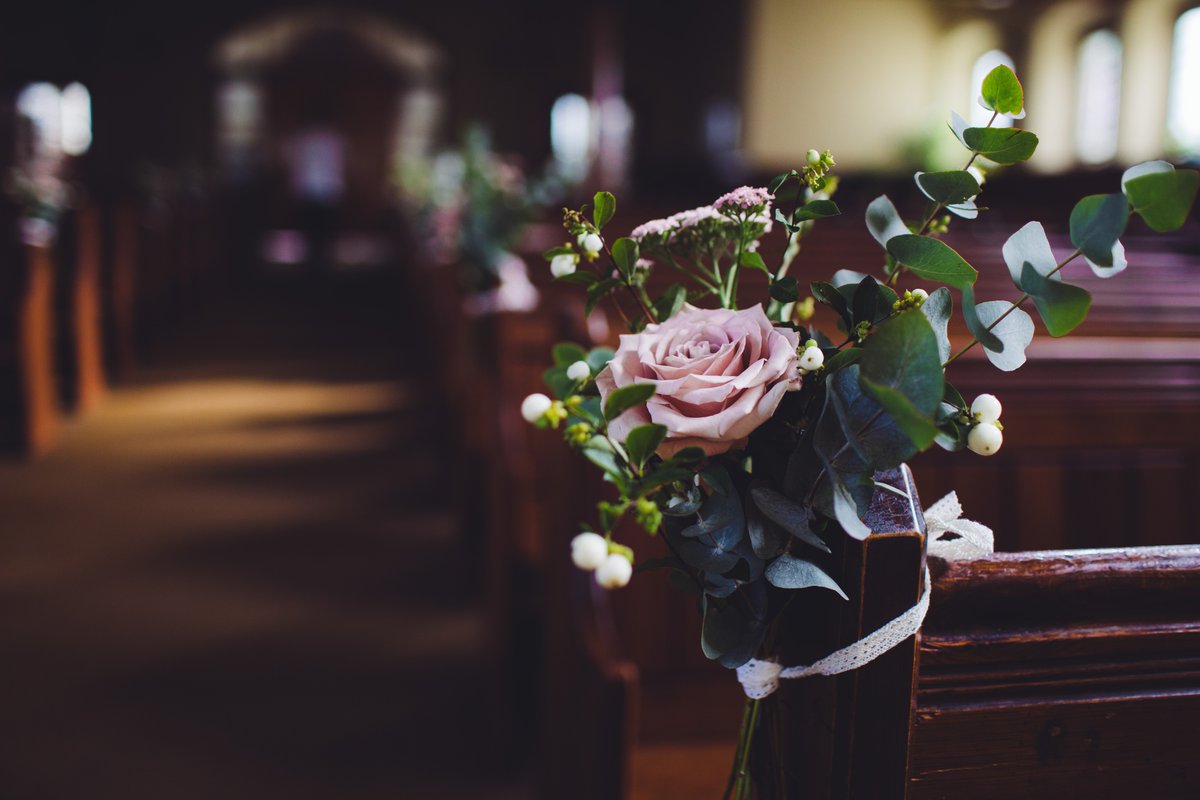 A series of resources for churches to give to people that contact the church regarding Life Events available in Welsh and English. More information.
For more information or to share ideas for resources please contact: