Useful Resources for mission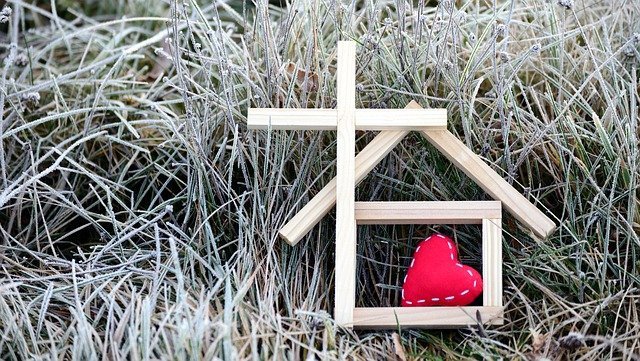 NEW Resource - Eglwys y Bobl / The People's Church
St Padarn's is very excited to be announce a new bilingual Reflections Book created in partnership with Cyngor Ysgolion Sul.
The book includes reflections and questions for groups to discuss. Aimed at groups and small churches to use. The contributors include; students, tutors from St Padarn's and many others that work with St Padarn's such as facilitators for Theology for Life and others who work as volunteers for us. It is out now and availabel to but through Cyngor Ysgolion Sul or on Gwales
2000 Years of Christian Spirituality / 2000 o flynyddoedd o Ysbrydolrwydd Cristnogol
Revd Dr Manon Ceridwen James has contributed toa new resource produced by the Methodist Church, for individuals, groups, and families, to encourage them to visit spiritual locations in Wales and think how the spirituality of the past can bring us close to God today. Manon contributed by visiting the Cathedral at St Asaph and speaking of the history of translating the Bible to Welsh.
Welsh and Bilingual new hymns by Cass Meurig
Cyngor Ysgolion Sul website

The Cyngor Ysgolion Sul website has links to many other useful websites that include beibl.net and hymns on Powerpoint.
Cwrs y Beibl / Bible Course - the Bible Society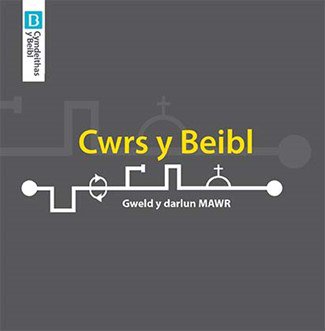 The Bible Course
8 sessions to help give you confidence to read the Bible, a resource to follow the Alpha Course or similar. The videos are in English but the guidebook is available in Welsh.
Life Events / Digwyddiadau Bywyd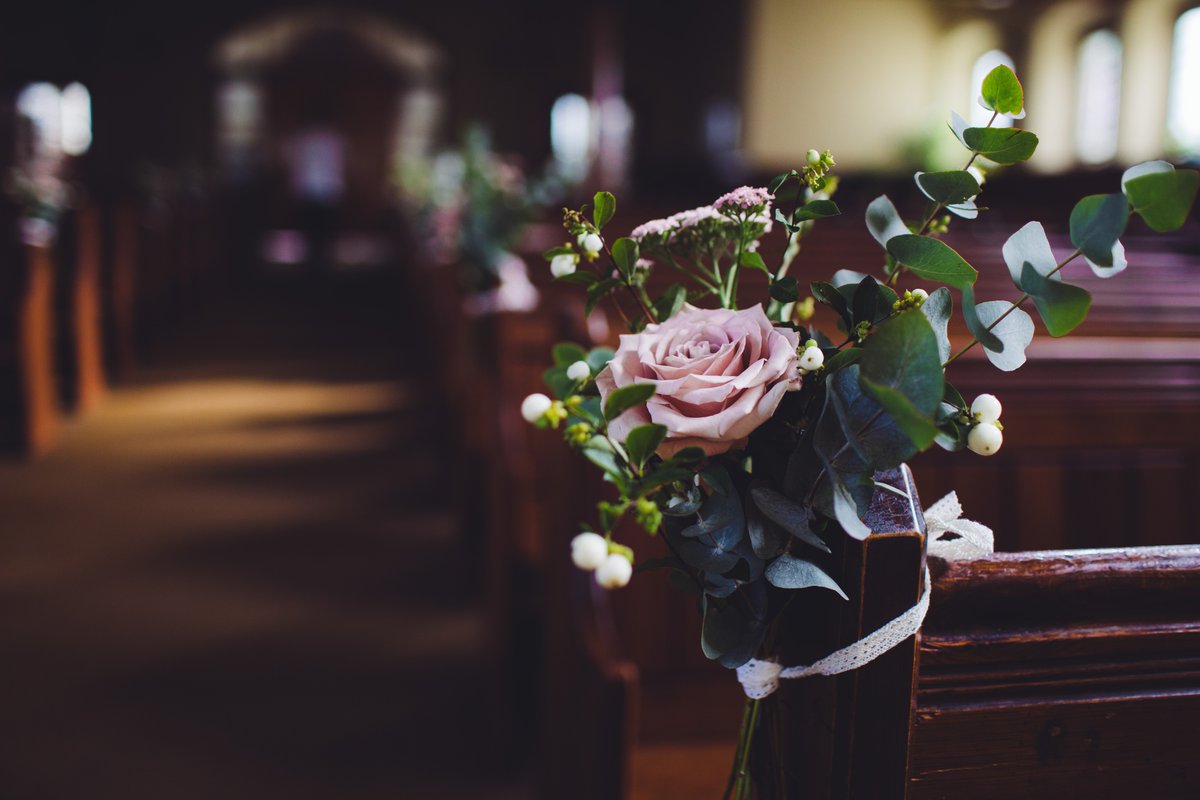 A series of resources for churches to give to people that contact the church regarding Life Events available in Welsh and English. More information.
For more information or to share ideas for resources please contact:
Welsh Resource and Communications Coordinator