Useful Resources for mission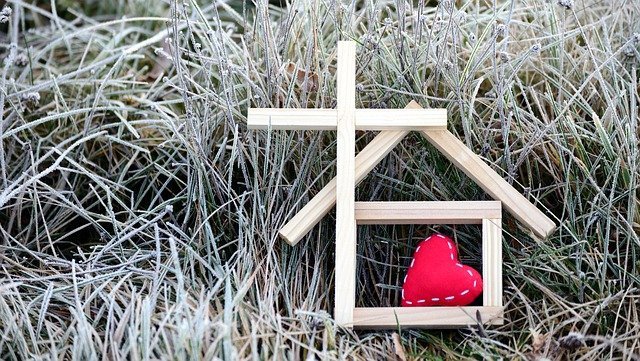 Iesu yw'r Goleuni?
Iesu yw'r Goleuni?
Is a poetic exploration of Jesus' identity as the Light of the World, drawing on passages from the Gospel of John. It is written in simple, accessible language to engage children who may not be from a church background and is brought to life with beautiful illustrations. Children may find the black and white colouring pages helpful as they reflect on words of the poem. These little books are ideal for sharing the good news of Jesus with children in your community, and would make a great addition to a Light Party held in October.
Christmas Resources
A Christmas Pram Service Plan
A Christmas Pram Service Plan
An idea of a Christmas Plan Service to offer Parent with young Children.
Advent Prayer Bags
Advent Prayer Bags
This is an idea for anyone who would like to connect with Christmas in a creative way over advent leading up to Christmas.
A range of Welsh devotions based around Christmas - by Gair Cymru
A collection of Welsh Christmas Devotions by Gair Cymru
For more information or to share ideas for resources please contact: