Useful Resources for mission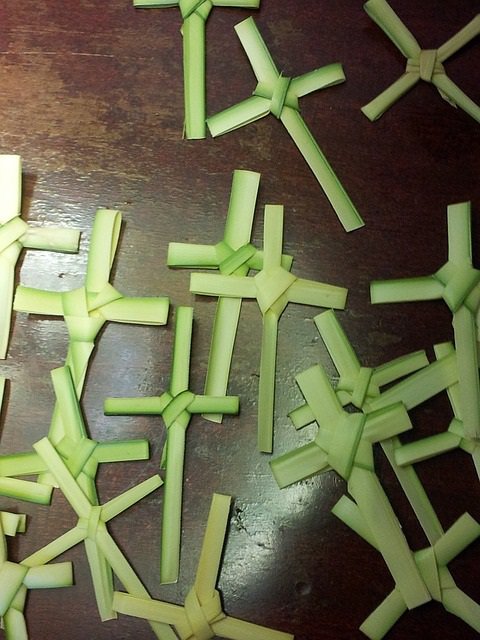 A collection of reflections for Lent
3 reflections from the ysgolsul.com website for Lent, looking at the temptations of Jesus in the desert. Perfect for individual reflection, a group reflection or for a service.
A collection of Bible study, Bible readings and daily prayer suggestions
A collection of studies perfect for some individual reflection time over Lent, with Bible extracts to read and a daily prayer. Take some time out for yourself, each day to meditate and pray.
Four Studies by Revd Dr Geraint Tudur that can be used during Lent
Four studies written for Lent designed for individual reflectionby Revd Dr Geraint Tudur.
The Meaningful Chocolate Company
A challenge for the church family and families.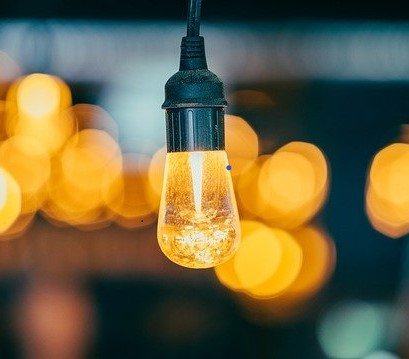 40 Acts of Kindness
It looks very likely that Lent and Easter might look different this year with everything that's going on in the world at the moment. 40acts have creates the '40 acts of Generosity' setting challenges for each day of Lent to complete.
Why don't you use a resource like this to 'bring' the church family together. This resource can be accessed and used by all ages, and would be a brilliant way to get the church working on something together in their own homes. You could even get them to share what they've done either through your social media pages (these could be made private if you preferred) to encourage one another and to share to love of Jesus through this Lent season. This link does take you to last years charts and challenges, so keep an eye out for when they reveal this years resource. Once a Welsh one becomes available, we will share it on the website.
See resource here
For more information or to share ideas for resources please contact: