Pause for thought - Stoking the Ego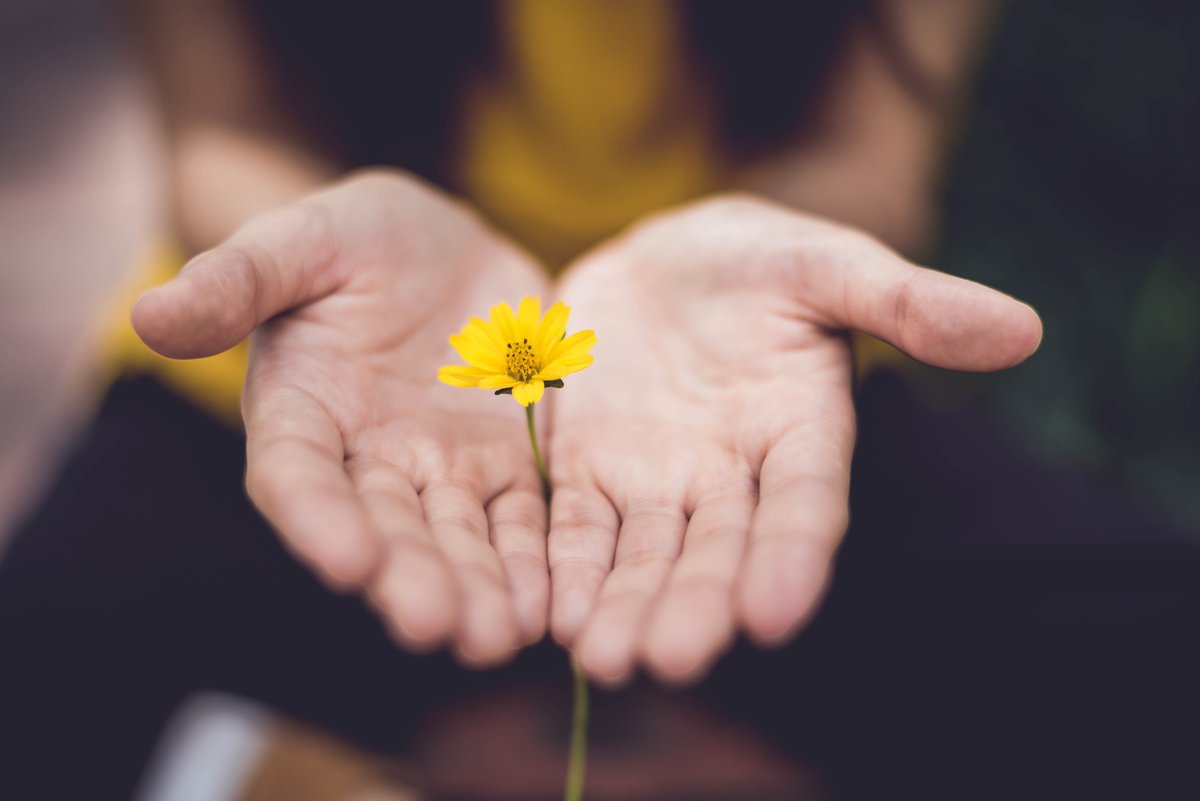 Stoking the Ego?
"Spiritual enlightenment can boost feelings of superiority by stoking the ego" was the headlines reporting a new study in psychology published at the end of last year.[1] "The path to enlightenment is an ego trip …. Mindfulness linked to narcissism".
It's a fascinating question, and one of real importance to Christians who engage in spiritual practices, such as prayer and meditation, and believe that the God's spirit and the scriptures give them guidance and insight. Spirituality, and spiritual growth has become a big thing over the last decades in the church, but is it helpful? Does it help us become selfless, and more like Jesus, or does it stroke our egos and make us feel superior?
If we have started this new year with resolutions to pray more, devote time to studying the scriptures, or find peace in meditation, do we need to think again?
There is certainly enough superiority to go round already. Social media is awash with groups and networks who are united by their feelings that the other lot are stupid, wicked and to be looked down on.
But in fact it is nothing new. The Apostle Paul described exactly the same thing in his day, writing to the Colossians (2.16-23) that they should not let themselves be judged or disqualified by people looking down on what they eat or drink or what they do on special days, or by people who 'delight in false humility and the worship of angels'. Such things are 'merely human commands and teachings' which "indeed have an appearance of wisdom, with their self-imposed worship, their false humility and their harsh treatment of the body, but they lack any value". Such things 'puff up'.
I remember well my then bishop talking about Liverpool Cathedral saying, 'this place should feed the soul and shrivel the ego, but too often it does exactly the opposite!'.
The details may change, but the danger that 'pursuing spirituality' might end up just puffing up the ego, never goes away.
So what can we do?
First, recognising the problem and danger is a good start. Something being labelled as 'spirituality' doesn't mean it will necessarily make us better equipped to love God and our neighbours.
Second, other people can keep us humble – spiritual growth as a private endeavour ends badly. Of course, a special group doing the same thing, thinking the same things, can easily start to feel superior, but remaining plugged into people who are different and we respect keeps ego in check.
Third, Christian spirituality always focuses on Jesus; recognising our dependency on him.. As Paul said all these other practices area 'shadow of what was to come, the reality, however, is in Christ'. Remaining Jesus focused, and being open to being challenged and changed by the Jesus of the scriptures (not the Jesus we create in our heads) may, feed our souls and keep the ego in check. Or even, that as we follow Jesus to the cross, our ego is crucified and new life is kindled.
[1] Vonk, R. and Visser A, "An Exploration of Spiritual Superiority: The Paradox of Self‐Enhancement" European Journal of Social Psychology, October 1, 2020.

Revd Professor Jeremy Duff