Pause for thought: Reconnecting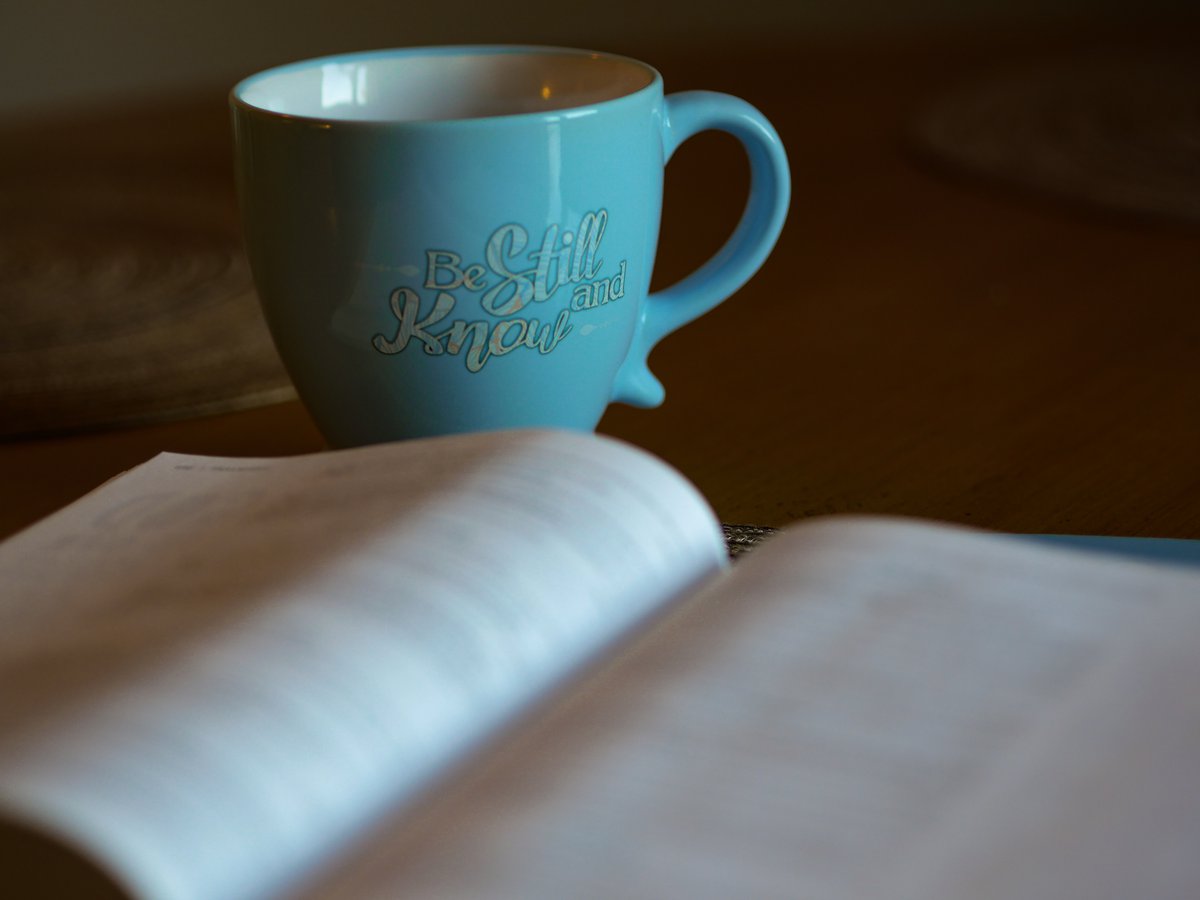 Arlene Foster has stood down. Boris Johnson and Ryan Giggs stand accused. They might have benefited from the insights of a Malawian bishop and former shepherd who recalibrated my understanding of leadership. Preaching on Psalm 23, he presented a profoundly relational model in striking contrast to the 'hired hand' professional of John 10:11-17.
Sheep, apparently, are highly intelligent with unique personalities. Where flocks share watering holes, they readily regroup in response to their shepherd's voice because both understand their profound interdependence. I encountered something similar in my research with mental health service users and carers. They experienced relational staff as transformational in comparison with their more exclusively professional colleagues.
The philosopher Taleb (2018) refers to 'skin in the game', a quality of investment, vulnerability, integrity. This is well-illustrated by a Derbyshire shepherd who, when asked by a journalist why she risked her life wading up to her neck in floodwaters, simply responded: "my sheep are my life, I could not imagine doing any less."
Exhausted by Covid's floodwaters, we will benefit from time spent with Psalm 23's Shepherd beside 'still waters'. Thankfully, our Shepherd has 'skin in the game' and I certainly need more than a professional God to sustain my life. Whatever I may learn from Foster, Johnson, Giggs, shepherds or sheep, like my electric car, I won't get anywhere much without reconnecting.
Revd Dr Julian Raffay
Photo by Aaron Burden on Unsplash