Pause for thought: Love like a morning cloud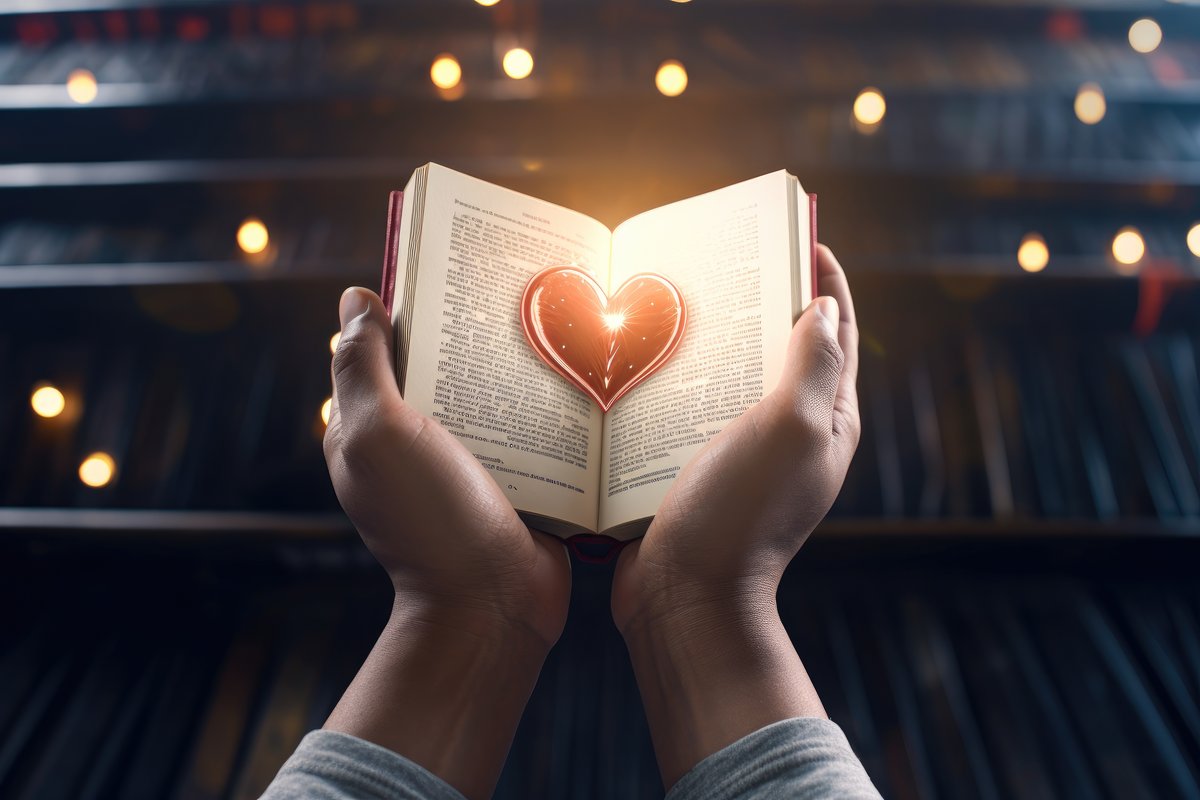 Love like a morning cloud
Imagine someone told you: 'Your love is like a morning cloud'. How would you feel? What images would come to mind? Perhaps a ring of clouds on a crisp winter morning – a crown of mist over a distant mountain top coloured by the sunrise. Perhaps the view out of an airplane window – waves of white fluff stretching all the way to the horizon. Metaphors can go in all directions.
God says those very words to his people through the prophet Hosea: 'Your love is like a morning cloud'. It is a divine response to the people's prayer. It is also a comment on their spiritual condition. And God is not thinking of beautiful sunrises here.
What happened?
There had been a war. The armies of Israel marched south, trying unsuccessfully to capture Jerusalem. Then the Assyrian empire saw a chance to further its ambitions for world domination. It came conquering kingdoms, destroying cities, and deporting their inhabitants.
In the ensuing confusion the small kingdom of Judah saw its chance for revenge. It had been attacked by a powerful enemy, now was the time to retaliate. Its armies marched north seizing one city after another.
The aftermath was devastation and trauma. Both Israel and Judah were badly injured. At the end of the day there were only losers, bitter because of a brotherly betrayal and diminished through a string of defeats.
As they reach the bottom, the Lord has the following message for them: 'I will return to my place until they acknowledge their guilt and seek my face. In their distress they will beg my favour (Hos 5:15).
And so, the people turn to God with one of the most beautiful prayers recorded in the Bible:
'Come, let us return to the Lord;
For it is he who has torn and he will heal us;
He has struck down and he will bind us up.
After two days he will revive us;
On the third day he will raise us up,
That we may live before him.
Let us know, let us press on to know the Lord;
His appearing is as sure as the dawn;
He will come to us like the showers,
Like the spring rains that water the earth' (Hosea 6:1-3).
This prayer has everything: good theology, confident faith, compelling imagery, elegant language, earnest longing. There is even a veiled allusion to Christ who took the place of Israel, was struck down for the sins of the people, and on the third day was raised to life.
It is striking that God responds with frustration to such a powerful expression of devotion. In his reply immediately after the prayer, he sounds like an exacerbated parent: 'What shall I do with you?' And the reason for his exacerbation is this: 'Your love is like a morning cloud, like the dew that goes away early' (Hos 6:4).
For all its poetic beauty, the prayer of Israel lacks one basic ingredient – constancy. It reflects powerful emotions, but not a long-lasting commitment to God. A fickle heart that cannot be trusted.
God's response speaks to our world too, a fast-changing world of instant solutions. A world in a permanent state of flux. The newness of its never-ending transformations can be exciting. But this comes with a price tag – a fickleness that undermines everything we do.
God is not looking for grand castles built on sand. In the sacred space opened by prayer he wants to encounter people who can be trusted.
'Your love is like a morning cloud'. Let us make sure that this is not the case. After all, we are faced with a God who does not go back on his word and never betrays his people. A God who loves constantly.
Dr Charlie Hadjiev