Pause for thought: God's Muddy Huggers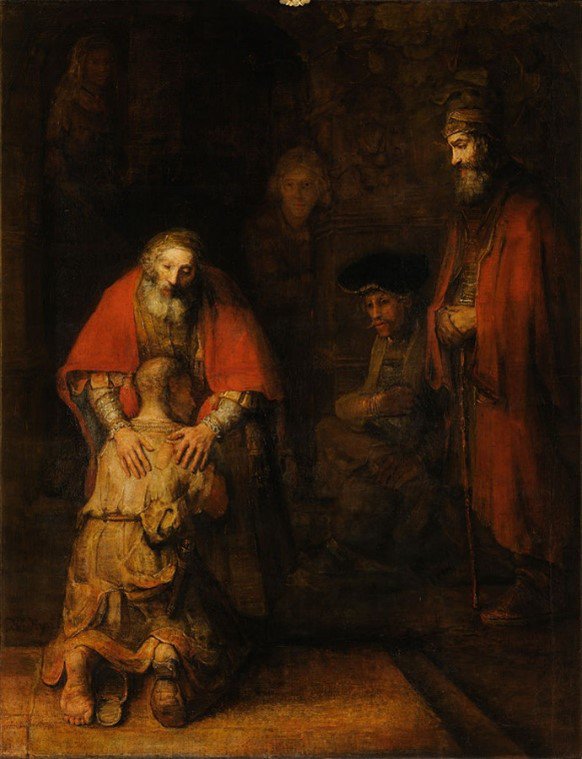 "Build back better" they say. "We can't go back to 'Normal' when normal wasn't working". These sentiments are common now as we ponder the future, though it is not as if they are actually new. Every decade has produced its demand that things must change, from the peace movements of the 1960s to the climate emergence of recent years.
But how? How do we bring about change?
Our age is the age of anger. Read the books, go on the courses, listen to the radio, engage on twitter and you will see that our age says 'be angry, make other people angry, use anger to fuel change'. How do we build back better? Our world says, 'by being angry'.
The Church dabbles in this. Of course, it relabels its anger as 'righteous anger' as a way of suggesting its anger is more moral than everyone else's. It's just a shame the bible teaches the opposite. Teaches that anger damages and harms and breaks. Tells us to avoid anger. And says, absolutely bluntly 'your anger does not achieve God's righteousness' (James 1.20). Fuelling change by anger is not Jesus' way.
Rosa Parks, Mahatma Gandhi and Nelson Mandela all remind us of another way. If you are my age, you may remember the famous pictures of Princess Diana in 1987 shaking hands without gloves with an AIDS patient. That act of compassion brought real change.
This brings us to the parable of the prodigal son, told by Jesus in response to angry complaints that he was welcoming the wrong people. We know the story, and that critical moment depicted pictured by Rembrandt when the father ever watching and waiting runs to meet his wasteful, reckless, rude and irresponsible son, and hugs him, pig-muck and all. The God of the muddy embrace.
Anger? Does someone need to pay? Is the crowd demanding blood? Well Jesus' blood has already been spilt. No more is needed; nobody else needs to pay.
That is our calling. To be 'God's muddy huggers'. Not to destroy the world by anger, but to heal the world with God's love.
Revd Professor Jeremy Duff
*Picture credit: https://commons.wikimedia.org/wiki/File:Rembrandt_Harmensz_van_Rijn_-_Return_of_the_Prodigal_Son_-_Google_Art_Project.jpg0