Pause for thought: A New Year of Endless Possibility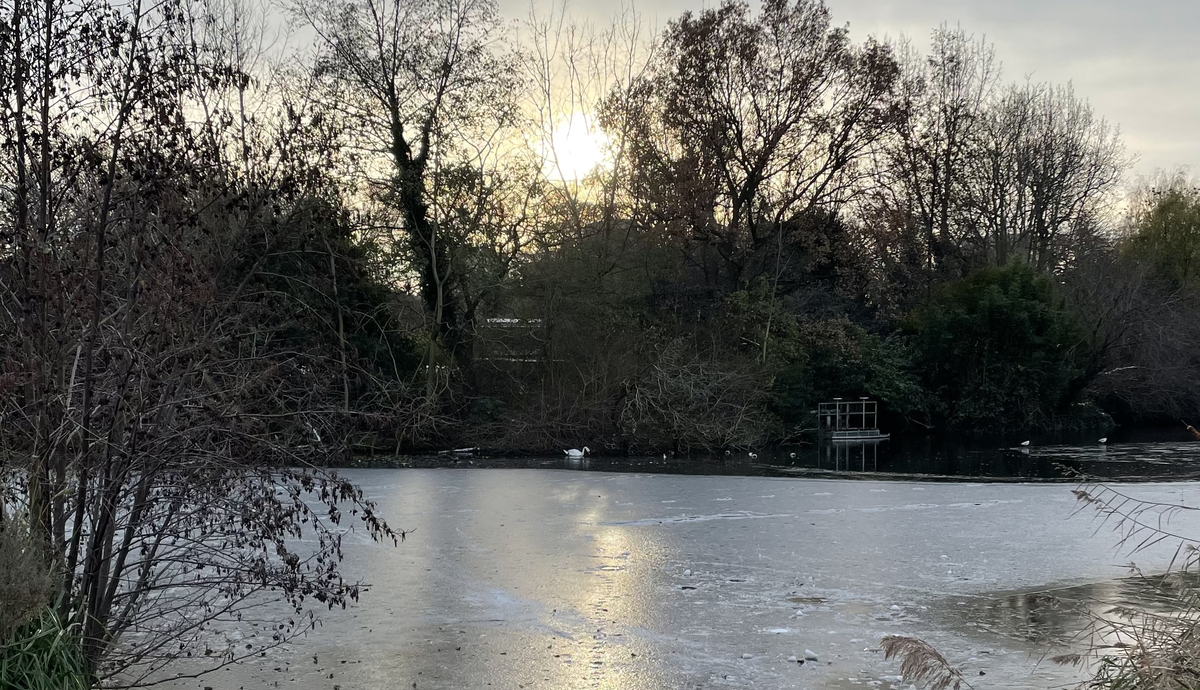 A New Year! It's that time again. A time for reflection. The Church has specific seasons set aside for reflection. Usually Advent and Lent. But although the Church Calendar starts at Advent, it is New Year's Day that most of the country see as that point of new beginnings. New Year's resolutions. Fresh starts. A new year with endless possibility.
But it is at this point I am suggesting we stop and look back before we move too much further into 2023. Before life gets busy again. Before there is no time to look back and reflect.
And here's my question for reflection: what are we carrying into 2023. What did you pick up in 2022 that we are carrying with us. Maybe some good things, 2022 brought new additions to the family, new life enriching relationships, success at home and work. For our ministers, maybe growing congregations, increasing favour in the community, the sheer of joy of seeing lives transformed. But maybe not all good. The death of a loved one, relationships ending or turning sour, dreams that came to nothing, feeling let down, betrayed, hurt. And our ministers are not immune here either. Feeling unsupported, apparent failures magnified, successes ignored, people you have helped and supported, turning against you. Leaving us feeling bruised, isolated, broken.
That's why I suggest we take the time. Doesn't have to be a weeklong retreat – few of us have the time for that. But maybe an extra long walk, finding an extra day to think and reflect and pray. And to make that decision. What are we going to carry into 2023 and what are we consciously choosing to leave behind. There will be things to leave behind and things that are life enriching and should come with us. But we should take the time. Socrates is attributed as saying, "the unexamined life is not worth living." The Apostle Paul expresses it slightly differently in his letter to the Philippians when he writes, "Forgetting what is behind and straining toward what is ahead."
And there are some big themes embedded within this. For some of us we will need to forgive those who hurt us in 2022. For others, we will need to ask for forgiveness. For some we will need to leave some dreams and aspirations in 2022 knowing that if they are to come to fruition, resurrection is always possible. We may need to schedule time for healing, reconciliation, a time for a rediscovery of joy. All are entwined in the process of reflection and letting go and moving forward. 2023 is going to be a great year of opportunity and significant blessing. But we need to enter it well. Let's take the time.
Revd Dr Mark Griffiths
(This is an extract from Mark's article in this months Youth and Children's Work Magazine (https://resources.premier.org.uk/ycw-premier/)