Does the Church need to Change?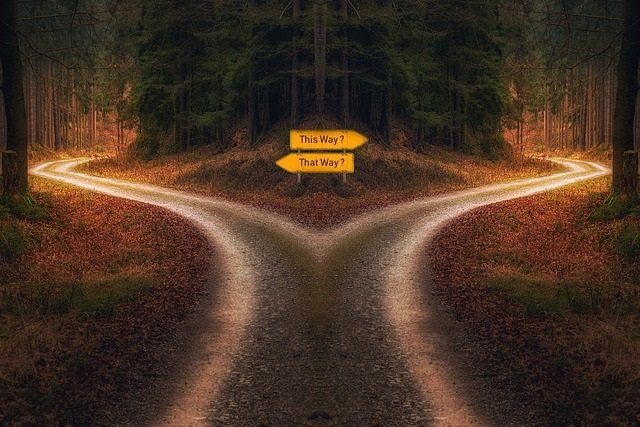 I've recently started reading Reverend Richard Coles' new novel Murder before Evensong. The Canon Daniel Clement is the Rector of Champton St Mary. He moved to the sleepy parish of Champton from a busy inner city London parish, and eight years into his incumbency he proposes that the church really needed a lavatory installed. On the proposal of a lavatory during a Sunday morning service, the following interaction occurs.
"We must adapt or die, Dora."
"Sometimes we must stay the same or die, Rector."
I had a giggle at this, but Reverend Coles raises an important and difficult issue facing the contemporary Anglican Church. In Britain at least, we are in danger of dying out if we don't change something. Many of us will have seen the statistics produced by Dr John Hayward, a mathematician based at the University of South Wales. His bleak findings show that if church numbers continue to decline the Church in Wales will die out by 2038 followed by the Church of England in 2085. When we are faced with these numbers it is certainly not something to laugh about, but rather we realise that we must change to ensure that our Church grows and thrives – We cannot stay the same!
Being particularly interested in the New Testament, I often turn to its pages to seek inspiration and think of my now long lost WWJD bracelet. Although Jesus does not offer us the answers to rectify our situation, his approach may offer us some encouragement. Jesus came proclaiming great change – "[He] came to Galilee proclaiming the good news of God, and saying, 'the Kingdom of God has come near, repent and believe in the good news'" (Mark 1:14-15). Jesus' aim was to bring about universal change, and throughout his ministry, he began this trajectory through a series of small actions. He healed, he taught, and he performed miracles. The takeaway from this, I think, is that we can bring about great change, we can revive our Church in Wales by each contributing small actions to bring about change, and together we might bring about that great change for our Church.
Dr Elizabeth Corsar