Funerals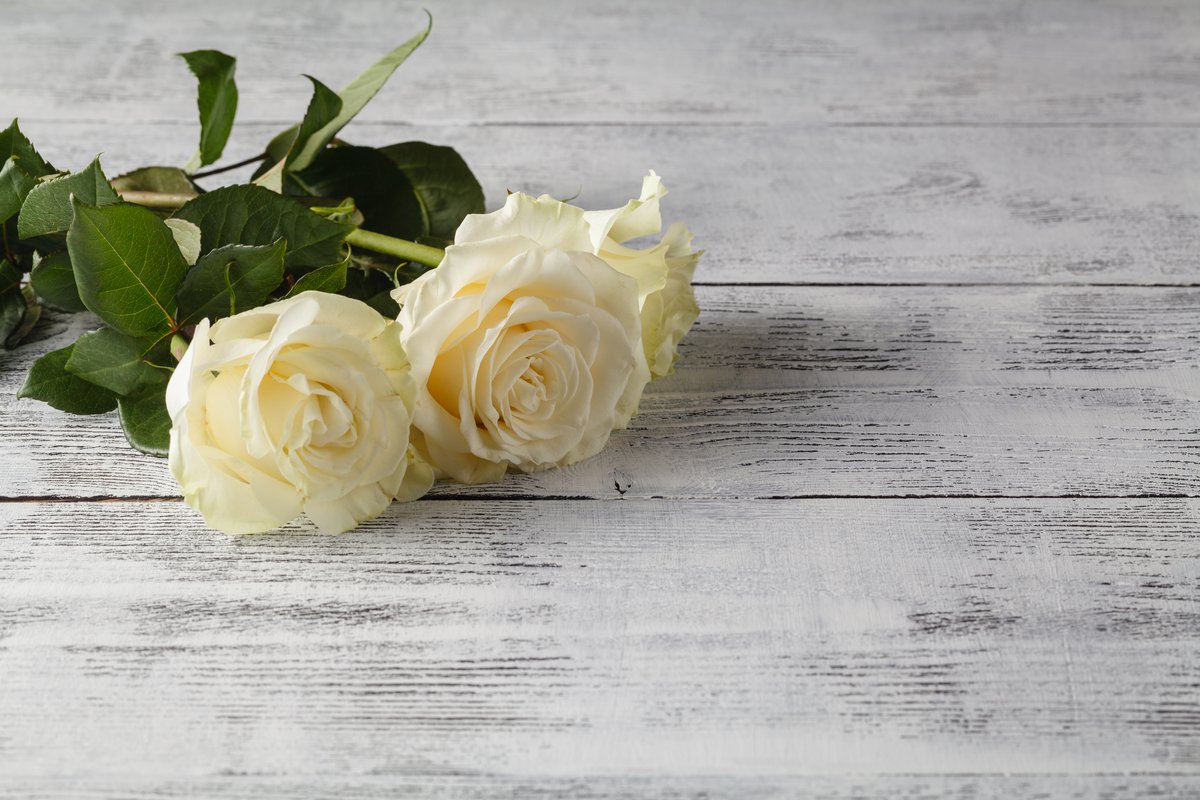 Introduction: Why funeral ministry matters
Funeral ministry is a key part of parish ministry for many churches, whether in traditional rural communities, or in busy town centres. Clergy and licensed lay ministers conduct funerals in churches, crematoria, cemeteries and green burial grounds, providing pastoral care, compassion and hope to thousands of bereaved families and friends each year.
Research shows that:
Most people have a positive experience of an Anglican Church funeral.
The culture around death and funerals is changing.
Families want funerals to be unique and personal.
The taboo around talking about death before it happens is being challenged.
The relationship with the Funeral Director is crucial – and changing.
In this section on funerals, you will find ideas from serving clergy and others aimed at helping us all to support bereaved families to the very best of our ability.
Not every idea or suggestion will be relevant to your particular ministry or your particular church, and many of the ideas and suggestions simply revolve around best practice. Hopefully however there will be plenty to encourage you and equip you in this hugely privileged and important ministry.
Rev Chris Burr
Resources