Registry
Gareth Longden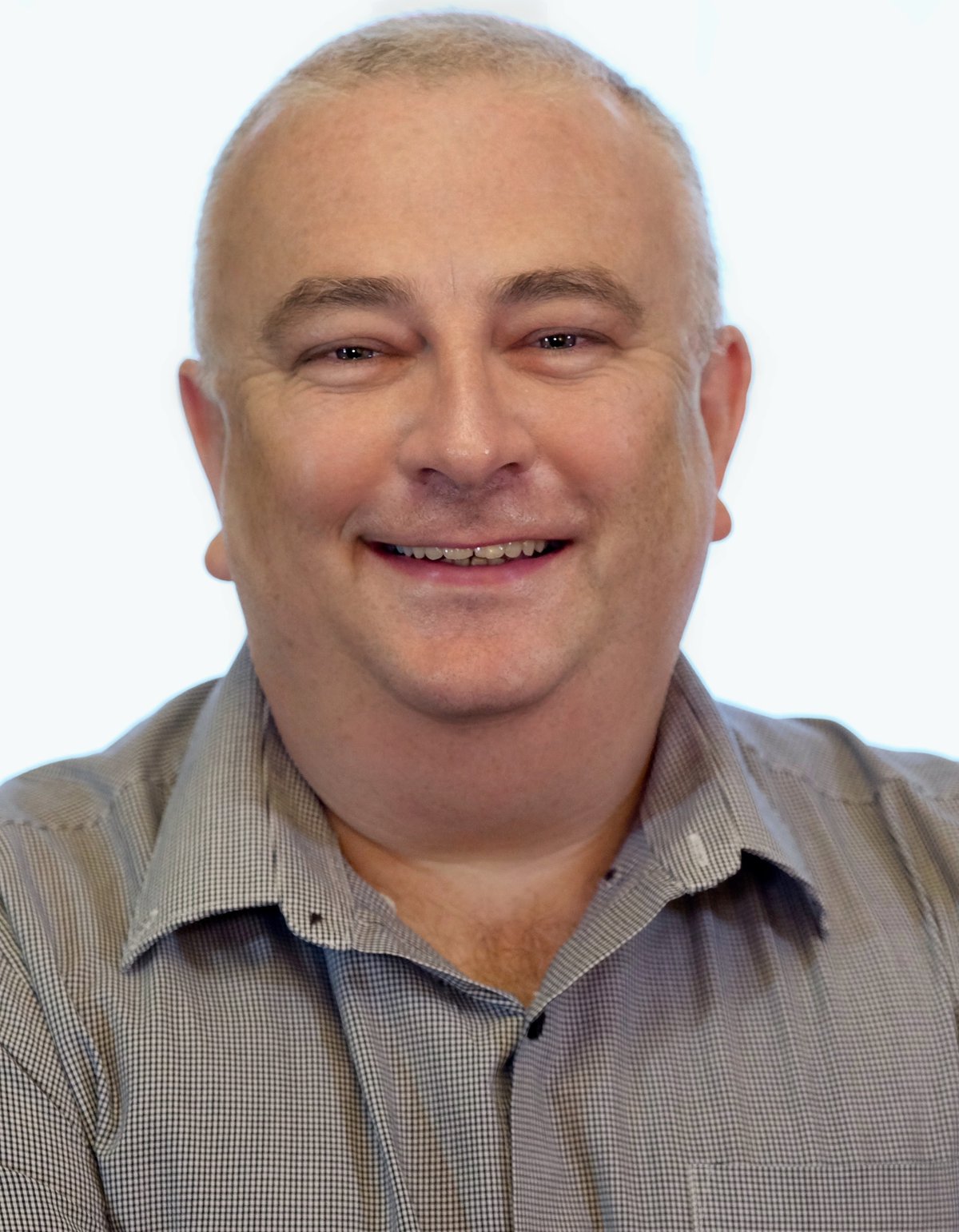 Registrar
My responsibilities include:
Working with our university partners to ensure the quality and standards of our programmes.
You can contact me on:
Phone: 02920 563379
Richard Gratton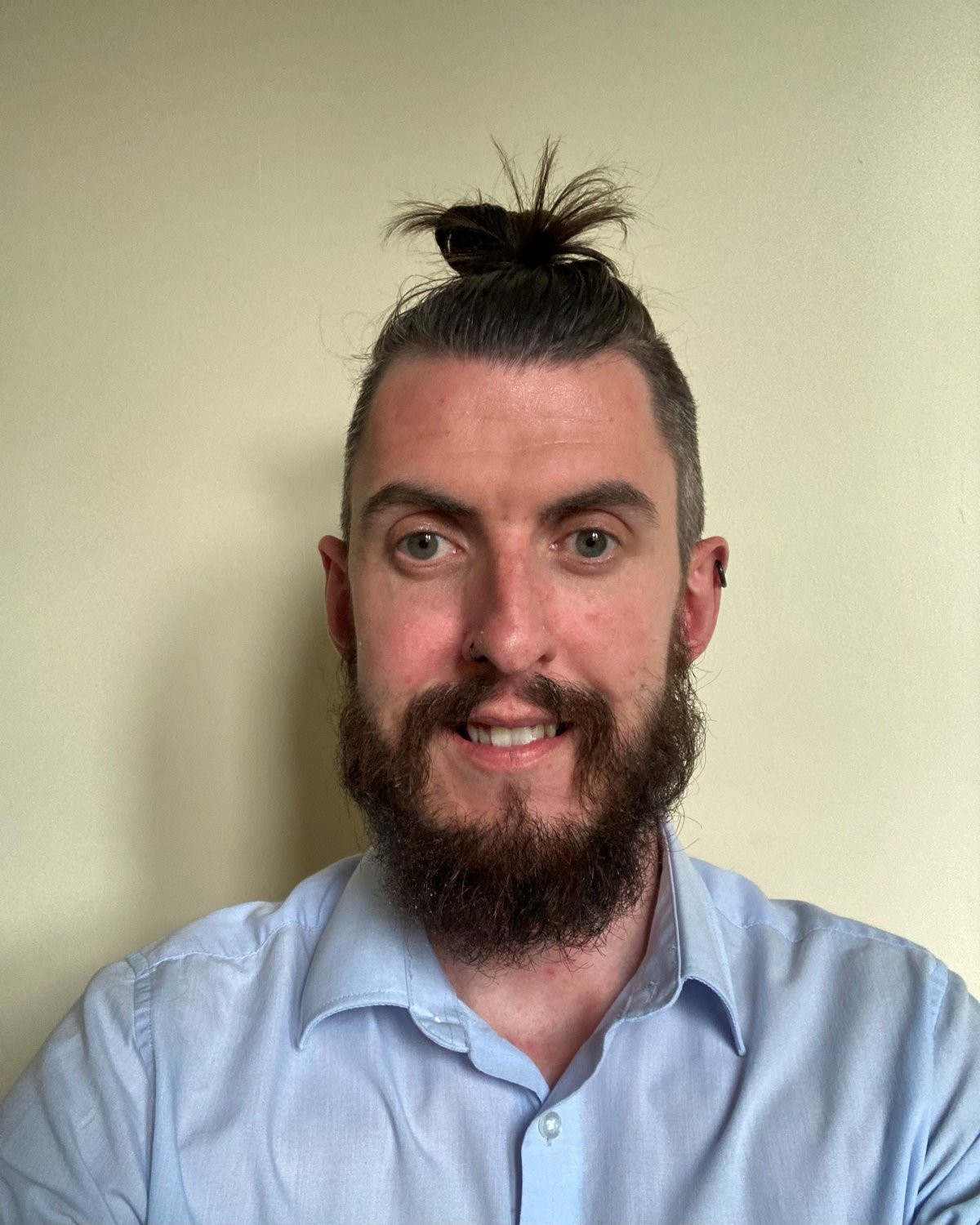 Registry Assistant
My responsibilities include:
Provide administrative support to students from the Admissions stage through to progression.
First point of contact for students regarding course fee payment queries.
Maintain database records, produce and present data to both external and internal parties.
You can contact me on:
Phone: 02920 563379