Learning Resources
Dr Charlie Shepherd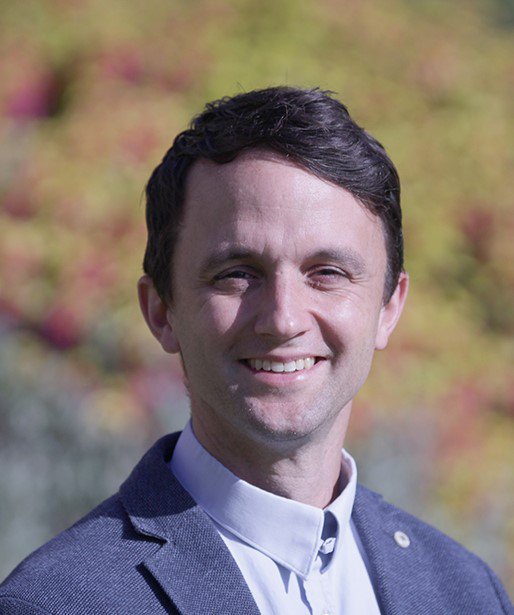 Director of Learning Strategy, Resources and Technology
My responsibilities include:
Development of St Padarn's Learning Strategy
Digitisation of Resources for Learning & Teaching
Biblical studies lecturing and supervision for BTh, MTh, and PhD programmes
You can contact me on:
Phone: 02920 563379
Holly Terrington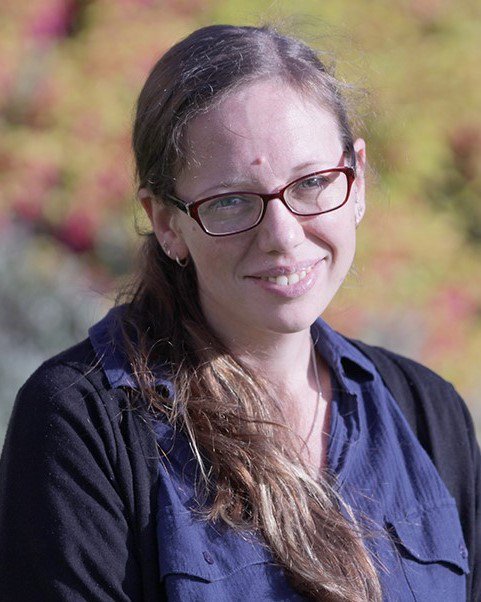 Learning Resources Assistant
My responsibilities include:
Responding to enquiries about learning resources such as books and journals and online resources
Day-to-day management of the Library circulation system
Copyright checks, editing and access for course module readings
You can contact me on:
Phone: 02920 563379
Anna Williams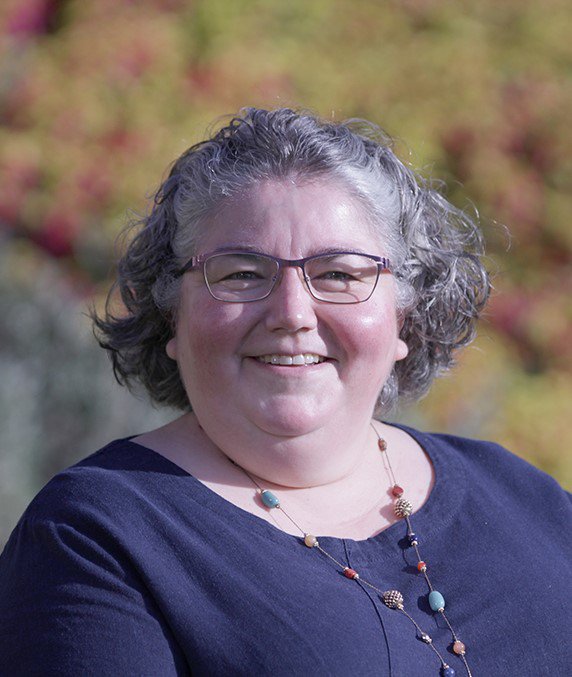 Librarian
I have a BA (Hons) in Theology from St David's University College Lampeter, an MSc (Econ) in Information and Library Studies from Aberystwyth University, and I am a Chartered member (MCLIP) of The Chartered Institute of Library and Information Professionals.
My responsibilities include:
Managing the library, it's operation and resources (physical and online).
Copyright licences and copyright compliance.
St Padarn's Moodle configuration, structure, account creation and technical support.
Managing access to resources (e.g. OpenAthens, The Hub).
You can contact me on:
Phone: 02920 563379