Voices from the Province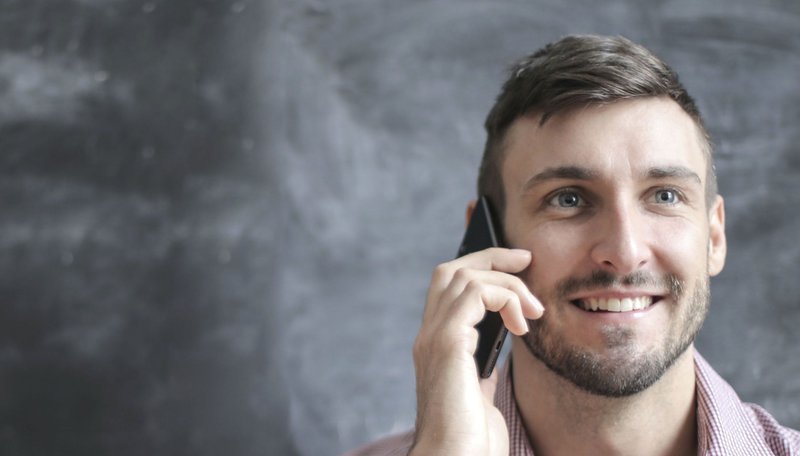 Watch and Hear their Stories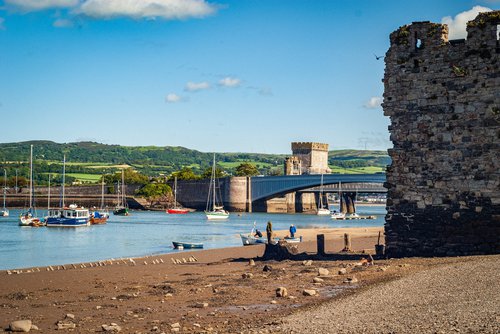 Here you will find a collection of short videos from people in ministry across Wales, talking about how they are managing the new challenges and opportunities created by the current circumstances. We will hear from all sorts of people including Pastoral Visitors, Clergy, Youth Leaders, Home Group Leaders, Worship Leaders, Readers, Choirs, Organists, Bishops, GPs, Treasurers, Students, Funeral Directors, and families worshipping at home. The list goes on.
Revd Chris Burr
Bishops
"It will be wonderful to see people face to face and to see people in church and outside church but in Jesus we are one whether we can physically be together or not, and that is what I have learnt in this Coronovirus time."
"This is my chapel in Tŷ'r Esgob, which is now both Chapel and recording studio …"
"God is still real .. still living .. still active .."
Youth and Children's Leaders
Children's, Youth and Community Worker
"It's been different, it's been challenging, we've had to think out of the box - but yet God is moving"
Clergy
Ministry Area Leader of Bro Cyfeiliog a Mawddwy
"Half the congregation don't use the internet at all … I'm stocking up on stamps and envelopes"
Rector of Central Swansea
"People seem to be thinking about what's really important in their faith"
Rectorial Benefice of Aberystwyth
"I'm rediscovering once again why it is God that called me to this job in the first place"
Assistant Curate
"One of the main challenges … is not being together physically for worship, for the Eucharist and for fellowship"
Ministerial Assistant
Ministerial Assistant
"We have had to face a new situation, and have had to become more creative"
GP's
General Practitioner
"It really is poignant now that we're caring for people from cradle to grave"
General Practitioner
"We've seen positive things in the face of extreme tragedy"
General Practitioner
"People have risen to the occasion"
Teachers
Teacher
"It has reminded me of why … I love teaching"
Teacher
"I'm missing the students tremendously…"
Headteacher
"Our mission remains the same … to share God's love with our community"
Musicians & Worship Leaders
Student Worker and Worship Leader.
"The challenge is meeting people where they are"
Worship Leader
"Everything has changed, but we can still use our musical talents to help people to worship God"
Organist and Choir Master
"We haven't been able to meet, we haven't been able to sing together"
Youth Worker and Worship Leader.
"There are people engaging online who wouldn't step foot in a church building"
University Students
University Student
"Uni has not finished … but it sort of has"
University Student
"I had about two hours to pack everything up and leave"
Pastoral Care Workers
Pastoral Care Coordinator
"It's all about caring …"
Chaplains
NHS Chaplain
"whereas before we might have talked about the weather, now we're talking about the people that they love"
School Chaplain
"Our staff have made over 10,000 pastoral calls to our families"
Licensed Lay Ministers and Readers
Licensed Lay Minister
"My front room turns into a TV studio"
Reader
"We're having longer conversations … things that are more important"
Home Group Leaders
Home Group Leader
"I just clicked 'end meeting' and watched my home group vanish"
Theology for Life Group Leader
Theology for Life Group Facilitator
"Christianity … is a corporate affair. Not many people can be Christians on their own"
Families
Family Life During Lockdown
"We've been trying really hard as a family to stay positive"
Charlotte, Craig and their daughter Grace
"[staying at home] I get to have a snack whenever I want!"
A working Mum at home with children
"Since lockdown, everything has changed, every day is the same"
Church in Wales Ordination Candidates in Training
Candidate in Training for Ordination
"We're in an opportune moment to take the Gospel further than we ever have done before"
Candidate in Training for Ordination
"because of the Lockdown things have changed a lot….zoom has been great for lectures as you can see people's faces."
Charities
Marketing Manager for the City Hospice Charity
"It's really, really important that we're still there for our patients"
Funeral Directors
Funeral Director
"The overreaching joy is that people have reconnected with what a funeral is actually for"
Choirs
Llandaff Cathedral Choral Society
"You can't run a choir on Zoom …"
Treasurers
Church Treasurer
"This must be God's way to encourage us to be Good Samaritans"
Cancelled Wedding
"I'm not really sure when we'll be getting married … but completely trusting God!"