Resources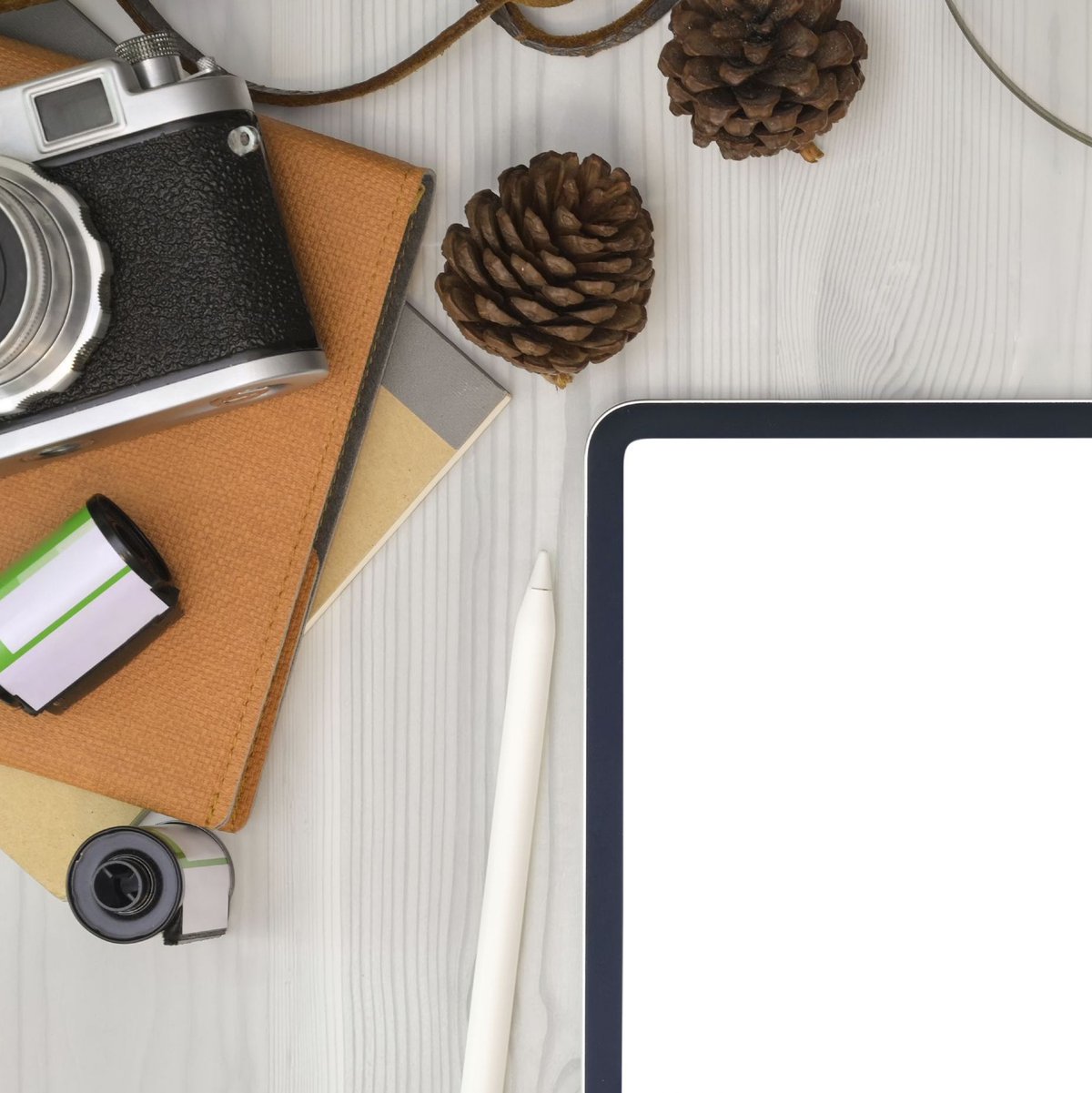 Explore what Others have Found Helpful
Explore a range of resources drawn from within the Church in Wales and beyond. In addition to General Resources, you will find helpful signposting for Health and Wellbeing. Beyond this, there are all sorts of excellent materials available to help at this time, and this is just a small collection of some of those which hopefully people will find especially useful. They cover: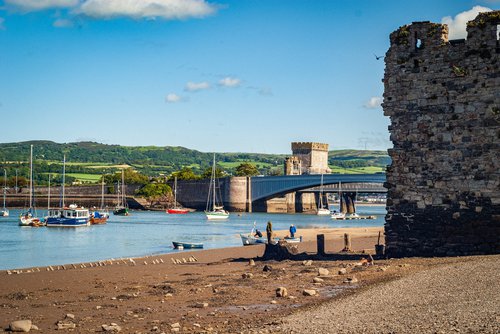 Youth & Children's Resources
Liturgical Resources
Non-Liturgical Resources
Adnoddau Iaith Gymraeg
Life Events (Funerals, Weddings, Baptisms)
Tutorials (Zoom/Skype/Church Facebook)
General advice from the Church in Wales
For general guidance and information regarding the Church in Wales' response to the Covid-19 pandemic, see here.
This website includes information about church buildings, pastoral care, life-events (inc funerals) and provides further information and advice from the Bench of Bishops.
Covid Support for Churches
Whatever other resources you come across, be sure to take a look at this one. In its own words, it brings together a collection of digital communication tools for church leaders, communications teams and church staff. There is some excellent material on here, it is predominantly UK specific, and it covers a wide range of subjects. Do take a look if you haven't stumbled across this already.
General Advice
Health and Well-being
This article by Ron Bushyager looks at Christian Formation at a time of Coronavirus, and presents a framework for thinking about crises and our emotional response to them https://www.mindandsoulfoundation.org/
Youth and Children's Resources (Please note that there is a charge for some of these resources)
New Wine Kids
Kids Leaders Network
Liturgical Resources
For a useful booklet outlining liturgy that has been adapted to meet the needs of the Coronavirus pandemic and is intended to be read and followed from home, see the below resource from Dominic Austin Cawdell in the Diocese of St Asaph. Although much of it is relevant to Lent and Easter, it contains readings and prayers through Eastertide until Pentecost https://dioceseofstasaph.org.uk/wp-content/uploads/praying-at-home-4.pdf
The Chair of the Standing Liturgical Advisory Commission has produced and made accessible Orders for Morning and Evening Prayer, as well as Meditative Prayers of Intercession within the Covid-19 pandemic. These are available in both English and Welsh.
Non-Liturgical Resources
Welsh Language Resources
Life Events (Funerals, Weddings, Baptisms)
The Church in Wales website also provides advice and information regarding general funeral practice at this time, including advice for all those ministering who have concerns regarding their own health and safety, and outlines the most up-to-date information regarding Welsh practice and guidance in line with Welsh Government Regulations.
https://www.churchinwales.org.uk/en/clergy-and-members/coronavirus-covid-19-guidance/
Transforming Ministry has uploaded a wealth of resources that provide information about how funerals are to be conducted within the restrictions of Covid-19. Please note that some of this information is Church of England specific, and some of the practicalities vary from area to area, but the information and input given remains enlightening and useful, including reflections and practical ideas regarding pastoral care, financial advice, funeral arrangements and practicalities, as well as resources that can be printed.
https://transformingministry.co.uk/2020/04/22/resources-for-llms-conducting-funerals-during-the-covid19-outbreak/
In this blog article by John Funnell, he provides a useful and practical account of how the Covid-19 pandemic has changed the way in which funerals take place. His reflections involves some practical guidelines concerning ways in which funeral preparation and interaction with the families can be undertaken safely, and provides an overview of the structure and layout of a funeral under new Coronavirus restrictions.
https://gracegritandgumption.wordpress.com/2020/04/01/covid-19-funeral/
The website 'The Art of Dying Well' has uploaded a useful webpage which outlines some practical ways in which deathbed etiquette has been reimagined in light of the Covid-19 restrictions. The page encourages self-reflection at this time, and outlines simple, yet powerful steps that can help individuals to understand their own thought and feelings, as well as those of people around them.
https://www.artofdyingwell.org/caring-for-the-dying/deathbed-etiquette/deathbed-etiquette-and-the-coronavirus-covid-19/
The Church of England have uploaded several resources that provide useful information regarding how ministers can continue to conduct funerals safely and sensitively, with specific information regarding caring for the bereaved, and working with funeral directors available in a pdf from the link below.
https://www.churchofengland.org/life-events/funerals/funeral-and-bereavement-resources-ministers
Durham University Centre for Death and Life Studies have created a Covid 19 hub which contains a large number of articles and news stories focused on grief and the nature of funerals during these unprecedented times. As well as some really useful practical information regarding funerals the pastoral issues associated with them, there is also some really thought-provoking stuff here reflecting on how the pandemic has disrupted conventional processes normally associated with grief and mourning.
Current Church in Wales guidance advises that; "Marriages and marriage blessings can no longer take place in churches. If a couple wish to marry because of an extreme pastoral emergency, it may be possible to obtain an Archbishop of Canterbury's Special Licence for a wedding outside of a church, and clergy should discuss the matter with their diocesan bishop"
https://www.churchinwales.org.uk/en/clergy-and-members/coronavirus-covid-19-guidance/
The Church in Wales has advised that; "Baptisms can no longer take place in churches, and should only take place at home, hospital, hospice or other location in case of an extreme pastoral emergency, where baptism may be administered by a lay person". The website also provides an order for emergency baptism, and outlines that if no ordained minister is available, a lay person may minister baptism.
https://www.churchinwales.org.uk/en/clergy-and-members/coronavirus-covid-19-guidance/
Online Tutorials and Articles about Online Ministry
Zoom FAQs
For further help in using and utilising Zoom as a platform, the Zoom website has provided a series of short videos which outline how to use Zoom, including how to join and schedule meetings, how to screen share, and how to control and implement 'Breakout Rooms' https://support.zoom.us/hc/en-us
The Practicalities of Using Zoom for Church
Gafcon UK has produced a detailed resource outlining the positive and negative aspects of using Zoom and other online streaming services in a church context. This resource also includes a step-by-step tutorial of how to use Zoom to its maximum potential. (file:///C:/Users/jessb/AppData/Local/Packages/microsoft.windowscommunicationsapps_8wekyb3d8bbwe/LocalState/Files/S0/10353/Attachments/Guide%20to%20Building%20Church%20Using%20Zoom%202[14110].pdf)
A Real Beginners Guide to Using Zoom for the First Time
For information regarding what to expect and how to sign up to Zoom, see the following resource. http://www.dioceseofcoventry.org/images/document_library/UDR03157.pdf?fbclid=IwAR2zPM84XMIr5n4Pf3CBbB-qrLDa9q-dK2GrFyrbRYc4b9DdQWaGuNnlhDg
A Useful Idea for how to Encourage Congregational Worship Online through Zoom
For guidance about how to continue sung worship in the context of online services, this resource outlines a strategy for 'muting' individual participants, displaying song lyrics through Zoom's 'Screen Share' feature, and using recordings of congregational singing in the background. https://www.evangelicalmagazine.com/article/what-we-learned-from-our-first-online-only-service/
Using Twilio if your Congregation doesn't have Access to Broadband
This is a useful resource for accessing a step-by-step tutorial of Twilio, for those who wish to transmit services using telecommunication rather than broadband. https://www.switchedonnetwork.com/2020/03/18/coronavirus-create-a-phone-number-which-plays-podcasts-or-sermon-recordings-over-the-phone/, Paul Freeman-Powell
How to Set Up and Use Podcasts
For information regarding how to start and set up a podcast, see the links below for some examples.
https://www.youtube.com/watch?v=Gejf39h3_IY
Bob Jackson's report offers a commentary on how the Church has responded to the challenges brought about by Covid 19, and includes suggestions as to how churches might plan for the post CV19 world where new ways of being church may continue to have an important and significant role to fulfil. Research and surveys on the effect of CV19 on ministry remain limited, but some are cited here along with useful good examples of good practice. The report also offers some good practical advice, and a selection of sample surveys which churches can utilise if they wish. It's well worth a read. Everybody Welcome to the Future
This is great update to Bob Jackson's 'Everybody Welcome to the Future' report. It is really practical with specific reference to Safeguarding, examples of good online practice, hosting PCC meetings and Zoom. It also contains several links to other useful sites. Highly recommended. Everybody Welcome Online