Ministerial Support Hub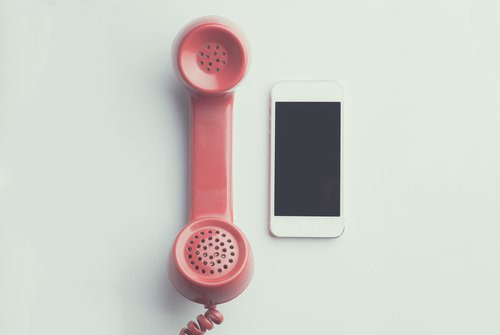 Welcome to the Ministerial Support Hub
The aim of this Hub is to hopefully provide a range of material which all those having to reimagine ministry in these extraordinary times might find interesting, useful, encouraging, and maybe sometimes thought provoking too.
The content has been drawn from every corner of the Province, and aims to reflect how churches and individuals are adapting to the challenges that we, as the wider Church, are facing at this time.
The content has been grouped under 3 different headings:
St Padarn's is pleased to introduce a series of webinars focused on Digital Ministry as over the last few months, all of our lives have been changed in ways that none of us could have imagined, and the Church has had to rapidly re-imagine its mission, ministry and understanding of community. Without question, this has presented new and complex challenges, but equally it has also brought with it real and exciting opportunities too. Creating a positive online presence has never been more important.
Details of these webinars and how to book a place can be found by clicking on the image below.
Voices from the Province
A collection of short videos, all of them lasting just 3 or 4 minutes, from Christians involved in ministry and other key areas of work right across Wales. They each tell a story of how ordinary people are managing to adapt to the new challenges and opportunities the current circumstances have created and include Clergy, Readers, Pastoral Visitors, Medics, Youth Leaders, Chaplains, Home Group Leaders, Worship Leaders, Choir members, Organists, Treasurers, Funeral Directors, Families worshipping at home together, Students, Candidates in Training .. and so the list goes on! It's far from exhaustive of course, but it just provides a snapshot of the Church in action during these unprecedented times.
Resources
A range of resources drawn from within the Church in Wales and beyond. There are all sorts of excellent materials available to help at this time, and this is just a small collection of some of those which hopefully people will find especially useful. They are grouped under the following headings:
Youth & Children's Resources
Liturgical Resources
Non-Liturgical Resources
Adnoddau Iaith Gymraeg
Life Events (Funerals, Weddings, Baptisms)
Online Tutorials (Using Zoom/Skype etc; Creating a Church Facebook page; What makes for a great podcast? Live streaming etc)
Criteria for Content
Naturally, we have created some guidelines and criteria against which the content included in this particular Hub is measured. If you'd like more information on these, please do let us know.
Get in Touch
As already mentioned, the intention isn't to include an excessive amount of content here, but rather to offer a snapshot of some of the best of what's out there. However, if you do come across some resources that you think are worth sharing, please do let me know. Similarly, if there are 'Voices' you'd like to hear, or anything you think we might be able to address, again please do get in touch.