Formation for Licensed Ministry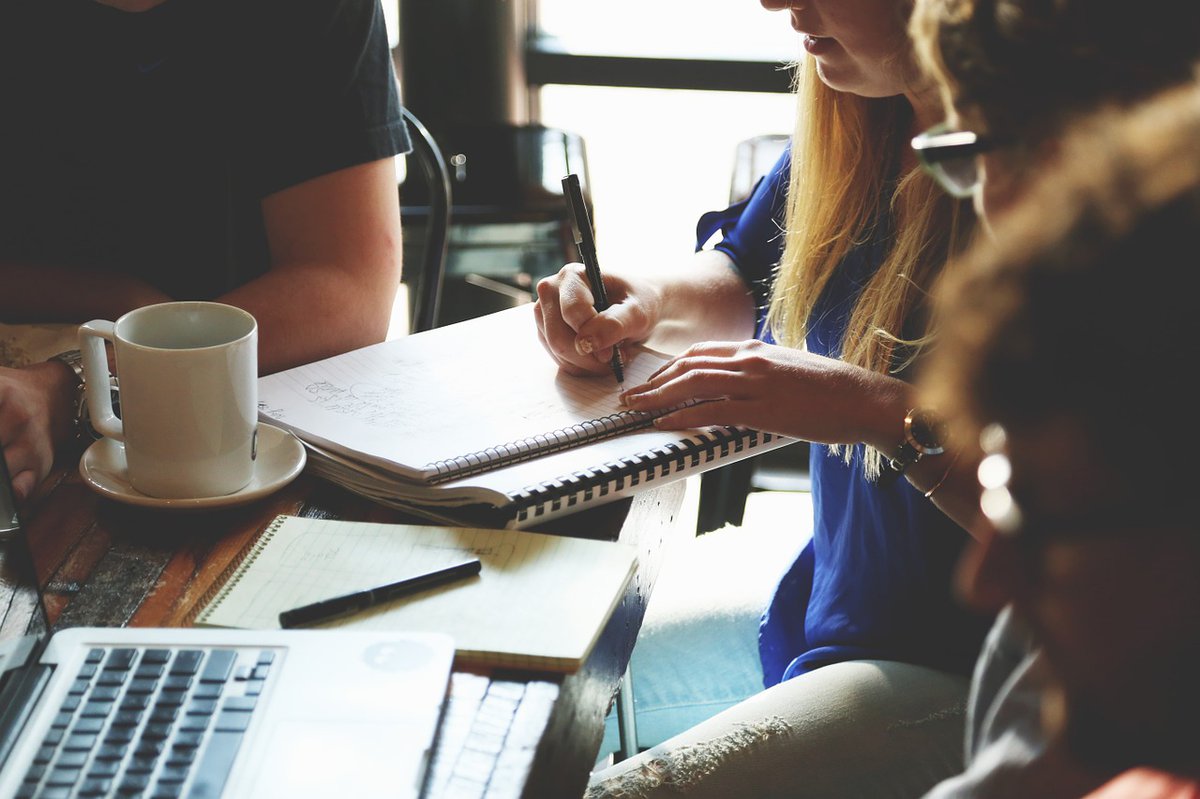 St Padarn's Institute trains people for a variety of ministries, full and part time, lay and ordained. Candidates will need to be sponsored by a bishop, and normally have undergone a discernment process at diocesan and provincial level before starting to train with us. Please do contact your Diocesan Director of Vocations for more information about this.
The ministries we train for include:
Reader
Pioneer
Evangelist
Youth and Children's Minister
Pastoral Chaplain
Deacon
Priest
We believe in integrated formation. Training for ministry is not just learning skills but about developing as a person, in spiritual and emotional maturity. (This is why we use the term 'formation'). We also believe that the best training is 'integrated' in that all our learning whether it is academic theology, ministerial skills or spiritual and emotional growth, all feed into and inform each other.
Training is normally for two or three years, full or part time. Part time candidates are based at home and do a placement and their theological learning locally. Full time candidates come to St Padarn's Cardiff on a Wednesday – Friday programme and do a 2 day placement either in the Cardiff area or in their home area, which can be anywhere in Wales.
The four building blocks of our training are:
Theological learning
Everyone follows a theology course. Most people study on our BTh (degree) programme which is validated by the University of Wales Trinity St David. This course is informally called 'Theology for Life' and it is possible to exit with a certificate or diploma. Many people follow this course in their diocese before starting training and it is a great way of preparing for the discernment process and getting used to studying theology. The more credits candidates achieve before training, the further they are able to progress during training and gain the qualification they will need. For more information please do look at our Theology for Life pages.Those already with degrees in theology are able to follow a postgraduate course with one of our partner universities Cardiff University and the University of Wales Trinity St David..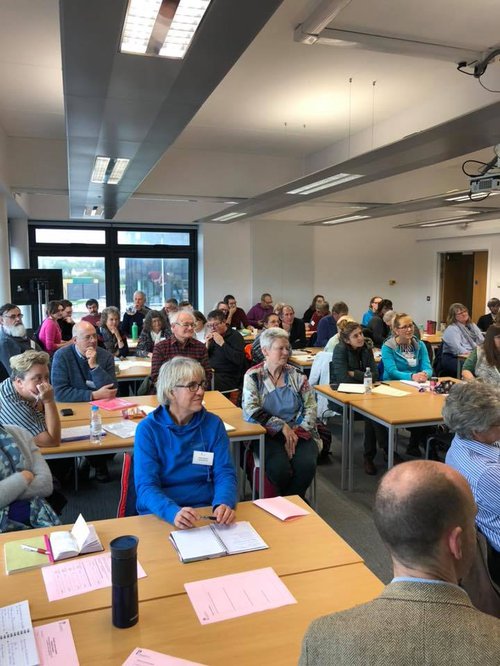 Residentials
Learning how to work well in groups, with others, is vital for ministry. Full time candidates live in community Wednesday – Friday for 30 weeks per year in St Padarns Cardiff. All candidates attend 4 residentials a year, normally held in locations all over Wales – a week long summer school and three weekends per year. They all have a particular theological theme and candidates meet in 'ministry strands' to gain important skills and theoretical knowledge about the different ministries they are preparing for.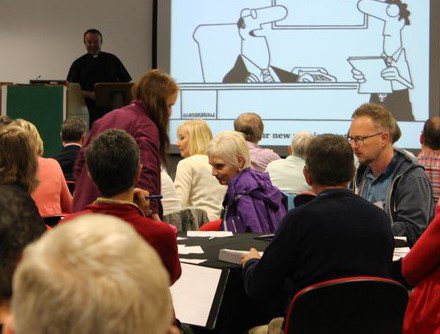 Formational Cells
All candidates also belong to a cell where they will meet with others in training, led by an experienced guide, to reflect on their formation. It is an important space to hold all aspects of training together, to share issues, gain advice and insight, and learn further skills in listening to and supporting others.
Placements
All candidates become part of a ministry team in a placement that we organize and support. Normally this will be in a church or group of churches. Here candidates gain practical experience in ministry and be supported by an experienced minister. Full time candidates do a 2 day placement each week, and part time candidates do at least 4 hours each week.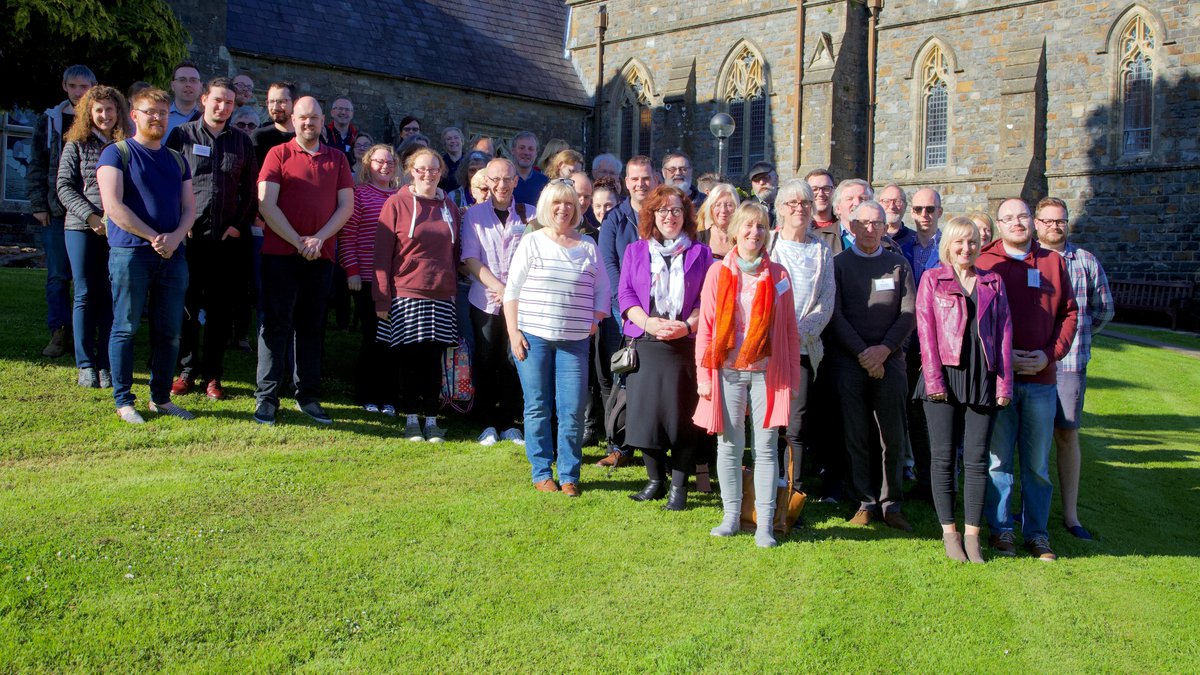 Fore more information please contact
Formation for Licensed Ministry and Theology for Life Co-ordinator
Tel: 02920 563379