Spiritual Direction Course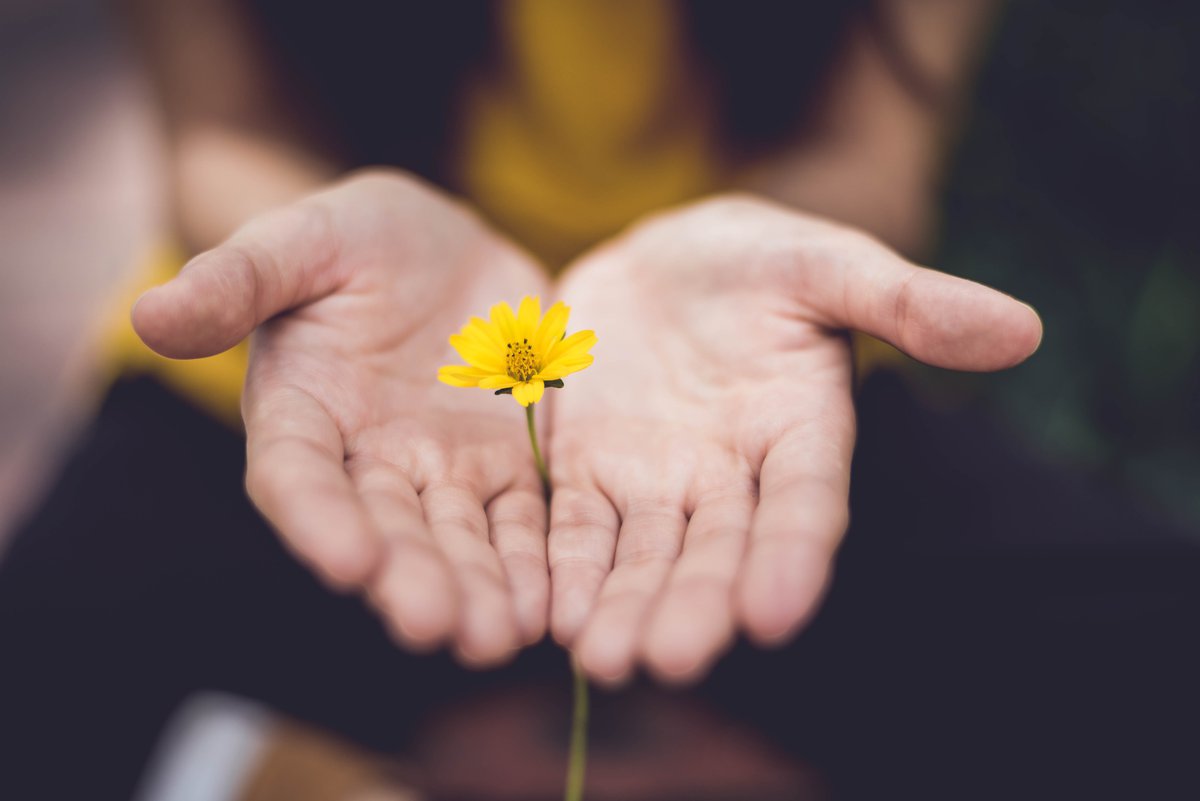 Spiritual direction is sometimes known as spiritual counsel, and, in the words of Richard Foster, it "involves a process through which one person helps another person understand what God is doing and saying." The joy and purpose of spiritual directors is to enable others to discern God at work in their lives, and to hear his call and direction. They will often create time to meet with another person to talk together about their spiritual journey, prayer, and search for God.
St Padarn's is currently offering a course in spiritual direction aimed at increasing the number of suitably trained directors able to offer support and accompaniment to ministers across the Church in Wales.
The current course began in July 2020, and is due to complete in July 2021, with 18 participants drawn from all over Wales.
The course leader is Julia Mourant, a Lecturer in Spiritual Direction and Tutor and Lecturer in the Centre for Formation and Ministry at Sarum College. She is also the author of 'Listening to Your Life: Creatively Discerning Your Calling'.
Julia specialises in spiritual direction and the training and supervision of spiritual directors. On this particular course she is joined by Ellen Farmer, a tutor on the London-based Ignatian Spirituality Course and a visiting retreat guide at St Beuno's Jesuit Spirituality Centre, and also Jane Butler and Jennie Barrow who are based here in Wales.
Once the current course concludes, we will evaluate it with a view to running further courses in the future.
If you would like any further information about the Spiritual Direction Course, please contact:
If you would like any further information about the Spiritual Direction Course, please contact:
Revd. Christopher Burr
Veronica Cottam
Tutor in Ministerial Development
Lifelong Learning Co-ordinator