Ministerial Resources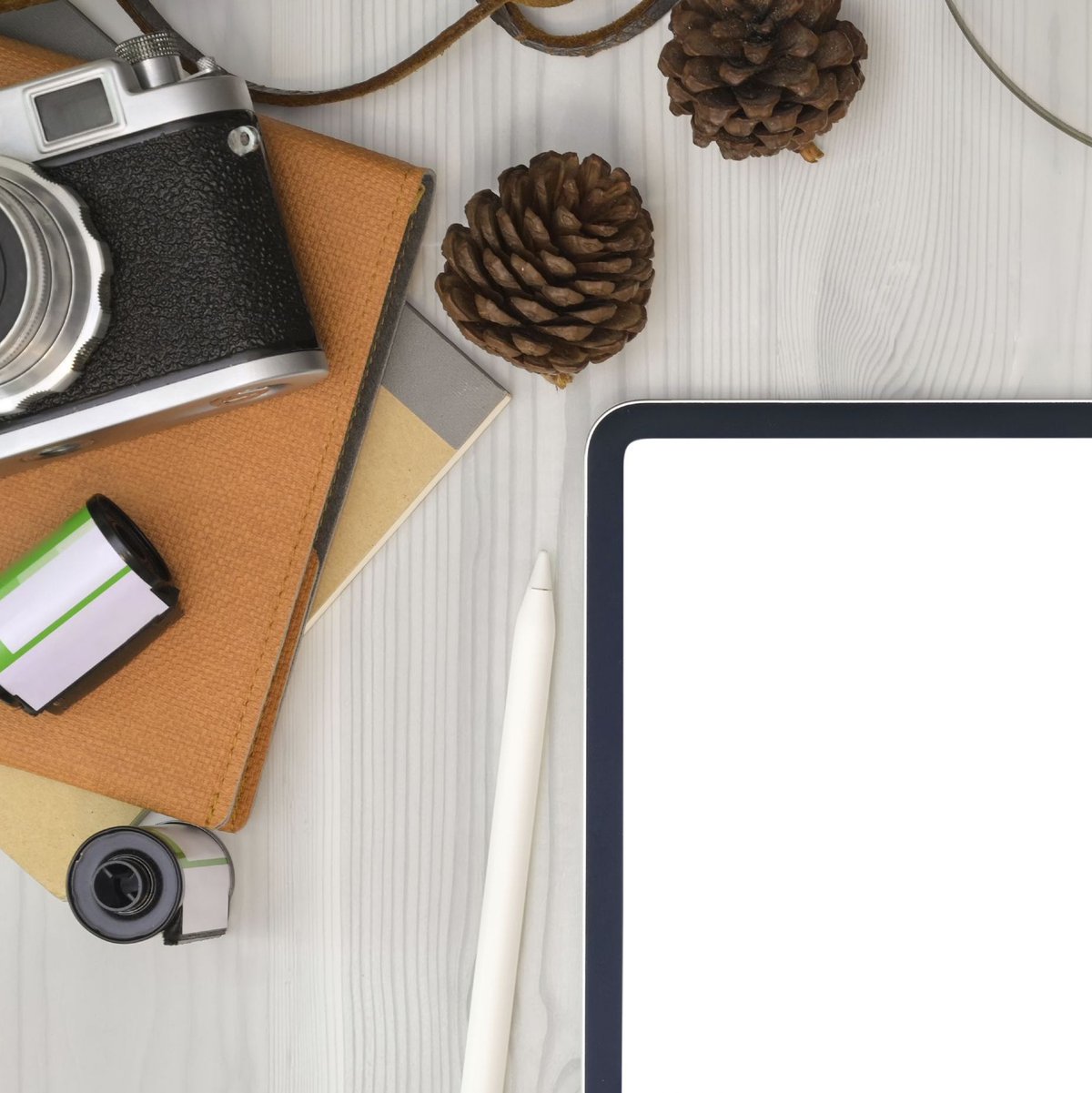 Explore what others have found helpful
Explore a range of resources drawn from within the Church in Wales and beyond. In addition to General Resources, you will find helpful signposting for Health and Wellbeing. Beyond this, there are all sorts of excellent materials available to help at this time, and this is just a small collection of some of those which hopefully people will find especially useful. They cover: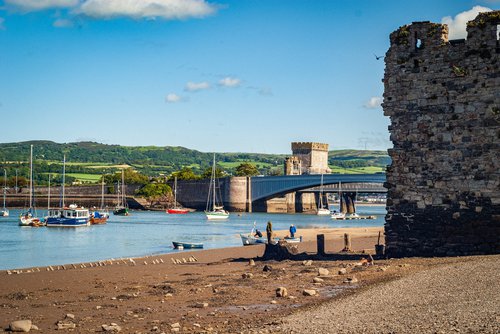 Youth & Children's Resources
Liturgical Resources
Non-Liturgical Resources
Adnoddau Iaith Gymraeg
Life Events (Funerals, Weddings, Baptisms)
Tutorials (Zoom/Skype/Church Facebook)
General advice from the Church in Wales
For general guidance and information regarding the Church in Wales' response to the Covid-19 pandemic, see here.
This website includes information about church buildings, pastoral care, life-events (inc funerals) and provides further information and advice from the Bench of Bishops.
Covid Support for Churches
Whatever other resources you come across, be sure to take a look at this one. In its own words, it brings together a collection of digital communication tools for church leaders, communications teams and church staff. There is some excellent material on here, it is predominantly UK specific, and it covers a wide range of subjects. Do take a look if you haven't stumbled across this already.
Youth and Children's Resources (Please note that there is a charge for some of these resources)
Life Events (Funerals, Weddings, Baptisms)
Online Tutorials and Articles about Online Ministry
For more information or to share resources with us please contact:
Revd Chris Burr
Veronica Cottam
Tutor in Ministerial Development
Lifelong Learning Co-ordinator
Phone: 02920 563379