Provincial CMD Winter 2022/2023 Course for Clerics and Readers/LLM's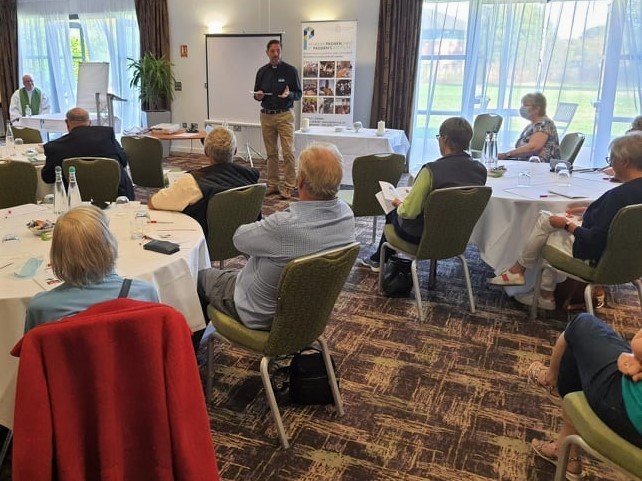 As part of our ongoing provincial CMD training programme, I am delighted to say that the Winter series of courses are now available for booking. All of the courses we're offering aim to provide practical support and resources for ministers across the Church in Wales.
The full programme is available to Clerics, Readers, and other Lay Licensed Ministers (LLMs). Some are also open to non-ministers such as pastoral care teams and other lay leaders. Where this is the case they will be clearly noted.
These courses are a mix of half-day and full-day events, some online and others in-person, with the in-person courses being held in various locations across Wales to enable wide-spread participation. These courses are free of charge to Church in Wales participants, although participants will be responsible for any travel costs. Participants may also be asked to bring lunch with them to some venues, and where that is the case, it will be made clear on the confirmation email.
We hope that you will find a course (or several!) which you consider booking onto! Minimum and maximum numbers will apply.
How do I book my place?
Scroll down and click on the relevant course. Just click on the Date of the course provided and it will take you directly to the booking form.
What Courses are available?
For further information please contact: