Waterways Chaplains Development Programme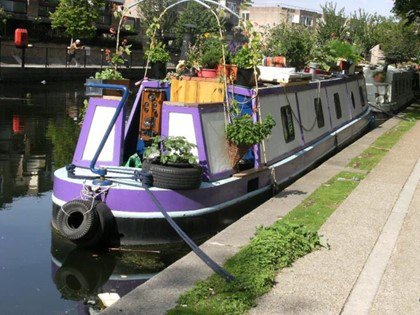 This programme is being run in 2022 as a pilot and is currently only open to Post Probation Waterways Chaplains (WWCs). We are hoping to extend the programme more widely in 2023. Therefore, if you are a chaplain in another organisation and would be interested in a similar programme, please use the link below to contact us.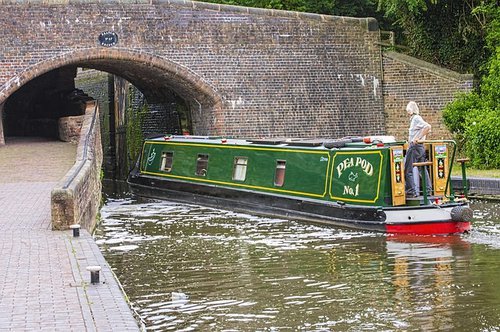 Programme Overview
The Waterways Chaplains' Development Programme consists of twelve sessions to build on your Probationary Training.
The course supports WWCs in being safe and effective practitioners, able to make a distinctive contribution. The programme seeks to be readily understandable by anyone who has completed their WWC Probation. Participants will be expected to be reasonably fluent in English and be able to use Zoom, email, and websites.
Our facilitated breakout rooms allow students to work alongside peers with similar experience.
There are no academic entry requirements.
Programme schedule
The year's programme is made up of twelve sessions in total. Six national afternoons (delivered by St Padarn's via Zoom) will alternate with six WWC sessions (delivered nationally by Zoom for the pilot). There will thus be a national and a WWC session on each of the following themes:
| Themes | |
| --- | --- |
| The chaplain as public minister | Understanding our context |
| Approaches to moral issues | Chaplaincy and Christian mission |
| Becoming a reflective chaplain | Multifaith and multicultural society |
The induction begins:
7.00 pm on Tuesday 1st February
The course itself begins:
on 1 March, also at 7.00 pm.
Programme Fees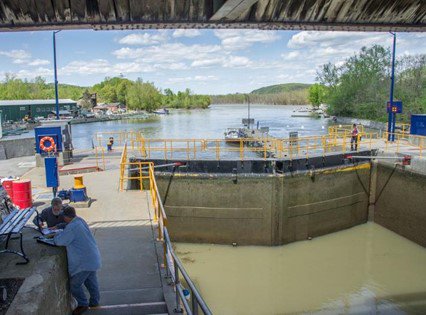 We are offering the pilot programme at:
£150 per participant.
Places will be offered first come, first served, on receipt of payment by invoice.
Additional costs may include travel to your WWC hub, purchase of books, and charges for internet/phone usage.
As the 2022 programme will be a pilot, a maximum of 8 places will be offered this year.
Assignments
Participants will be expected to submit three 2,000-word reflections, based on WWC's three probation 'units':
Responding to mental health problems
Pastoral resilience/safeguarding
Chaplaincy and Christian thinking.
These will be submitted via Moodle online learning platform which will be introduced to signed-up participants.
Marking and accreditation
Submission deadlines will be
3, 6, and 9 months into the programme.
Marking will be conducted by St Padarn's on a pass/fail basis. Each assignment will have one opportunity to resubmit.
Completion certificates will normally be awarded on attendance at ten or more of the twelve sessions and a pass for each of the three assignments.
Learning support
If a specific learning need arises, please do not hesitate to contact us at St Padarn's. The programme has been designed in consideration of a range of learning needs.
St Padarn's is committed to ensuring that in all policies, procedures, functions, and activities consideration is given to the means of enabling full participation of students with disabilities in all aspects of our academic and social life.
Applications
The programme is open to Post Probation Waterways Chaplains. The closing date for applications is 10 February.
For Further Professional Development
If you would like more substantial training, after two years' chaplaincy experience, you may apply for our flagship postgraduate programme MA Chaplaincy Studies
Given our 20 years' experience at equipping chaplains from across the UK and beyond, there are plenty of good reasons to join us at St Padarn's.
Photos courtesy Bing Images, deemed free to use and share commercially.
For further information or any other questions please contact: