Safeguarding Awareness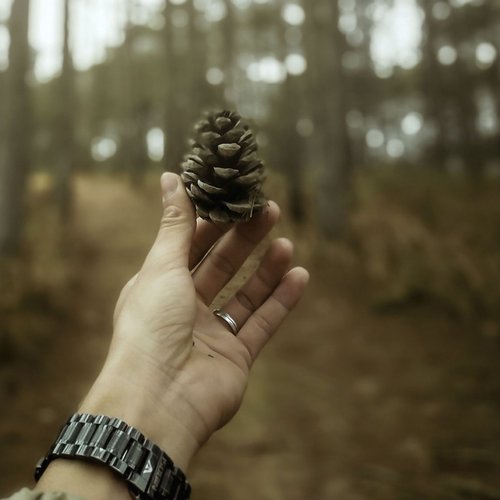 The Church in Wales Safeguarding Awareness Course is aimed at all of us within our church communities, and is intended to equip you to help make the church – and keep the church – a safe place. The church should be a community that is welcoming and hospitable to all. We believe that if it isn't safe, it isn't Church.

Course Time: 45 mins.
Privacy and Your Data
We take data seriously. That means that when you register for this course, your details will be handled strictly in line with GDPR and the Church in Wales Privacy Notice, which can be viewed by clicking HERE.
New User
Clicking here will guide you to register on St Padarn's online learning environment (known as Moodle). From there you will be able to undertake this course.
Existing User
If you have an existing Moodle account with St Padarn's, you can login here, after which you will find the course on St Padarn's Moodle homepage.