MTh - Children, Young People and Families (Specialism)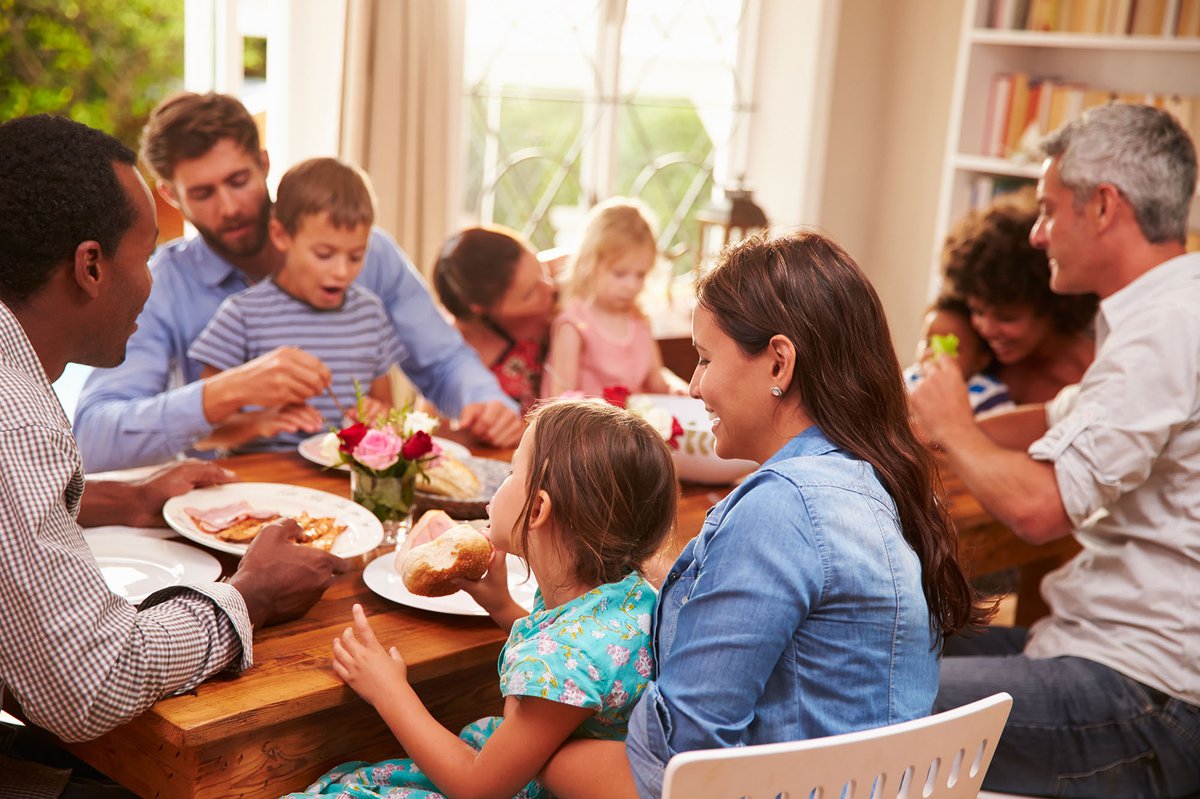 This MTh specialism was launched in 2018, and has quickly developed into one of the most exciting postgraduate qualifications for those working with children, young people and families across the UK. With speakers including Lucy Moore, Yvonne Morris, Rachel Turner, Matt Summerfield, Gary Smith and Mark Griffiths it is easy to see how this course has become the preference for practitioners. And this is a degree for practitioners. The usual criteria is a 2:1 degree, but if you don't have a previous degree this may not be an issue, we have agreed with the university that because of the nature of the qualification, those who can demonstrate substantial experience in this area can take this Masters.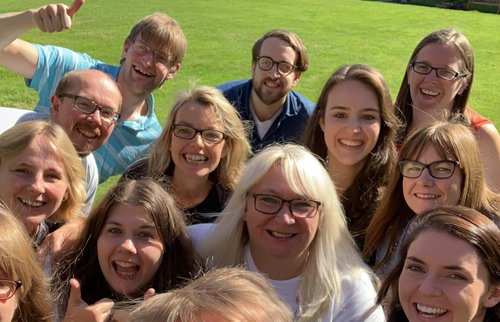 The delivery method for this specialism concentrates all teaching into three intensive blocks (Monday to Wednesday) a year for two years. It has been designed specifically to meet the needs of those working with families, young people and children. In the standard programme, students will study three modules a year for two years, followed by a year of dissertation writing. There are no Tuition Fees to pay in year three, other than optional residential fees, but students are encouraged to attend the October and January residentials and use them as an opportunity to work on their dissertations with access to the library and teaching staff. Residentials take place at our site in Cardiff, where there is purpose built modern ensuite accommodation, catering, teaching rooms, common room and chapel. It is also possible (and recommended) that students arrive Sunday night to give themselves extra lead in time and access to tutors and library. There is no extra charge for arriving on Sunday.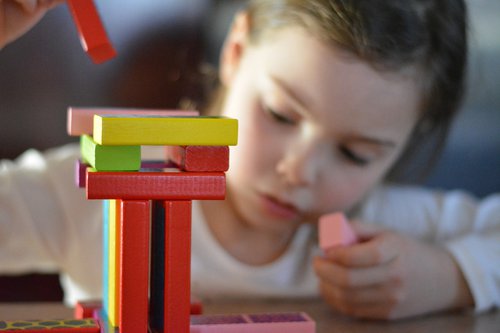 This Masters Degree is University accredited. The official cut off for applications is the end of June but a last minute rush isn't good for anyone. Get in touch and we can talk things through and get the process started in good time.
For more information please contact:
Tina Franklin
or
Revd Dr Mark Griffiths
Registry and Postgraduate Co-ordinator
Phone: 02920 838009
Dean of Discipleship
Tel: 02920 563379