MTh Chaplaincy Studies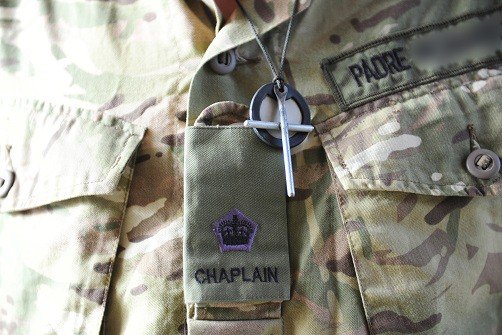 The MTh Chaplaincy Studies Programme is a unique development that supports in-service chaplains in your practice and ministry. The programme will expand your thinking and broaden your awareness of both the theoretical and practical aspects of your work.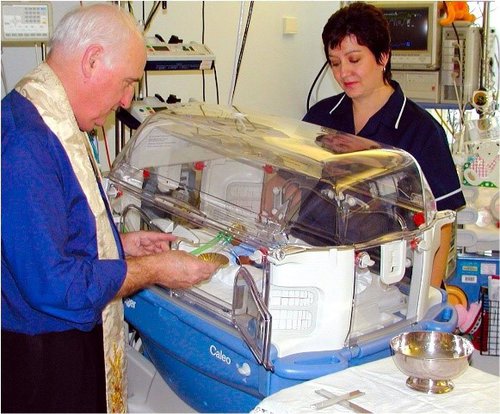 The delivery method for these courses concentrates all teaching into four intensive blocks (Monday to Wednesday/Thursday) a year for two years. It has been designed specifically to meet the needs of those working within professional contexts. In the standard programme, students will study three modules a year for two years, followed by a year of dissertation writing. There are no Tuition Fees to pay in year three, other than optional residential fees, but students are encouraged to attend the residentials and use them as an opportunity to work on their dissertations with access to the library and teaching staff. Residentials take place at our site in Cardiff, where there is purpose built modern en-suite accommodation, catering, teaching rooms, common room and chapel.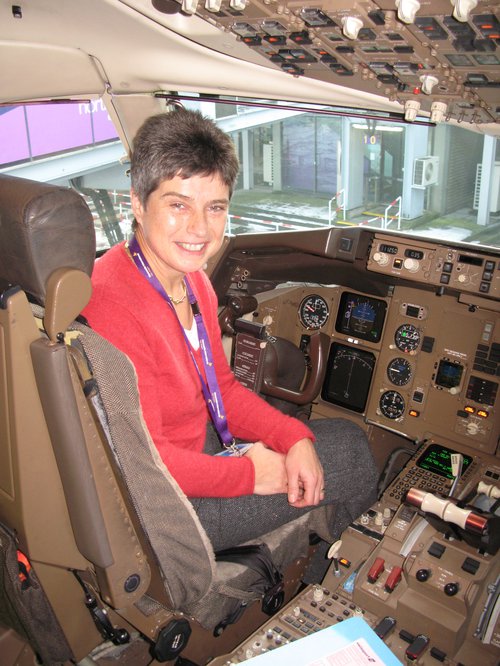 The course is accredited by Cardiff University which is part of the Russell Group. The deadline for application is the 30th June. The usual entry criteria is a 2:1 degree, or a 2:2 degree with substantial professional experience.
To obtain the MTh Theology Chaplaincy Studies students must complete six taught modules and a 20,000 word dissertation. It is possible to end the course after one year and receive a Postgraduate Certificate, or after two years and be awarded the Postgraduate Diploma. The MTh Chaplaincy Studies is awarded on successful completion of the first six modules and submission of a 20,000 word dissertation.
Students currently on the MTh programme serve as chaplains in:
The British Army and Royal Navy
Healthcare
Education
Prisons
The Centre for Chaplaincy Studies would also welcome applications from chaplains in other sectors.
Watch the following video to find out what one of our Healthcare Chaplains had to say about the course:
For more information please contact: