Keeping People Safe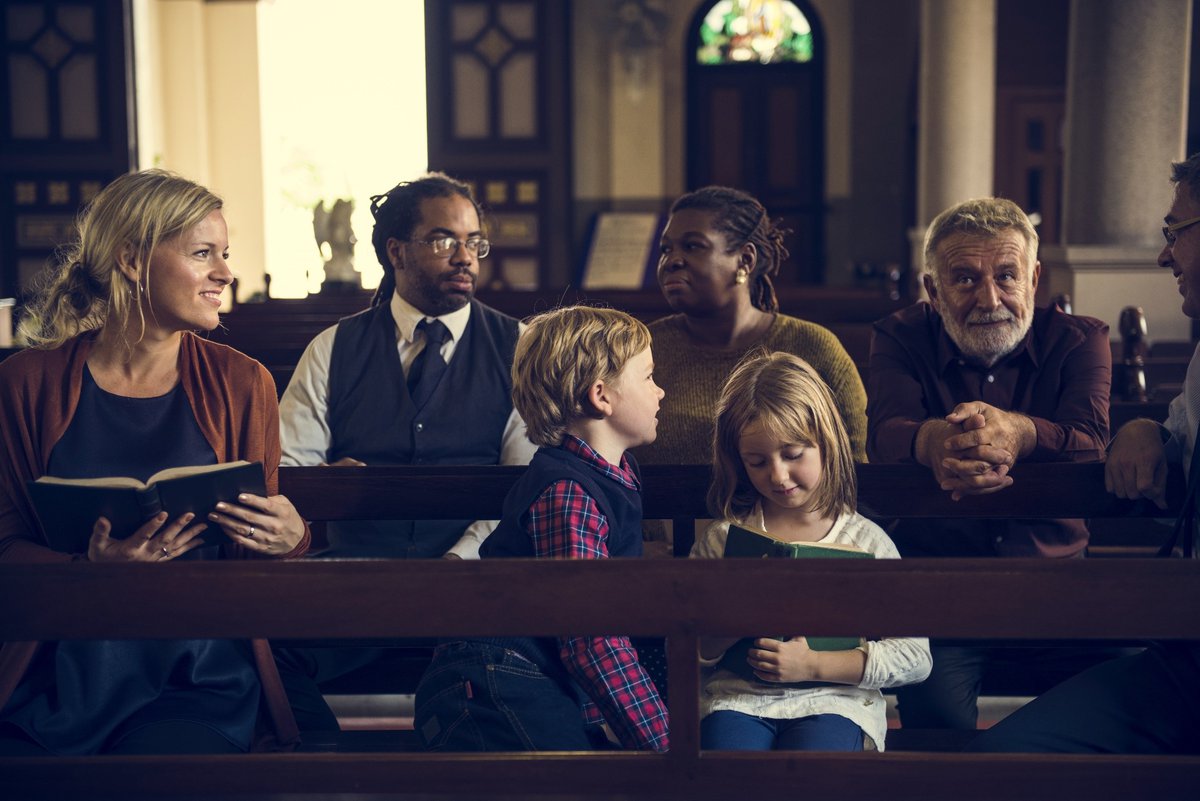 St Padarns provides Health and Safety training throughout the province under the guise of our 'Keeping People Safe' courses. This training is suitable for Health and Safety Officers, PCC Members, Church Wardens and Clergy.
The course is run by Rose Burridge, a Chartered Quality Professional, who specialises in Health and Safety training with course material provided by Ecclesiastical Insurance Group. The three-hour course is run in various venues across Wales but normally on a Saturday morning between 9:30am – 12:30pm. The course includes both presentation and practical application of the information learned through a live 'walk-through' to ensure attendees feel confident in applying their newfound knowledge.
"As Christians, our response to Health and Safety legislation arises out of an understanding of the whole human person made in the image and likeness of God (Gen 1.26). It recognises that we are "fearfully and wonderfully made" (Psalm 139.14) and that this places obligations on us to care for one another (Gal 6.2). Such care is for the whole person – practicalities and all (e.g. James 1.27). It is for this reason that we want to locate and think about Health and Safety as a Christian practise of keeping people safe. In this way, the ordering of our churches and other buildings, the way we conduct worship or any other matter are key in not causing hurt to anyone or exposing anyone to unnecessary risk through our neglect. It is our hope that, through a proactive understanding of how Health and Safety issues fits within Christian pastoral care, we will be able to demonstrate our love for all who use our buildings."
Our next training courses:
Courses are being organised in each Diocese, please check back soon for more information.
This is what previous participants have said about the course:
An excellent course, using simple straightforward technology to de-mystify H&S and its requirements as practically applied in a Church environment.
Very informative, clear and friendly. Course pack very useful & easy to navigate.
A very friendly course, which kept to the point. Rose was excellent. I now feel equipped for the task.
Please note:
The course is free of charge
You will need to submit any travel claim forms yo your Parish / ministry / mission area / diocese rather than St Padarn's Institute.
For more information please contact:
Lifelong Learning Co-ordinator
Tel: 02920 563379